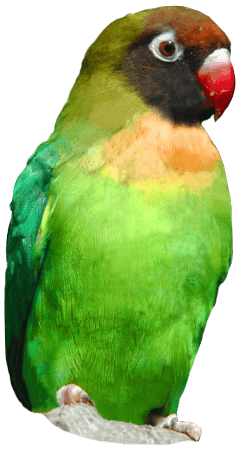 Super Cute Superfan Meets the Gruffalo at Drusillas
Super Cute Superfan Meets the Gruffalo at Drusillas


Noah Kelly, aged 1, from Wickford, Essex, took on the ultimate mission to meet this idol at Drusillas Park today (Wednesday 24th October).
The excitement was almost too much for little Noah when he spotted the mythical monster prowling around Drusillas.
The autumn sun was shining and Noah was amongst hundreds of visitors who flocked to the attraction to meet the popular character at Drusillas Park.
The Gruffalo saw visitors put on a brave face and fearlessly seek him out, but he was sure to give out hugs and waves to children at intervals throughout the day. This was much to the delight of Noah and the other fans that had come down to the park especially to see him.
If you dare to visit Drusillas this Halloween, you better tread carefully as you wander through the cobwebbed corridors of Haunted Heights. Keep your eyes peeled for the cackling witches and moaning mummy… who knows what might be around the corner playing hide and shriek with the unsuspecting public!
With all this plus the usual animal magic, oddles of adventure play, brand new attraction Go Safari! and Hello Kitty Secret Garden, you'll have a fang-tastic time at Drusillas Park this Halloween!
Back to listing