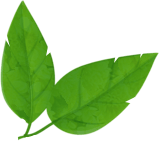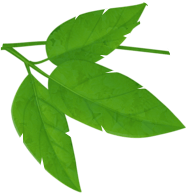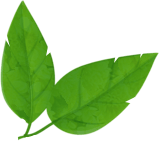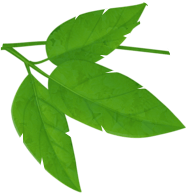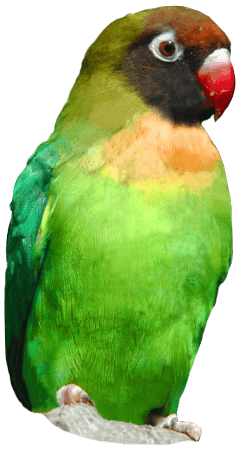 Drusillas Terms of Business
Entry is on a first come first served basis. Drusillas Park reserves the right to refuse entry in the event that the capacity for visitors at the Park is reached. This applies to both day visitors and to Drusillas Annual Members.
Re-entry to the Park will only be granted with a valid re-entry hand stamp or with a valid Annual Membership card.
The entrance prices apply to all visitors aged 2 years and over. Under 2's are free. We reserve the right to question the age of children and/or ask for ID where we think the child might be 2 years or over.
Anyone under the age of 16 must be accompanied by an adult throughout their time in the Park. This includes participants in Keeper for the Day and Close Encounter Experiences.
We reserve the right to refuse entry for any reason whatsoever or to ban anyone from entering the Park without offering a refund or the obligation to provide a reason – this applies to both day visitors and Annual Members.
Annual Members should read and be aware of our separate terms and conditions for Drusillas Annual Membership. These are signed and agreed by each member on taking out or renewing an Annual Membership.
Please be aware of our separate Terms and Conditions relating to Online Tickets.
The entry price is for day-long entry to the zoo, our play areas and rides.
An additional charge is made for our optional activities- Panning for Gold, Vertical Limit (climbing wall), Penguin Plunge (inflatable slide) and Dino Dig. These attractions are open during East Sussex school holidays and most weekends – but several are weather dependent. Facilities are not available from the end of October half term until the middle of January due to our Christmas attraction.
All our email and voucher offers are made in good faith and are targeted marketing initiatives. They are not a general reduction of our prices and in circumstances where an email or voucher is not received, is not seen (for whatever reason) or goes into "junk" we do not reimburse the visitor or member in circumstances where they may have paid the full entry price. Furthermore the physical production of any email offer or voucher at the entry gate is a condition of the offer. Awareness of and about our offers is the responsibility of the visitor and not part of our admission staffs' remit.
Only food and drink purchased on Drusillas premises may be consumed in our restaurants, cafes and their outside areas. Separate designated benches are available for picnics.
The welfare of our animals is of upmost importance to us at all times. Occasionally some animals may need to be off show due to veterinary treatment, illness or exceptionally bad weather and this may necessitate animal enclosures being closed without prior notice or warning. We do not offer a discounted entry price in these circumstances or provide any form of refund or compensation.
In snowy weather conditions we reserve the right to shut the Park early and/or without notice.
Drusillas endeavours to ensure as many attractions are available for use for our visitors. However, from time to time our attractions require maintenance, repair work or may encounter unforeseen and unavoidable breakdowns which may mean they are unavailable for a period of time. In these circumstances, we will make the situation clear by informing visitors as soon as we are able to and it is practical to do so. We do not offer a discounted entry price in these circumstances neither do we provide any form of refund or compensation.
We reserve the right to alter or remove attractions, animals, or facilities without notice and without compensation.
We reserve the right to alter our prices for day visitors and/or annual members at any time and without notice.
All tickets and vouchers have an expiry date which cannot be extended.
We do not tolerate intimidating, antisocial or aggressive behaviour towards our employees, our customers or our animals. Visitors or groups may be asked to leave the Park without a refund of the admission charge if a Director or Manager thinks it appropriate.
All items, belongings and other property brought into the Park by visitors shall be at the visitors own risk and Drusillas Park accepts no liability for the loss or damage to such belongings.
Vehicles are parked in our car park at the owner's risk and Drusillas takes no responsibility for damage caused to any vehicle using the car park.
Admission to the Park signifies agreement to be bound by these Terms of Business.
Sign up to our mailing list to receive all the latest vouchers and exclusive offers!
All emails include an unsubscribe link. You may opt-out at any time. See our privacy policy here.