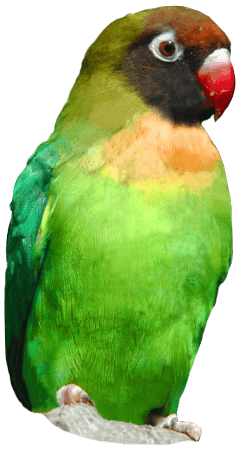 Competition Winner Names Monkey Twins with a Tribute to Remembrance Day
Competition Winner Names Monkey Twins with a Tribute to Remembrance Day

We are proud to announce that the winning names of our common marmoset twins are Poppy and Peace!
Over the past week Drusillas Park, East Sussex, has been running a competition to name their two beautiful baby common marmoset twins. The results are now in and Drusillas is proud to announce that the winning names are Poppy and Peace.
The competition received over 100 submissions, with lots of people eager to be in with a chance of naming the little monkeys. There were some fantastic entries, and names such as Ash and Sparky, Sparkle and Glitter and Shimmer and Shine amongst the best.
Drusillas' competition brief left lots of scope for creativity but the winning entry came from Lisa Murphy who was inspired by the 100 year anniversary of World War One this month.
Head Keeper, Mark Kenward, commented: "We are thrilled with the new names Lisa has picked out for our common twins! They are very fitting names as these little monkeys were born just before the 100 year anniversary! We can't wait to tell the duo their names!"
The cheeky little monkeys have always been a popular attraction at the zoo and the two tiny fluff balls have been delighting visitors and making excellent progress.
Zoo Manager, Sue Woodgate, commented: "We are absolutely thrilled with our new arrivals. They are spending the colder days keeping warm under the UV light in their enclosure."
The common marmoset is one of the smallest species of monkeys. They usually weigh less than half a kilogram, so their babies are really very small indeed.
In the wild, common marmosets are only found in tropical rainforests and secondary forests in north-east Brazil. They have long been a favourite at Drusillas so revellers to the zoo have been delighted by the antics of two tiny additions.
Back to listing