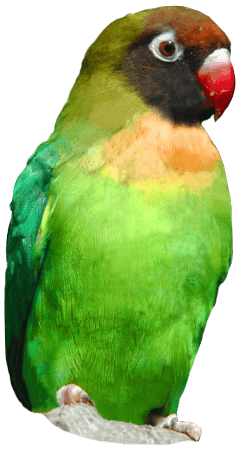 Last week Drusillas Park announced that they would be reopening their doors on Friday 26th June 2020 after 97 days of being shutdown due to COVID-19. As animal lovers excitedly prepare to visit the award-winning zoo in two-days-time, Drusillas Directors have announced some important guidelines for visiting.
Deputy Managing Director, Cassie Poland, said: "We are really excited to be reopening, in all honesty Friday can't come quick enough! We made the decision not to open on 15th June with all the other zoos because we felt it was important to take our time and make sure we have got everything right."
"The health and safety of both our staff and visitors is absolutely paramount and we weren't willing to compromise on that for the sake of an early open. However, we are now fully prepped and ready and we can't wait to welcome everyone back!"
Over the past two weeks Drusillas Park has been a hive of activity; from installing social distancing signage, placing hand sanitisers at frequent stops around the park, organising a one-way zoo route system to the individual training of staff from each department.
Deputy Managing Director, Cassie Poland, said: "We have been working really hard to train our staff and make sure they practice good health and safety both for themselves and our visitors. Everyone is working as such a strong team and really pulling together to help out and make reopening possible. We are very proud of our Drusillas family."
"Some of the changes you will see at the Park include increased availability of hand sanitisers, enhanced cleaning regimes with a focus on touch points, floor signage to display social distancing requirements, queue management facilities, restricted visitor numbers, hygiene screens and the cancellation of any event that causes crowds to gather."
"But these are just a handful of our safety measures, if you want to read everything we have done to make Drusillas COVID-secure please just visit our website www.drusillas.co.uk and view either our FAQ's page or Staying Safe at Drusillas Page."
In the first week of Drusillas' reopening, only the zoo will be open to the public whilst the rides and play areas remain closed. Oasis Cafe will be serving takeaway food and drink and there will be one shop open, with a restriction on the number of people allowed in at any given time.
Drusillas brand new Jurassic Jungle area will also be open for visitors to explore for the first time.
Deputy Managing Director, Cassie Poland, said: "We are so excited to finally be able to show everyone Jurassic Jungle! We were ready to open the area just as lockdown was announced so no one has seen it yet. It was so such a shame because it's such a great attraction and we were so looking forward to sharing it with everyone. But good things come to those who wait, so it'll be a wonderful surprise for everyone on Friday."
From July 4th Drusillas will be re-opening many of their other outdoor attractions including the rides and play areas. Some attractions, such as their indoor play facilities, may remain closed.
Deputy Managing Director, Cassie Poland, said: "We are all very excited to reopen but we really want to emphasise the importance of following the safety guidelines we have set out. They are there for everyone's protection and if we all work together we can ensure a safe day out for all."
"We also cannot stress enough the importance of booking your tickets online before you visit. We are operating a limited capacity so once we are full we will have to restrict entries. So please, if you are coming to visit us, book your tickets online first."
"We are thrilled to be reopening and we can't wait to welcome everyone back. Friday is going to be a very happy day for us all!"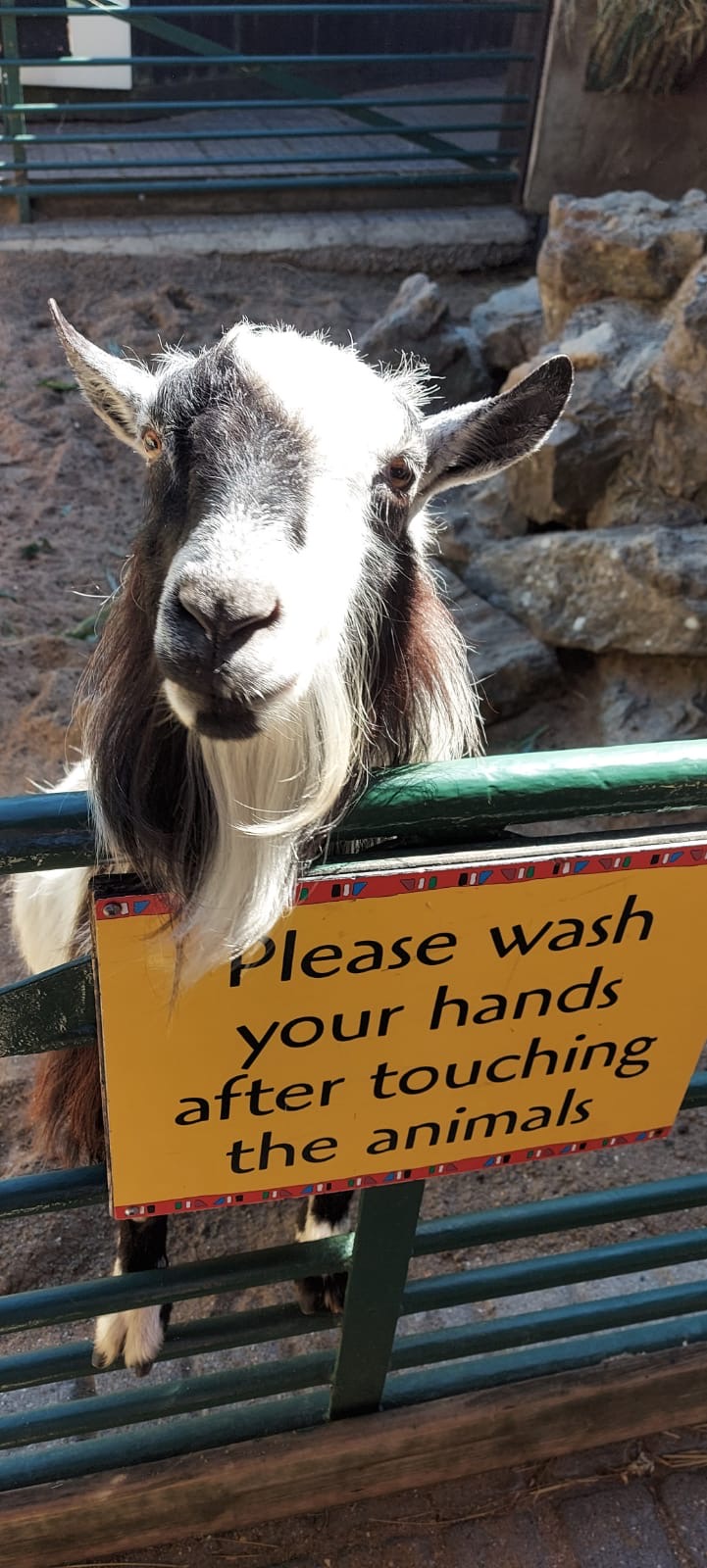 Back to listing