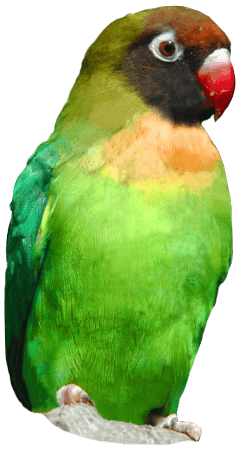 Day in the life of a volunteer
A lovely little blog post from Hollie Kinch, one of our current volunteers, on why she loves Drusillas so much…
I've been assisting the Zoo keepers and Education team for as a volunteer for just over a year now. Once a week along with other volunteers, I help supervise Lemurland, Lory Landing and the bat walkthrough enclosures. I also help with the husbandry of the education animals, this part of the role includes preparing feeds, cleaning enclosures, performing simple health checks, providing enrichment, communicating with the education department and zoo team, complying with health and safety standards and writing up daily reports.
One of the main reasons I volunteer with Drusillas is the welcoming and supportive environment they've created, I always feel that I am valued and that they are thankful for my contribution. The zoo keepers always have time for me and genuinely want to help me to grow my knowledge on all things animal related.
Furthermore, it is great to be able to discuss the animals and conservation messages with zoo visitors. During some of the holidays and weekends the Discovery Centre is open; containing custom seized animal related items such as animal furs made into fashion accessories. It is so important to show visitors these items to promote awareness of the illegal animal trade and discuss the effect on the global ecosystem.
The volunteer team at Drusillas consists of individuals of all ages, from all walks of life. It is a very social environment and you can get involved as much as you are able. There are also regular social events which is a chance for us as a team to bond and meet other volunteers that perhaps come in different days.
I would encourage anyone to volunteer for Drusillas because it really is a fulfilling experience. Quite often in Lory Landing I can help people face their fears, nothing is more rewarding than seeing fear melt into joy when a person realises that the birds are gentle creatures. Volunteering also allows me to spend quality time away from the stresses of ordinary life and has allowed me to be somewhere I love – alongside animals, what's better than that?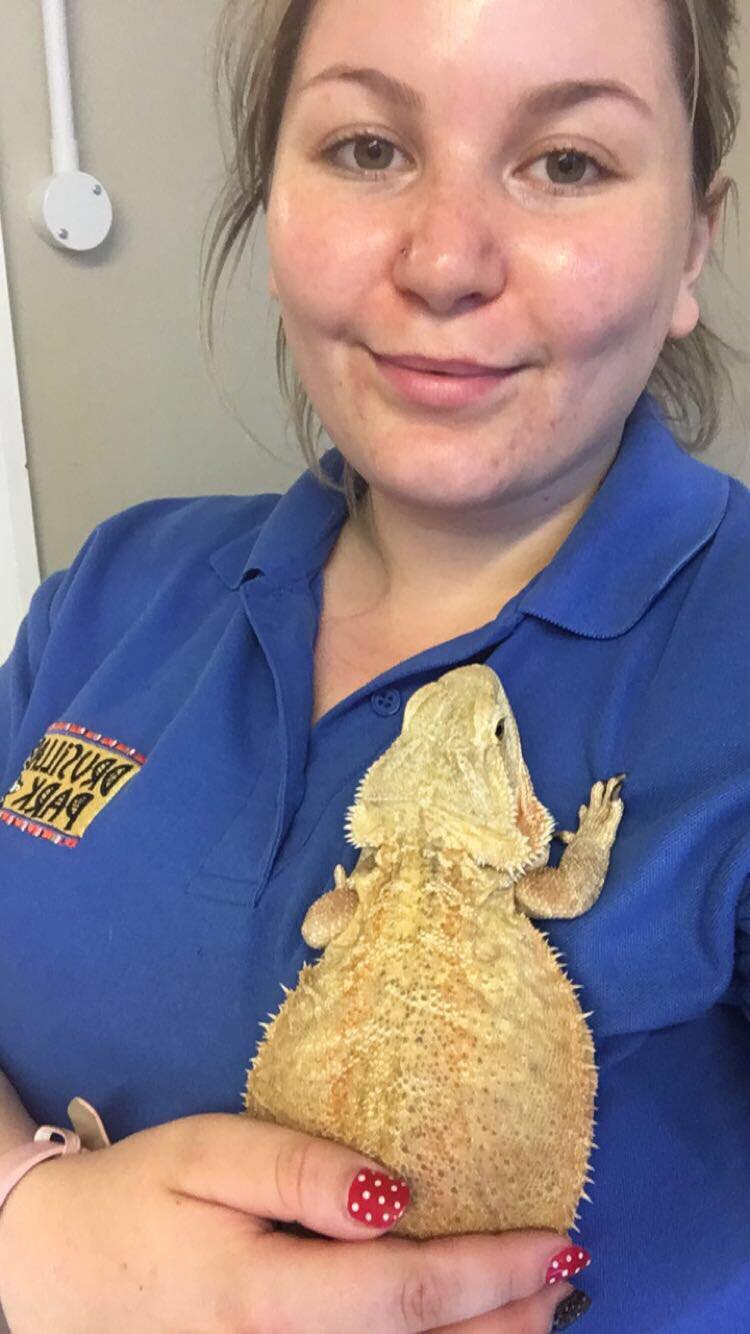 Back to listing