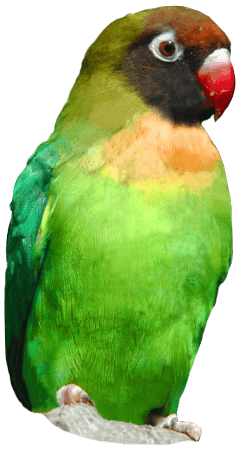 Animals Help Volunteer Overcome Depression
Zoo Animals Help Drusillas Volunteer Overcome Depression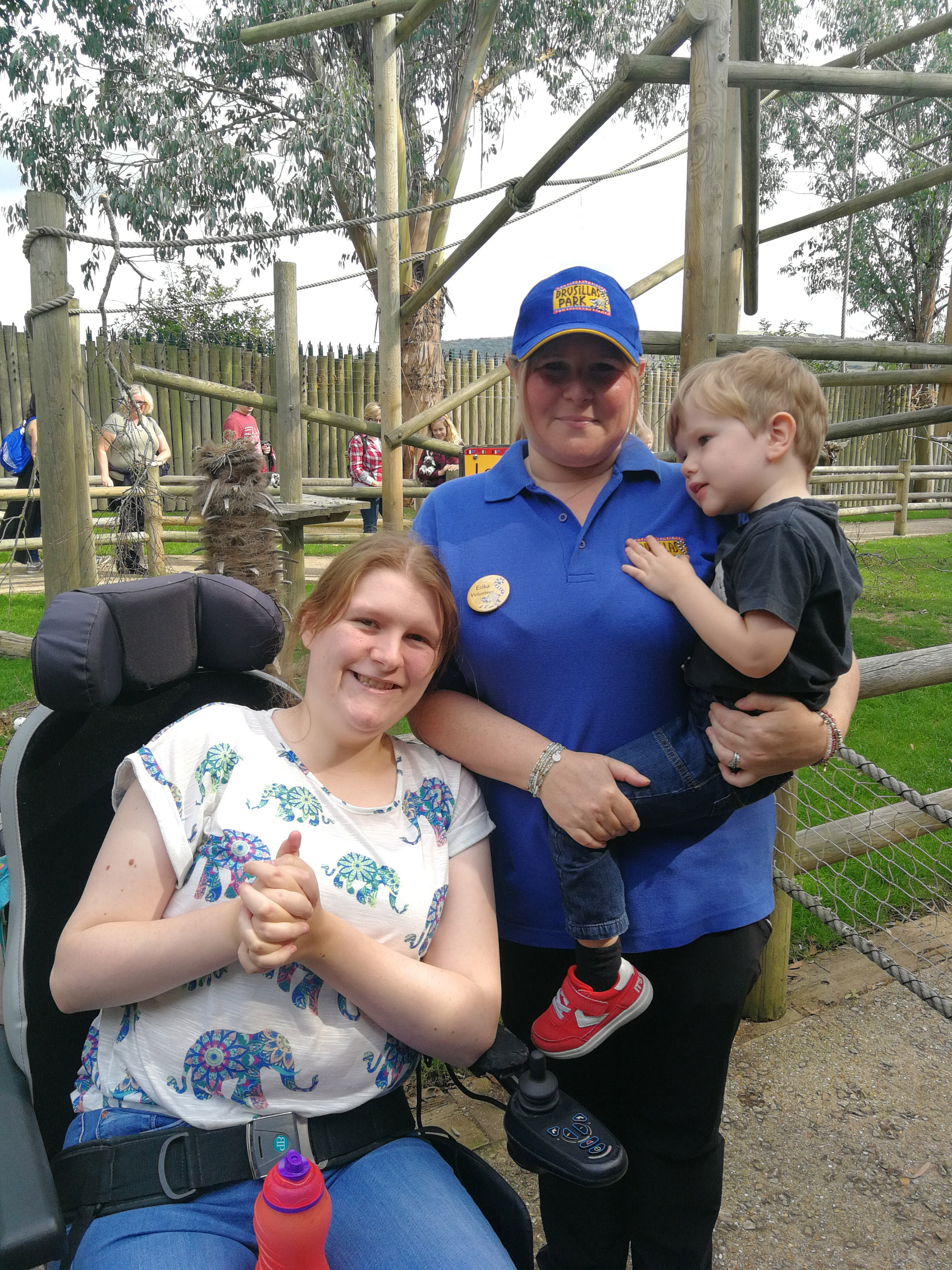 Volunteering at Drusillas Park has lifted the spirits so high for one volunteer that she has been able to stop her medication for depression, and make time for herself in an environment where she is truly happy.
17 years ago, Erika Cullen's life was tipped upside down when a tragic car accident left her then 2-year-old daughter with a traumatic brain injury.
Giving up work to become a full-time carer for her severely disabled daughter, Erika found herself feeling low and struggling to find the time to do things she wanted to do.
Thanks to support from carers, Erika recently found herself with some spare time, and an email from Drusillas Park asking for volunteers led to a phone call to find out more - and she hasn't looked back since!
Erika said: "I started volunteering at Drusillas in June and it has changed my life. Within a few weeks I felt happier, and I asked my doctor if I could come off my anti-depressants. I volunteer for 1-2 days a week and love educating the public and helping answer questions."
"Volunteering at Drusillas is a great opportunity to work with animals which can brighten your mood. It's great fun, peaceful and therapeutic - I really miss it when I'm not there!"
Volunteer Co-ordinator, Frankie Lawrence-Thompson said: "We are always looking for volunteers at Drusillas. You get full training so don't need to know anything about the animals and no previous experience is necessary, a smile and good attitude are more important."
To find out more about volunteering at Drusillas, visit www.drusillas.co.uk/volunteering-at-drusillas-park
Back to listing