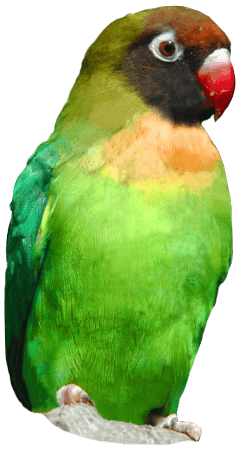 WIN a baby capybara experience!
PUBLISHED 17/11/23
We are thrilled to offer the chance to win a truly magical experience - a close encounter with our baby capybara triplets, Marmalade, Tango, and Squash.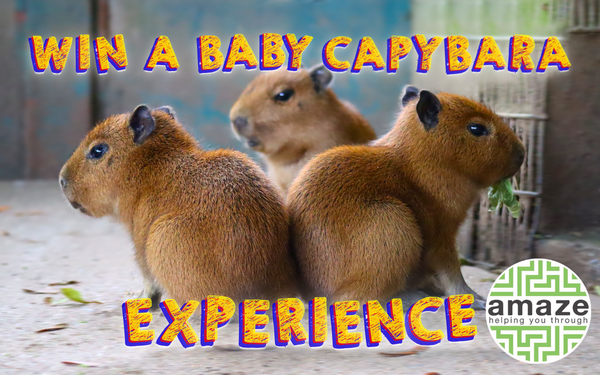 On 28th September we welcomed three unbelievably cute capybara babies! After a public vote on our socials, the triplets were named Marlmalade, Tango, and Squash and they have settled in wonderfully with big brother Satsuma, mum Clementine, and dad Augustus.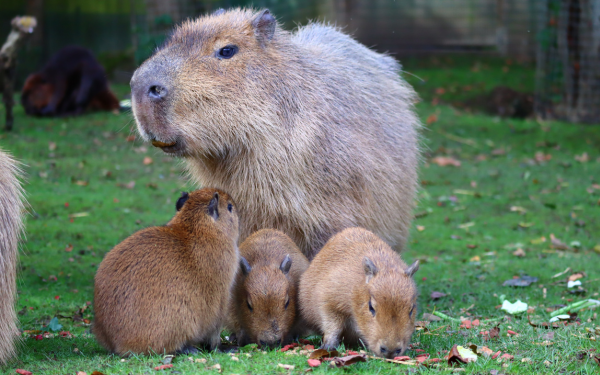 Knowing how popular capybaras have become in recent years, and how rare the opportunity to have a close up experience with baby capys is, Drusillas is aiming to harness some of the excitement around the new arrivals into fundraising for our Charity of the Year, Amaze Sussex.
Capy fans who would like to be in with a chance of being up close to these adorable babes are invited to enter the fundraiser prize draw with all monies raised donated to Amaze. One lucky winner (and a friend) will be invited behind the scenes of the Zoo to spend some unforgettable moments inside our capybara enclosure with the opportunity to hand feed our capybara gang.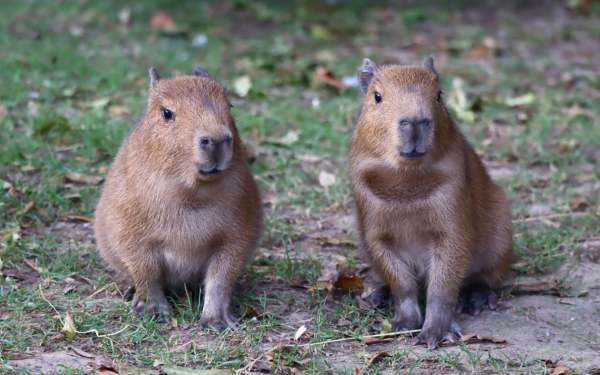 The prize draw is open until 9am on 15th December! You are welcome to enter as many times as you like, with 100% of monies raised pledged to Amaze Sussex.
This truly unforgettable experience will give you the chance to be some of the first people to meet our babies up close! An amazing one-to-one experience lasting between 30 and 40 minutes which will leave you grinning from ear to ear.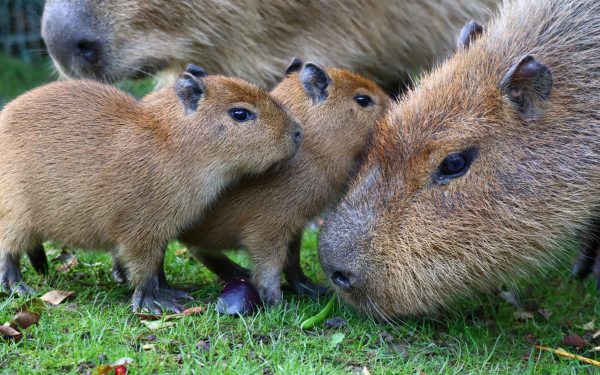 This VIP Experience includes:
Whole day's admission to the Park for the participants
Capybara food preparations in our Zoo Kitchen
The chance to feed our capybara family
One-on-one time with a Zoo Keeper
The opportunity for some close up capybara photography
Animal Encounter certificate
The experience is for a maximum of two participants (minimum age is 5 years, under 16s must be accompanied by an adult).
Full details on our capybara experiences and health and safety guidelines can be found on our website here.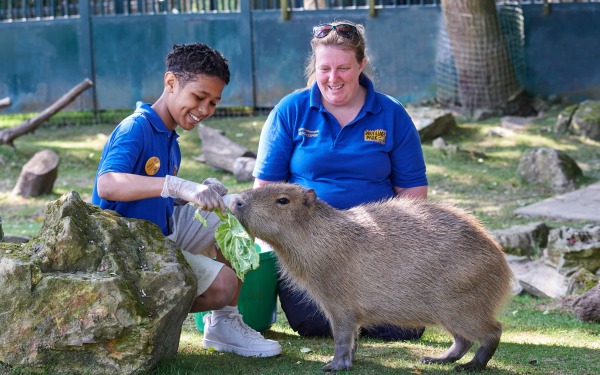 T
The Cause
Amaze is a Sussex based charity that provides information, advice and support to families of children and young people with special educational needs and disabilities (SEND).
They provide a range of services aimed at improving the emotional, physical, social and financial wellbeing of parent carers and young people with SEND aged 14-25:
Information and advice via their advice line and website
Workshops and courses on education, health and social care issues
Peer support groups for young people
Education, employment and training support for young people
Befriending support groups for parent carers
Help with claiming disability benefits
NDP Family Training and Navigation Service for families of children with neurodevelopmental conditions (eg. autism and ADHD).
Children and young people with SEND are more likely to live in poverty, have mental health problems, live in single parent households and not be in education, employment or training as they move into adulthood.
Amaze was set up in 1997 by a group of parent carers to support other parent carers through the challenges of bringing up a disabled child. 25 years later and they are proud to continue to be user-led throughout.
All monies raised in our prize draw will be donated to Amaze Sussex.
£100 pays to support a family to apply for the disability benefits they are entitled to, putting an average of £3,000 a year back in their pockets.
£200 provides a parent carer with 6 months of 1:1 befriending support from a trained parent carer volunteer
£250 pays for a wellbeing session for one of our parent or young people support groups
£1,000 pays for 25 families to take part in a Fun Day, enabling disabled children, their siblings and parents to connect with other families in a safe and inclusive space
Anyone wishing to enter the prize draw can do so at the link here https://www.crowdfunder.co.uk/p/win-a-baby-capybara-experience
Back to listing