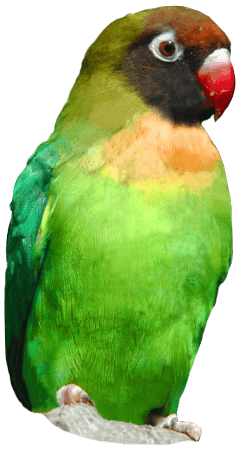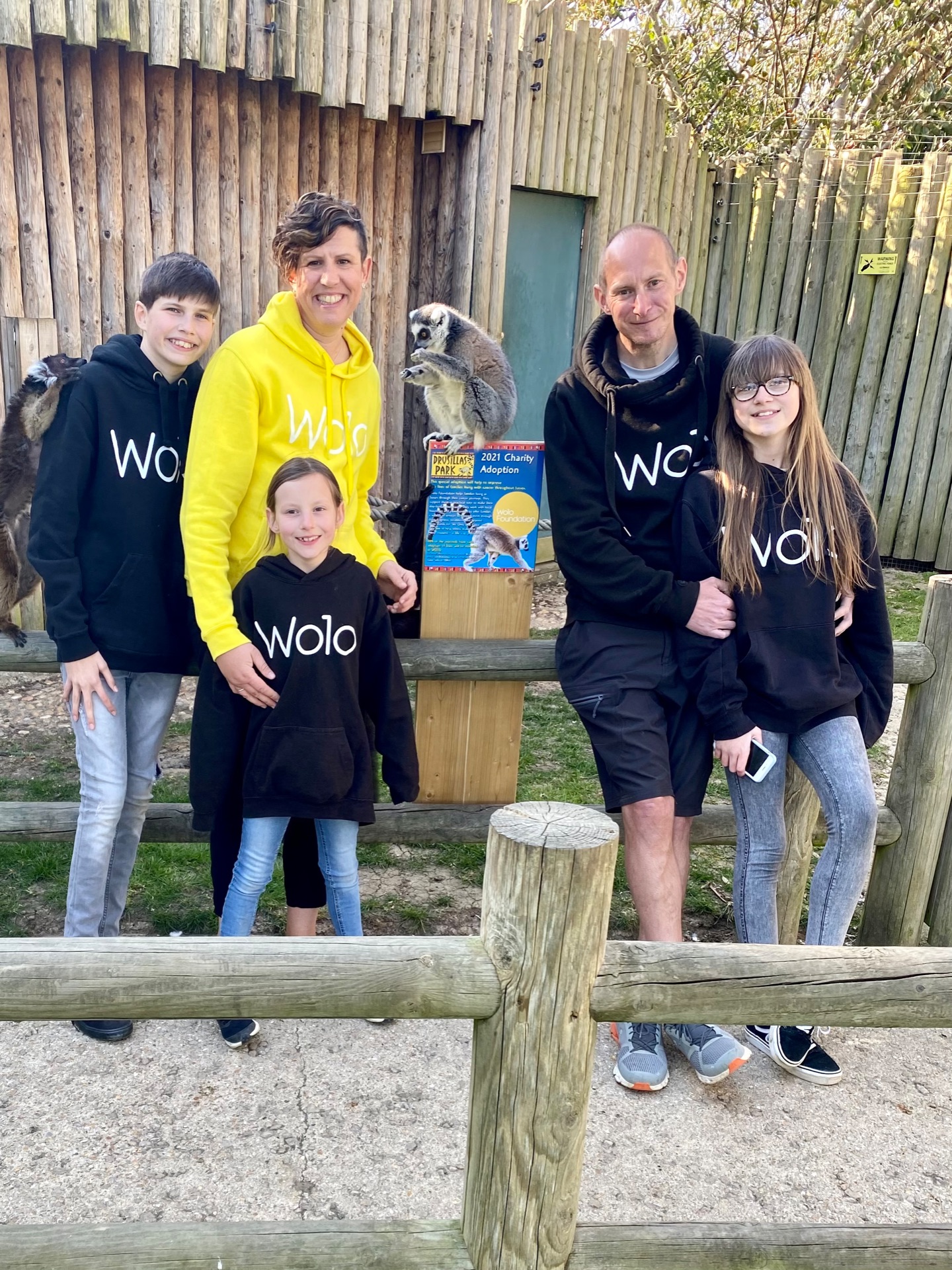 Drusillas Park in Alfriston are proud to be supporting Sussex based charity, Wolo (We Only Live Once), as their Charity of the Year 2021.
Wolo Foundation helps families living in Sussex through their cancer journeys. They support them in practical ways to make their day-to-day lives easier. They work with local businesses and communities to offer families a wealth of services to support them through their diagnosis, treatment and beyond.
Wolo Foundation was set up by a family in Seaford, East Sussex, following a cancer diagnosis of their own. They discovered a real lack of services within the support networks they were directed to and decided to do something positive to change this for others.
Wolo Foundation offers practical support and services to help other families affected by cancer. They are working hard to establish relationships with local businesses, residents and volunteers around Sussex to offer families a wealth of services to support them at what is, a very stressful time.
Fler Wright, co-founder of Wolo Foundation, said: "We are absolutely delighted that Drusillas has chosen us to be their charity of the year in 2021. We have lived locally all of our lives, and have visited the zoo many times both as children, and even more so now that we have a family of our own."
"Drusillas have helped to create many memories for us, and we are thrilled that they want to work with Wolo, and help families affected by cancer. The awareness it will help to generate will make such a huge difference to us, and to the lives of local families going through cancer. We just want to say thank you so much."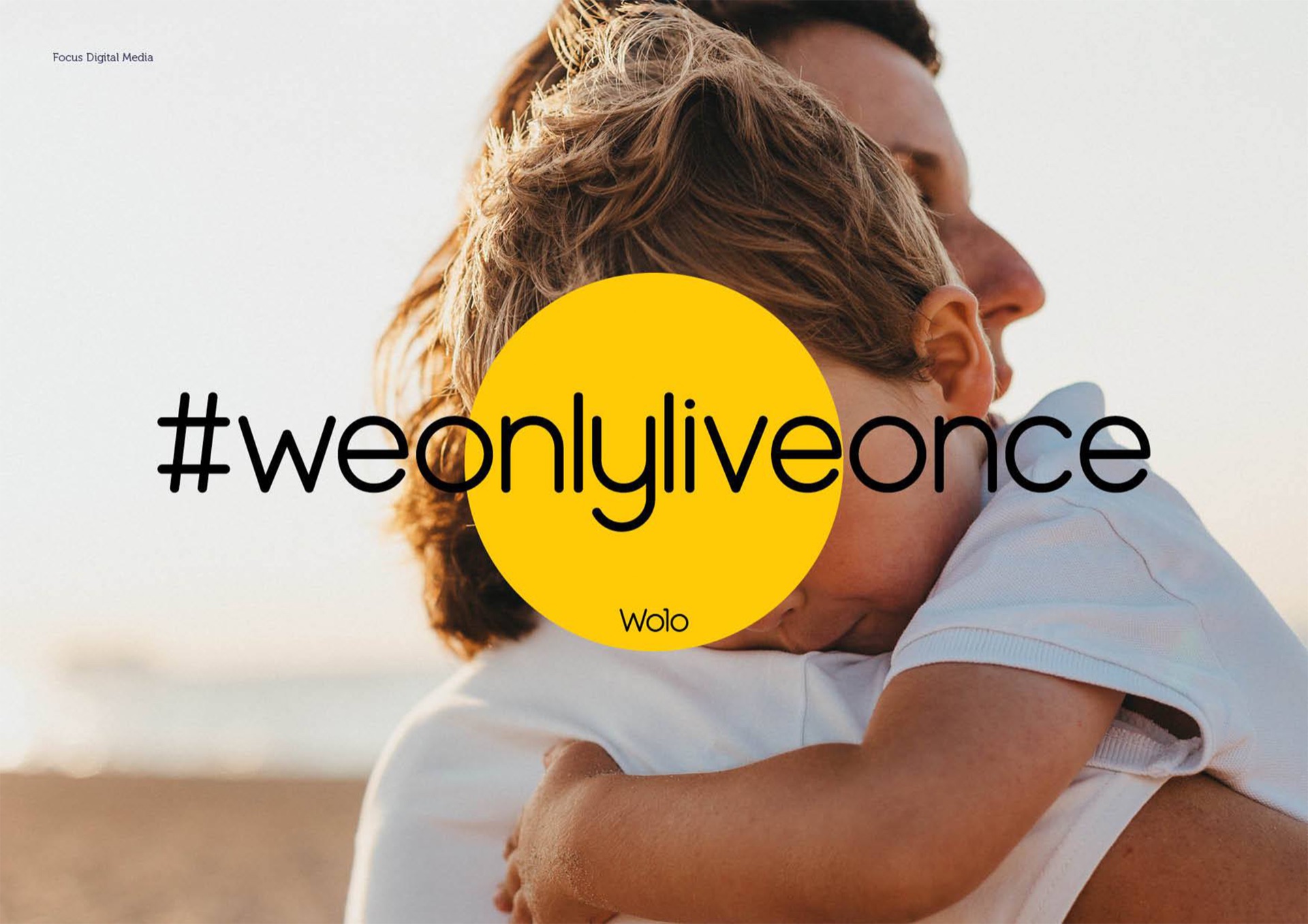 The announcement of Drusillas partnership with Wolo was unfortunately delayed due to the enforced lockdown closures, however, both parties are now steaming ahead and excitedly getting things into motion. Lots of exciting events are being planned for the partnership throughout 2021, including a group visit to Drusillas and a variety of fun fundraising activities.
Drusillas' beautiful ring-tailed lemur, Daro, will also be helping to raise funds for this amazing charity. Every time Daro is adopted 20% of all the proceeds will be donated to Wolo.
Drusillas' Deputy Managing Director, Cassie Poland, commented: "We are thrilled to be working with Wolo in 2021."
"As Drusillas Park is enjoyed by so many young families it is very important to us to support a charity that provides such amazing care for families. We are very proud to be partnering with Wolo and supporting a local charity that does so much good for so many people. Fler and her team are really amazing and we and we very much look forward to working closely with them."
For more information on Wolo please visit wolofoundation.org
Back to listing