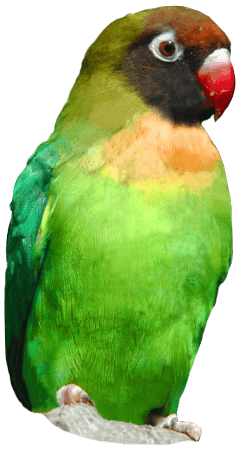 It's Coming Home! World Cup 2018
It's Coming Home! Zoo Keepers Feed Swedes to Their Animals in Support of the England Team
Tuesday's footie game saw the entire of England on tenterhooks as our squad battled Columbia in a penalty shoot-out. In a show of support for England's upcoming quarter-final match against Sweden, Zoo Keepers at Drusillas Park in Alfriston, have been quite literally feeding swedes to their animals…
"Football's Coming Home!" is the popular chant amongst keepers at Drusillas, and in a display of utter confidence in their team, they clubbed together to stuff the swedes and feed them to their meerkats.
Deputy Head Keeper, Sophie Leadbitter, said: "No-one can believe that we won on penalties! It's got to be a good sign for England. All of our keepers are getting behind the team and we thought what better way to support England, than to hollow out some swedes, stuff them with mealworms and feed them to our animals."
"We're all hoping that England stuff the Swedes on Saturday and finally bring football home! Although of course we wish everyone good luck, but it would be nice to win!"
The meerkat troupe at Drusillas wasted no time in rolling the swedes over and tearing them apart. The group batted the swedes around their enclosure, before diving in to demolish them.
The football themed feast was designed to be part of the zoo's enrichment programme, which ensures a diverse diet is enjoyed in imaginative and unusual ways. Enrichment is carried out within all the enclosures on a daily basis to encourage the animals to work for their food as they would in the wild, as well as providing mental stimulation.
Here's hoping that after all this effort the boys dig in their heels and don't forget to 'turn-ip' on Saturday and do England proud.
Back to listing