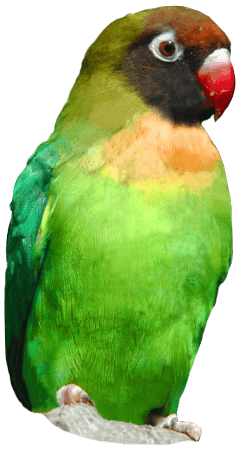 9 things under 5s go wild for at Drusillas
PUBLISHED 23/06/23
We LOVE little explorers at Drusillas, and know that it can be much harder to keep them entertained on days out. That's why we have dedicated so much of the Park to littler ones, crawlers, and climbers... here are our top tips!
1. Get Wet! Splash Pad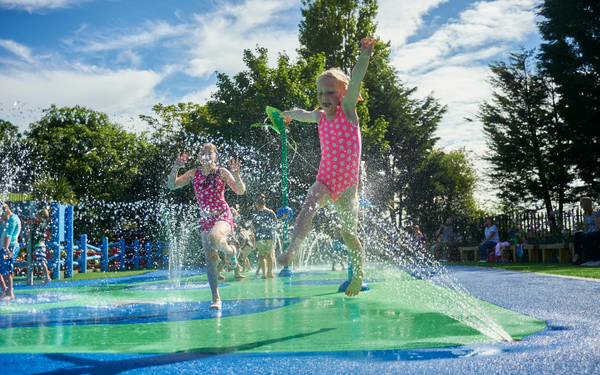 Water play has no minimum age limit, and there's nowhere better to cool off this summer, so pack your swimmers and let little ones splash around to their heart's content in our super splash pad... MORE
2. Family-Friendly Rides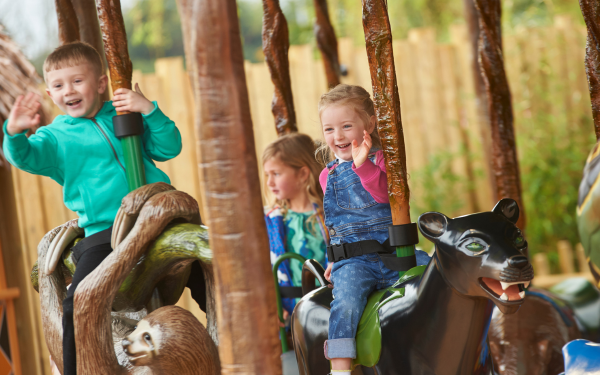 Many of our rides are accessible for even your smallest family members when accompanied by an adult, so they don't have to miss out on the thrills! Ride the Flying Cheetahs, Hippopotobus, Rainforest Carousel, and The Safari Express Train... MORE
3. Immersive animal enclosures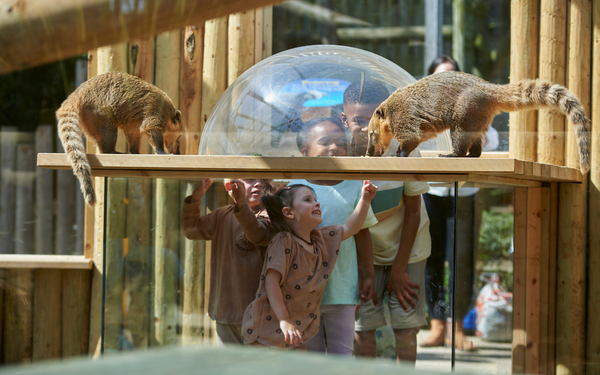 Let little ones experience a truly nose-to-nose encounter with some of our most inquisitive animal residents, with low level viewing throughout the zoo, and immersive viewing pods in our meerkat and coati enclosures, plus endless educational interactives along the way MORE
4. Go Bananas! under 5s play area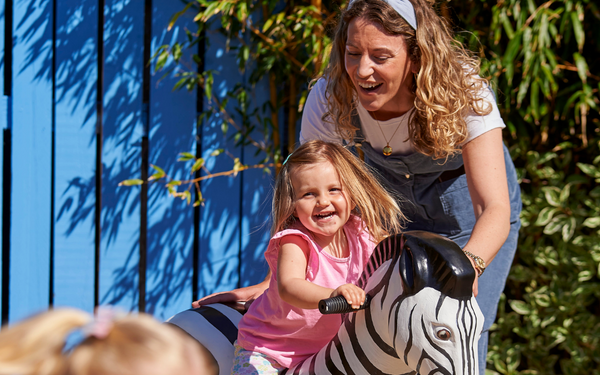 Discover our colourful jungle playhouse, exclusively designed for children aged 5 and under. Slide down a giant snake, swing through the canopy, explore amazing aerial walkways and spring into action on our trampoline... MORE
5. Free kid's coin-op rides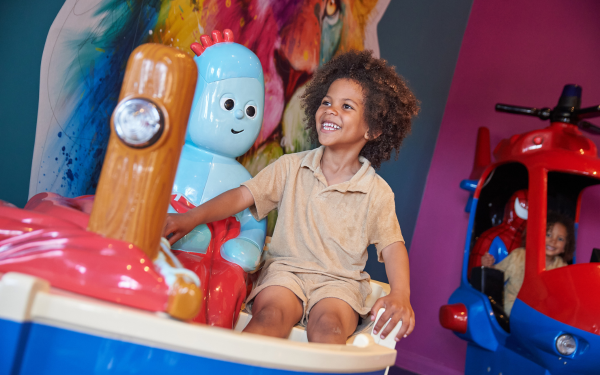 Our free-of-charge coin operated rides can be found all over the Park, so your little ones can ride with Big Bird, Marshall, Peppa, Iggle Piggle, or Spiderman as many times as they wish. Find them in our House of Fun and dotted along the Zoo Route... MORE
6. Amazon Adventure soft play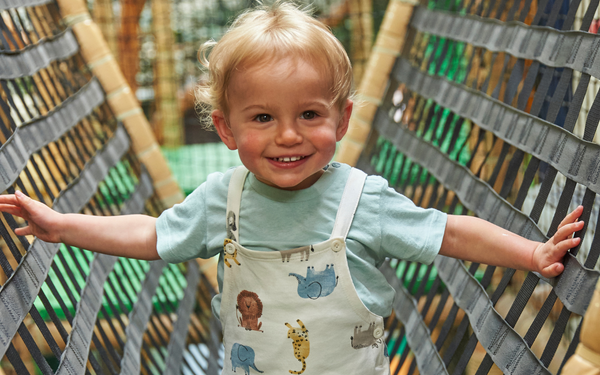 Our jungle themed soft play complex is the perfect children's adventure and the space is thoughtfully separated for children of different age groups, so toddlers have their own dedicated play area for careful crawling and clambering... MORE
7. Jurassic Jungle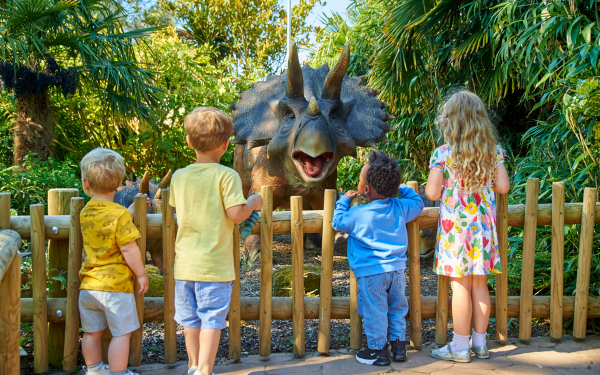 Tiptoe through the Jurassic gates and bravely step into dinosaur territory. Once you are over the threshold, get ready to ROAR and CLAW your way through the prehistoric walk-through ... MORE
8. SPARK sensory experience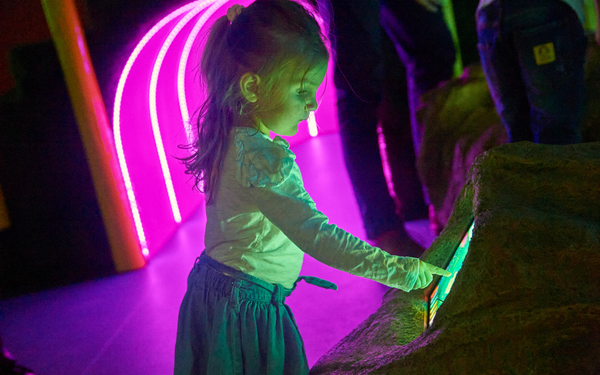 Harnessing the very latest in immersive technology, SPARK is the UK's largest sensory play experience, and is the perfect place for little ones to explore. Watch as their eyes light up as our digital jungle responds to the touch of their little fingertips MORE
9. Friendly Farm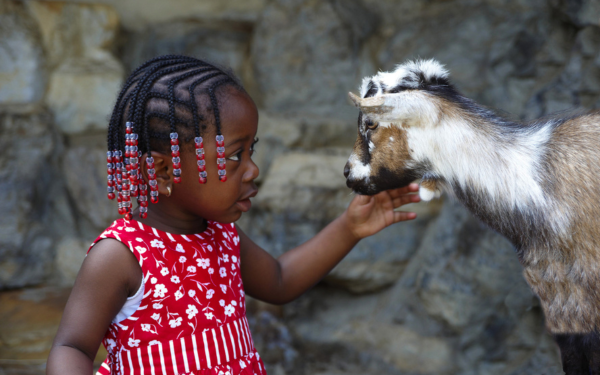 Learning how to interact with animals is so important for little ones to learn, and our friendly farm gang love gentle pets and strokes from new friends. Say hello to our lovely ponies, goats, sheep and donkeys and then sing the hand washing song when you're done! MORE
Breastfeeding & Baby Food
Drusillas welcomes all breastfeeding mums! You are welcome to breastfeed in all areas of the Park, but if you would like to find somewhere to sit you might find this handy list of locations useful:
You can breastfeed in all of our cafes and restaurants. You can find indoor seating in Amazon Adventure soft play (located in the play area), Oasis Cafe (located adjacent to Amazon Adventure) or in Explorers Cafe (our main restaurant located opposite the Rainforest Carousel ride).

We also have outdoor seating next to the rainforest carousel.

We have lots of picnic benches in the Events area, so you can be sure to find plenty of seating here.

You can find benches in the following places:

In with the Go Safari! Flying Cheetahs and Hippopotobus ride,
In the Get Wet! Splash pad
Benches line our entire play area, so you will find plenty of seating in Go Bananas! and Go Wild!
In Jurassic Jungle, just after you enter via the Jurassic Gates.
We will also be happy to provide hot water for heating baby milk at any of our cafe's and in Oasis cafe and Explorers we can also heat baby food for you.
Baby Changing Facilities
Baby Baby changing facilities can be found in all of our toilets, but the largest space for changing is our large changing places facility next to Amazon Adventure soft play.

All of our toilets have low level sinks and special small toilet seats for kids.
Your Visit
Under 2's go free! If your child is under the age of 2 they enter Drusillas for free!
For those aged 2 and over, why not join us an annual members? Save money and visit as much as you like! Drusillas is open 362 days a year!
PLUS if you book your tickets in advance online you'll save a zooper 20% on our gate price. See you there!
Back to listing