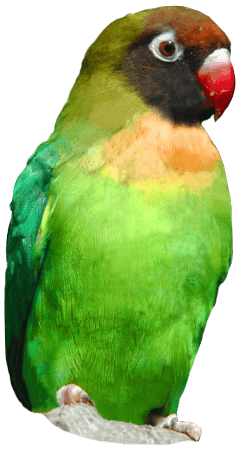 Zookeepers at Drusillas Park in East Sussex have come up with the perfect Valentine's Day gift idea this year. They have been suggesting to visitors that they take a lesson in love from the most romantic animal on the block and adopt their partner a lovebird.
Head Keeper, Sophie Leadbitter said: "We can't think of anything more romantic than adopting a lovebird for your partner this Valentine's Day! Lovebirds are monogamous and they mate for life, so they set the perfect example for a long and happy relationship."
"Our beautiful black-cheeked lovebirds really set the bar high for romance. They can be seen cuddling up to each other all day long, forever pruning and nuzzling one another. Showing that affection and care really are vital ingredients to a successful partnership."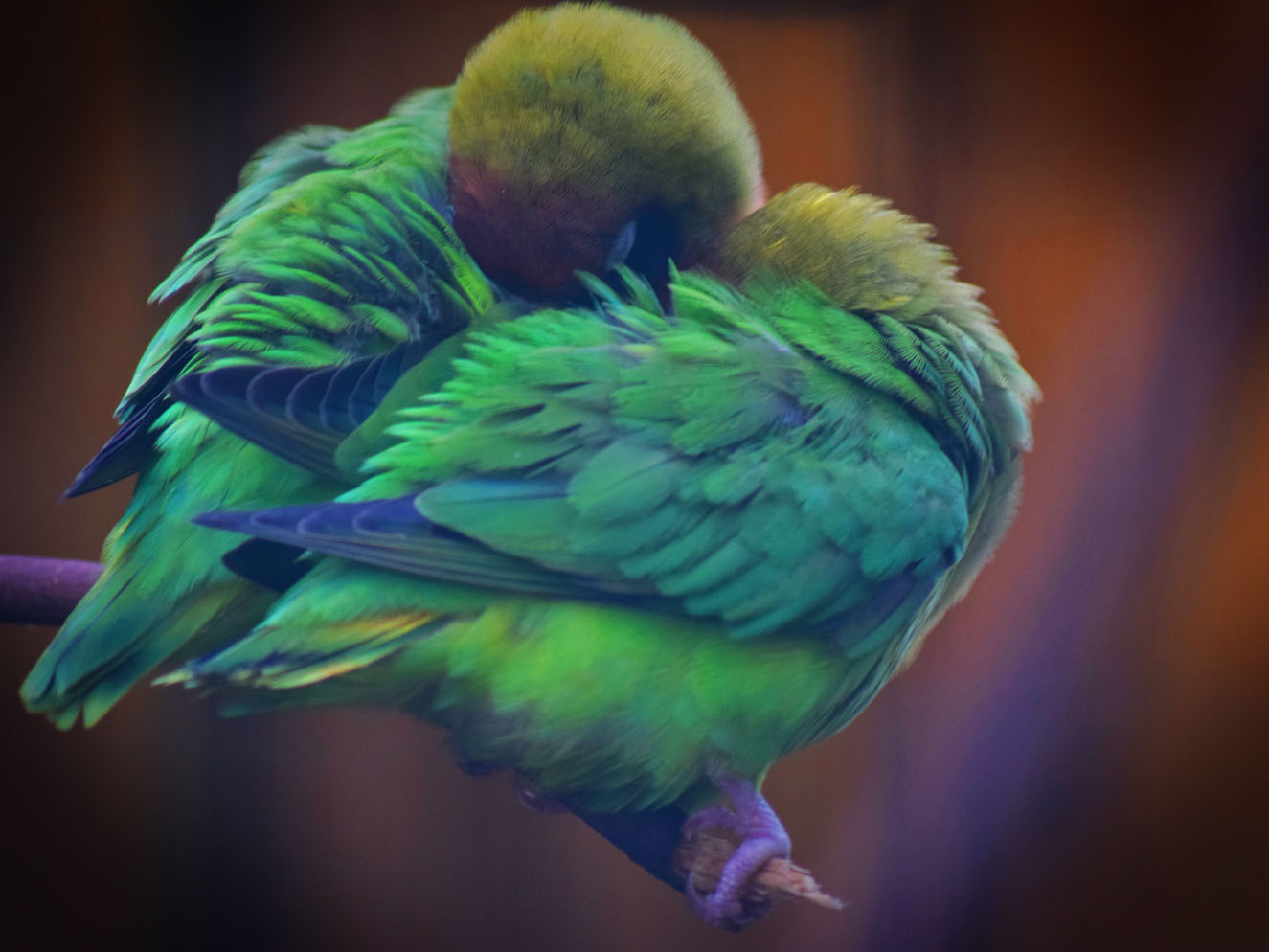 Lovebird form strong monogamous pair bonding, and once they mate, they mate for life. These highly social and affectionate birds are the perfect example of wedded bliss and Keepers at Drusillas Park could think of no better animal to serve as a symbol of love this Valentine's Day.
Head Keeper, Sophie Leadbitter, said: "Cupids arrow is permanently aimed at our lovebird enclosure and the happy couples frequently lay new eggs. Last year we had 30 eggs hatching at the same time!"
You can adopt a lovebird quickly and easily by clicking here and completing an adoption form. All animal adopters receive: complimentary tickets to visit their adopted animal, an adoption certificate signed by a Zoo Director, an adoption plaque on or near the enclosure of their adopted animal and a picture of the animal species they have adopted. Adoption packages start from just £45.
Still stuck on what to get this Valentine's? Why not check out the amazing range of experiences Drusillas has to offer! The Keeper for the Day scheme is a unique treat for anyone who is mad about animals. Working side by side with one of the zoo team for a whole day, you can get nose to nose with nature as you feed, clean and care for a variety of furry and feathered friends.
For a shorter and sweeter look into zoo life, Drusillas' Close Encounter experiences provide an amazing opportunity to meet some of the zoo's most popular residents. You can come face to face with some of your animal favourites, including red pandas, sloths, penguins, camels, beavers, lemurs, giant anteaters and more!
Want to leave it up to your partner to decide which animal they meet? You can purchase gift vouchers for all Drusillas animal experiences, making it the ideal present! Buy your voucher now, choose your encounter later!
Don't forget about Drusillas Photography days! Is your loved one a budding photographer? Why not purchase them a photography day and give them exclusive photographic access to the zoo? Help them land that perfect wildlife photo this Valentine's Day!
Back to listing