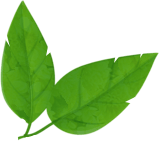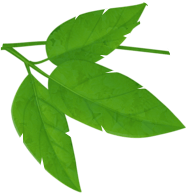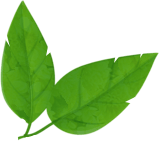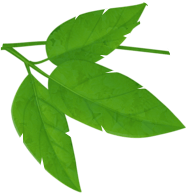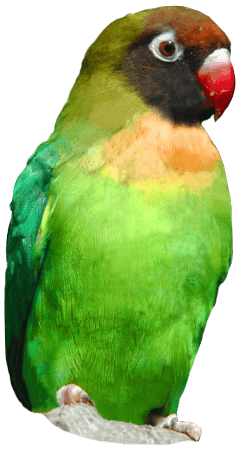 The best possible opportunity to see our fascinating animals at close quarters to achieve that 'pawfect' picture! Learn all about our Zoo Photography Days here...
This is an experience any budding photographer will not want to miss. As part of our Zoo Photography Days, participants will go behind the scenes and venture inside the enclosures of some of our most popular animals. You will encounter characters such as meerkats, penguins, lemurs, sloths, beavers, capybaras, porcupines, bats, racoons, coatis and even our armadillo!
New! Kids Photography Days! Perfect for those eager little photographers who are ready to take some paw-some photos!

Our Zoo Photography Days can cater for a group of up to four individuals and costs just £75 per person. We are holding nine Zoo Photography Days in 2019:
*New to 2019 - Kids Zoo Photography Days*:

Sunday 14th April 
Monday 5th August 
Adult Photography Days:

Sunday 17th March
Sunday 12th May
Sunday 23rd June
Sunday 7th July
Sunday 1st September 
Sunday 22nd September
Sunday 13th October
The day lasts from 10:00am until 3:30pm and availability is limited so book your place now and make it snappy!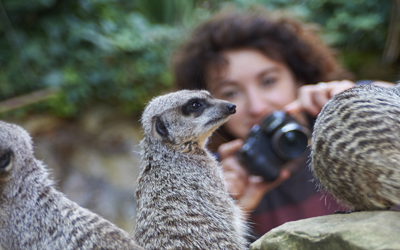 For more detailed information about Photography Days, please download the relevant forms below;
Annual members get 10% off!
Sign up to our mailing list to receive all the latest vouchers and exclusive offers!
All emails include an unsubscribe link. You may opt-out at any time. See our privacy policy here.