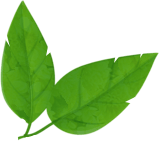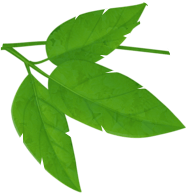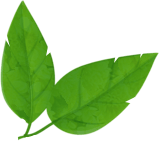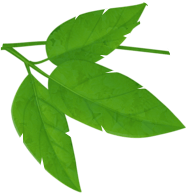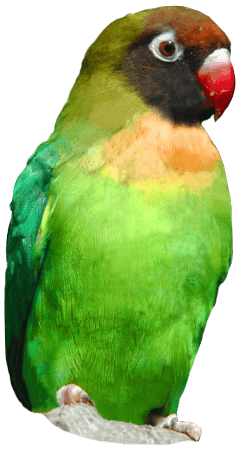 The best possible opportunity to see our fascinating animals at close quarters to achieve that 'pawfect' picture! Learn all about our Zoo Photography Days here...
This is an experience any budding photographer will not want to miss. As part of our Zoo Photography Days, participants will go behind the scenes and venture inside the enclosures of some of our most popular animals. You will encounter characters such as meerkats, penguins, lemurs, sloths, beavers, capybaras, porcupines, bats, racoons, coatis and even our armadillo! Get ready to take a National Geographic worthy shot as you come face-to-face with some amazing exotic animals.
Master the art of wildlife photography with our in house professional photographer, who will take you beyond using 'auto' and teach you the fundamentals of composition, lighting, aperture, depth of field, focusing and more. By the end of the day you will be taking more than just an animal snap, you'll be taking those wildlife photos you always dreamed of. For those who are more advanced, we can easily adapt the course and teach you some extra tips and tricks.
Don't forget you will have exclusive behind the scenes access to some amazing animals! Alongside our photographer you will also have a dedicated zookeeper with you at all times. They will be on hand to feed the animals, provide information on animal behaviour and answer any questions you may have. All of this helps you to really understand your subject and nail that perfect shot.
Our Zoo Photography Days can cater for a group of up to four individuals and the experience costs £145 per person.
2021 Photography Day dates:
Sunday 6th June – Kids Photography Day
Sunday 20th June
Sunday 4th July
Sunday 1st August - Kids Photography Day
Sunday 15th August
Sunday 29th August
Sunday 19th September
Sunday 3rd October
Sunday 10th October
The day lasts from 10:00am until 3:30pm and availability is limited so book your place now and make it snappy!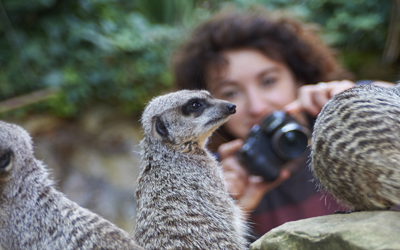 To book your Drusillas Experience, please click the button below!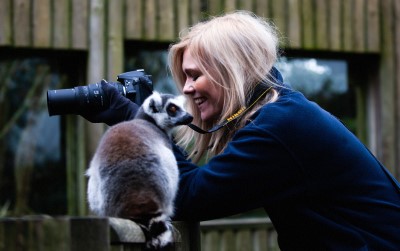 Sign up to our mailing list to receive all the latest vouchers and exclusive offers!
All emails include an unsubscribe link. You may opt-out at any time. See our privacy policy here.