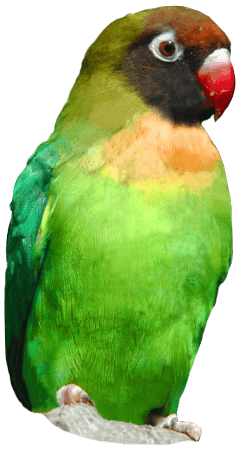 Arrival of Female Sloth Gives Zoo Hope for Future Sloth Babies
Arrival of Female Sloth Gives Zoo Hope for Future Sloth Babies
Zoo Keepers at Drusillas Park are thrilled to welcome two year-old Curly, a female Linne's two-toed sloth to the zoo, all the way from Austria!
The zoo is already home to three Linne's two-toed sloths, Flash, Gordon and Sophocles, making Curly a welcome addition to the sloth family in Sussex.
Sloths are one of the most popular animals at the park and visitors are already able to see Curly relaxing in her enclosure alongside her mate Sophocles, who keepers hope will become a father to Curly's babies in the future.
Head Keeper, Sophie Leadbitter said: "Curly is quite the character! She is a big lover of food so we have been able to bond with her over some crunchy veggies! We really hope Curly and Sophocles form a romantic relationship as we would love to have another baby sloth at the zoo!"
Visitors to the park are able to meet Curly as part of a Close Encounter experience offered at the zoo. A Close Encounter enables visitors to get up close and personal with their favourite resident, including the sloths.
Head Keeper Sophie continued, "Our sloth Close Encounters are extremely popular and it's easy to see why! They are adorable animals and very slow and gentle which makes them lovely to be around."
Alongside sloths, Drusillas Park offers close encounters for many other animals including meerkats, penguins, camels and anteaters to name few!
Back to listing