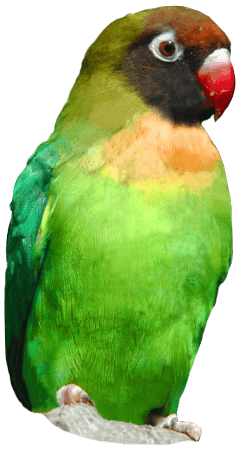 Drusillas Park Baby Boom!
Drusillas Park Welcomes Zoo-borns After a Surprise Baby Boom!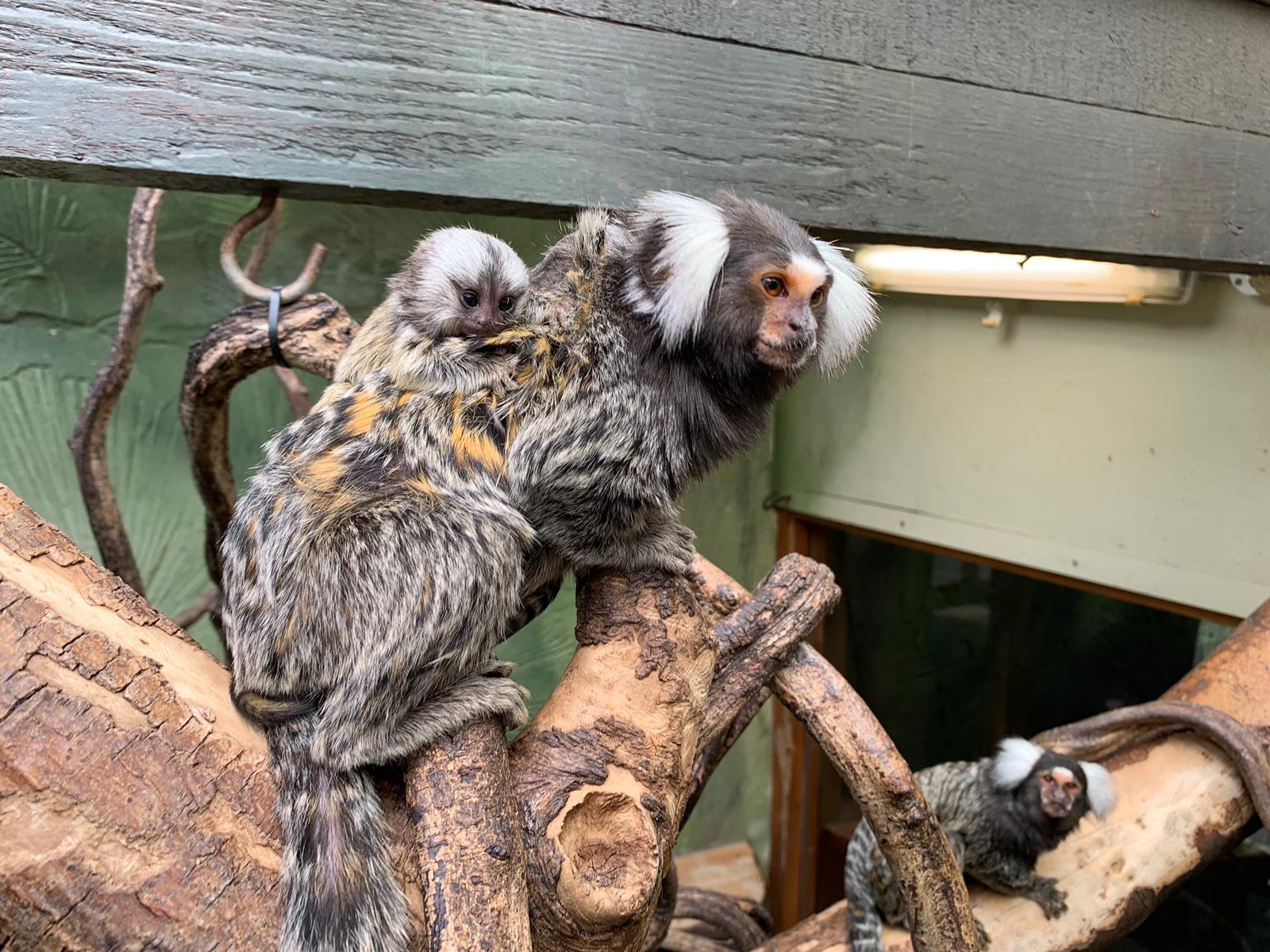 There must be something in the air at Drusillas Park in East Sussex as their animals have been…busier than usual. After a flurry of 'monkeying around' the pitter-patter of tiny paws and claws can be heard across several enclosures.
A baby boom has struck Drusillas and little bundles of fluff and feathers are starting to pop up across the zoo. Amongst the new arrivals are a wallaby joey, a baby saki monkey, a baby kookaburra, a baby squirrel monkey and baby common marmosets! Zoo Keepers are keeping their eyes peeled for any more extra-curricular zoo activity in the hopes more babies may appear.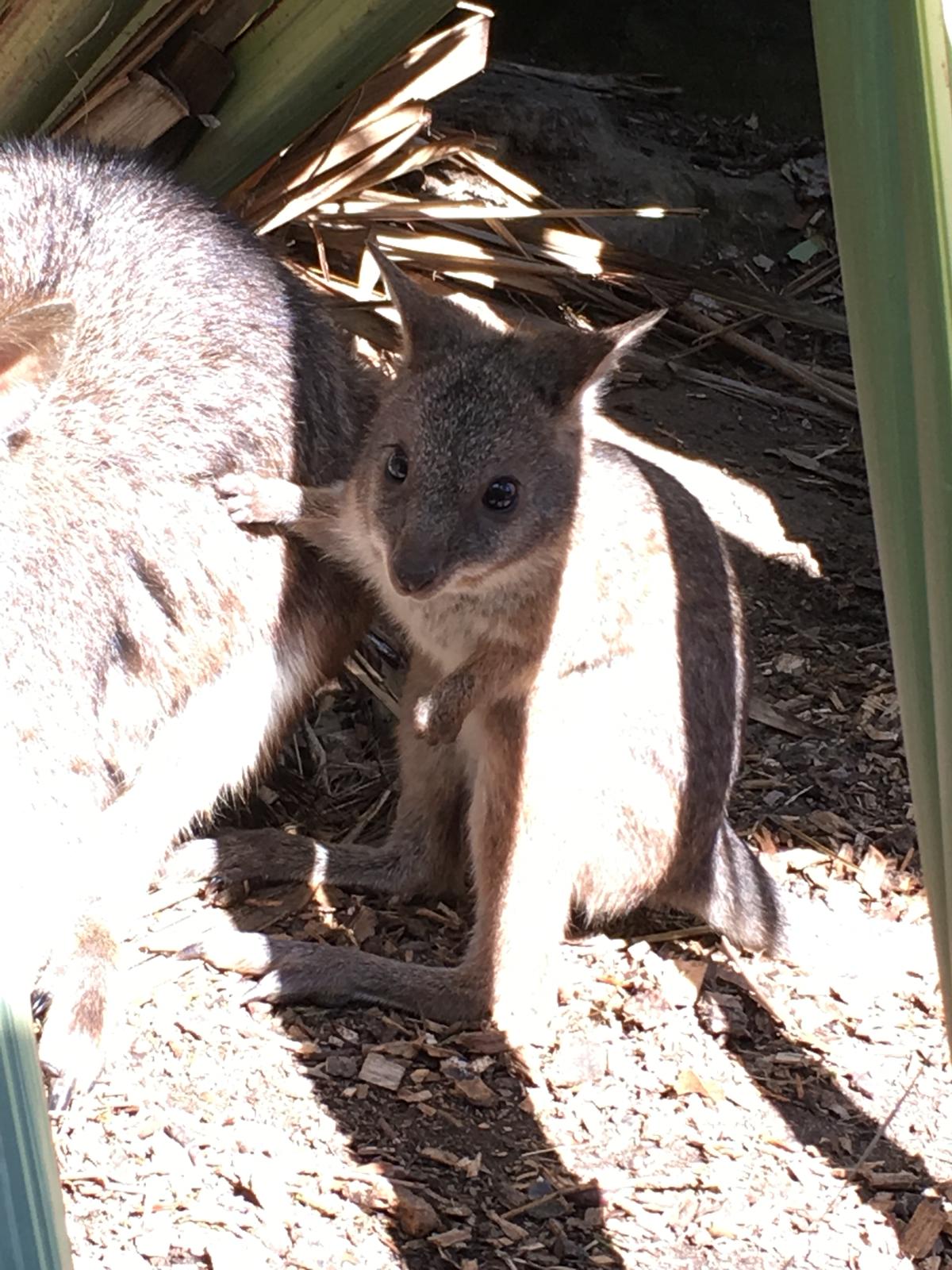 Head Keeper, Sophie Leadbitter is delighted with the recent population explosion, she commented: "We are not sure what has got into the animals – there are babies cropping up all over the place! All our youngsters' are making excellent progress and it's great to see them taking their first steps outside."
"It has been particularly nice to observe our new baby wallaby. Wallaby babies are a rarity for us, so we are truly delighted with the latest arrival. The joey is doing well and can be seen hopping around. It's particularly lovely that we have a baby kookaburra in the same enclosure, so the two little ones can grow up together."
Sophie continued: "We are always excited by new arrivals at the zoo. They are incredibly popular with the public and our staff and are a real pleasure to see. However, they will also prove invaluable to the breeding programmes they represent, which have been set up to help ensure a species future survival."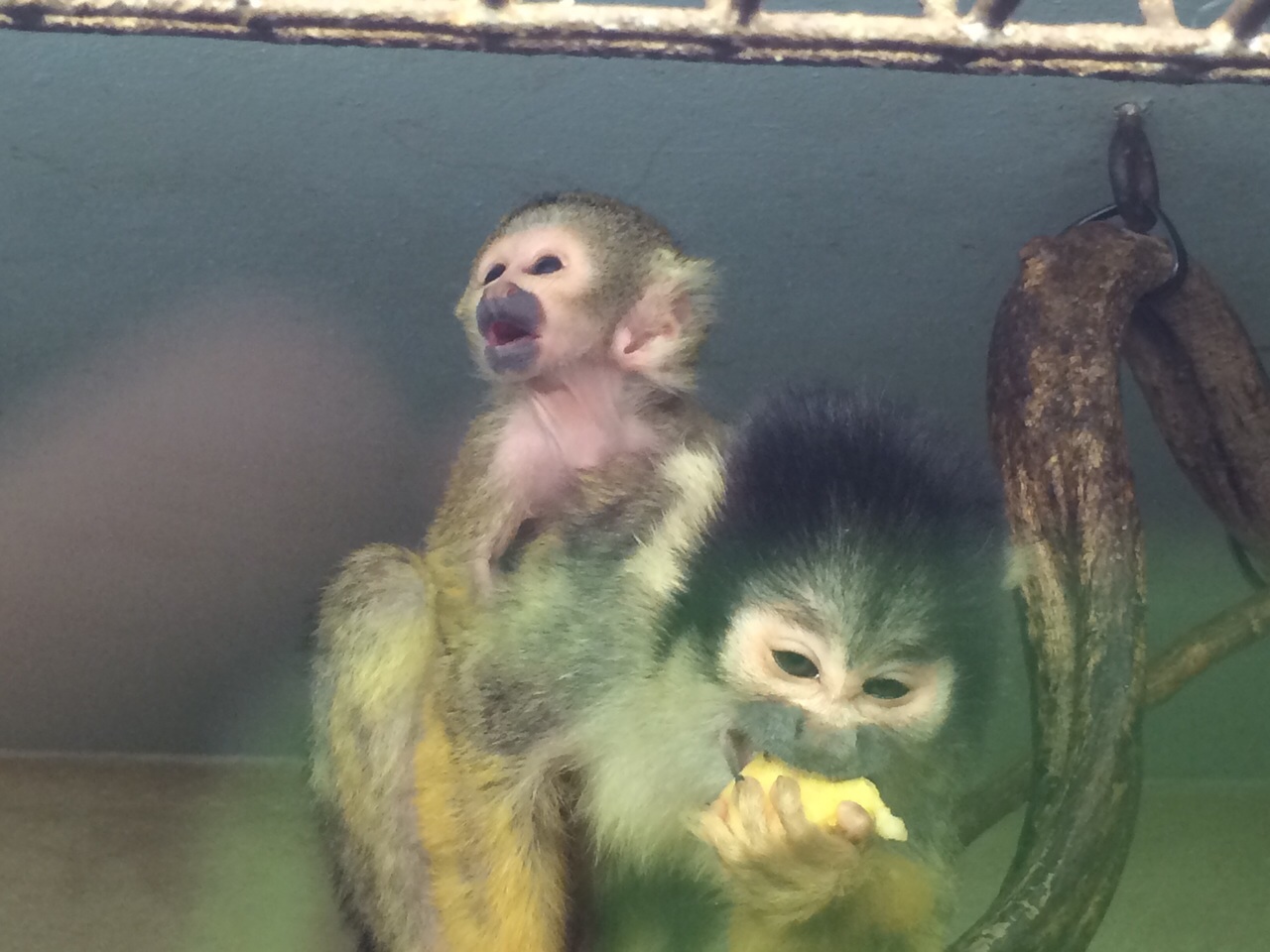 With half term on the horizon there couldn't be a better time to come and visit all the zoo-borns at Drusillas Park. After you've overloaded on adorable, check out Drusillas' brand new attraction for 2019. Immerse yourself in rainforest magic as you take a turn on the beautiful Rainforest Carousel. Climb upon your favourite animal and be enchanted by the wonders of the rainforest. There's over 30 amazing animals to choose between, including jaguars, river dolphins and toucans!
However, the fun doesn't stop there! Paw Patrol are on a roll and returning to Drusillas Park. Come and meet Chase and Marshall as they meet and greet your little heroes in the Events Arena at intervals throughout the day on Wednesday 29th May.
Plus lots of other popular children's favourites will be putting in appearances this half term, including: Hello Kitty (Monday 27th May) and Teletubbies Tinky-Winky & Laa-laa (Thursday 30th May). 
Back to listing