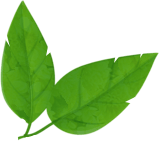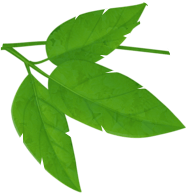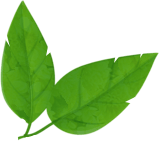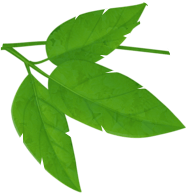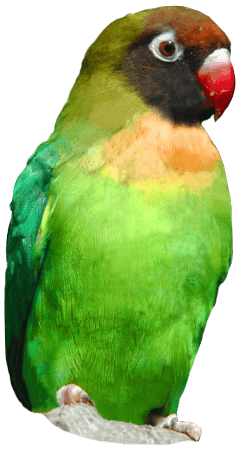 Are you looking to start a career in zoo keeping? Are you keen to gain work experience at the zoo? We are looking for positive, hardworking and dedicated interns to join us at Drusillas.
Drusillas are looking for two people to complete a one year Animal Husbandry internship placement. The internship candidates must have:
Studied an animal science related course at HND or degree level
Have good communication skills
Applicants must have a full driving licence and access to a car
Previous animal related work experience is an advantage
What will the zoo internship entail?
Interns will be assigned to an experienced keeper on this practical work placement.
Interns will learn about animal husbandry and the nutritional requirements of our animals along with workshops on enrichment, animal health, record keeping and collection planning.
More details disclosed on application submission.
Application Form
If you are interested in applying to become a zoo intern at Drusillas, please complete the application form below.
Closing date 20th July 2020

Your email address will be used for the purpose of contacting you about your internship application. You can request at any time for your contact information to be erased from our records. For more information please see our privacy policy here.
Sign up to our mailing list to receive all the latest vouchers and exclusive offers!
All emails include an unsubscribe link. You may opt-out at any time. See our privacy policy here.