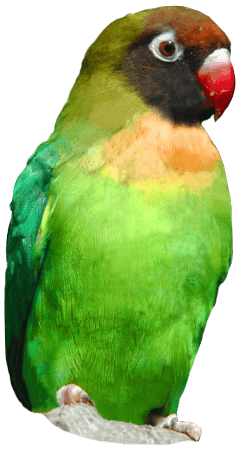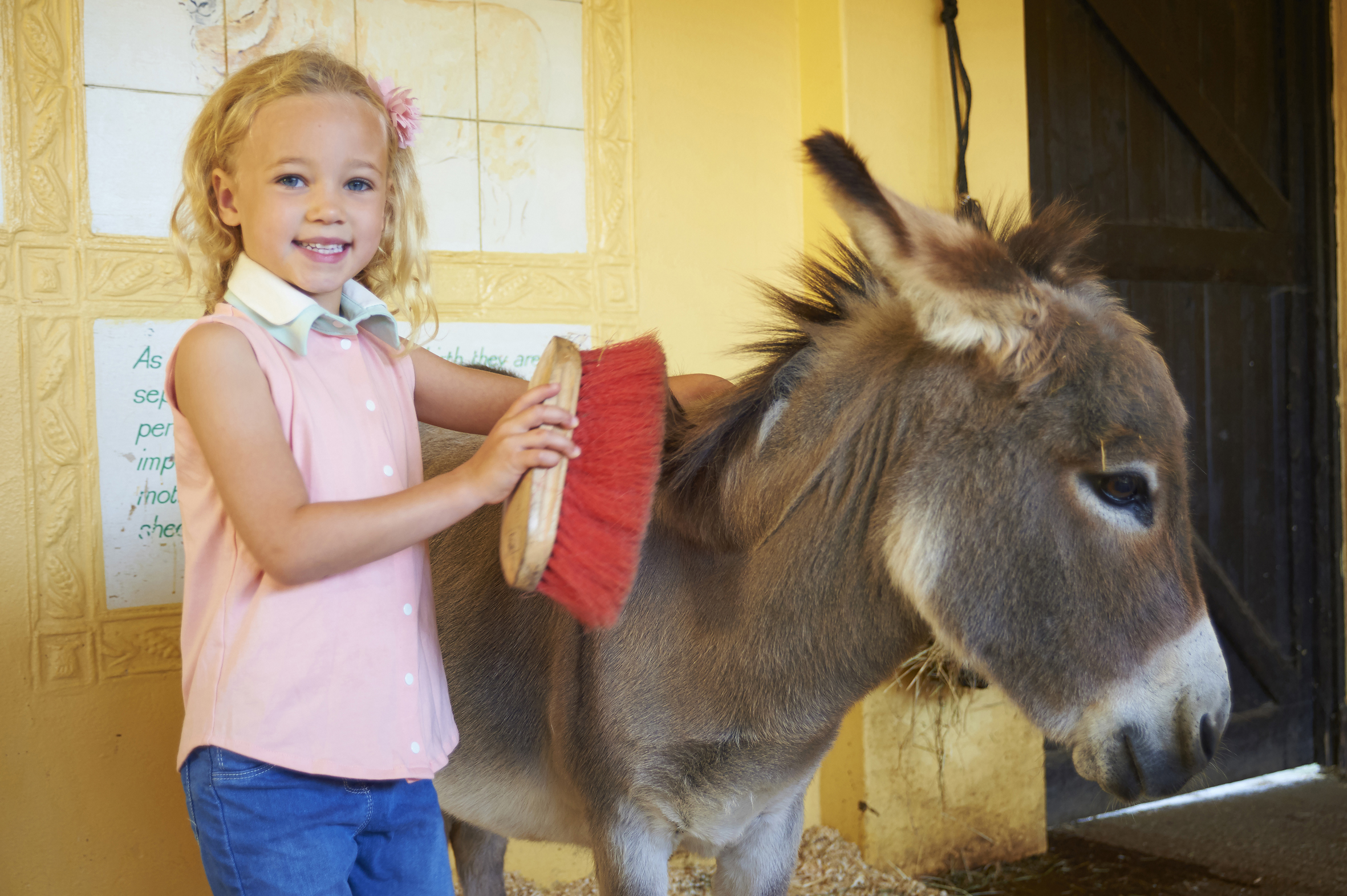 Yule be sorry if you miss out on Drusillas Park's exclusive Black Friday deals! From Friday 27th November to Sunday 29th November 2020, Drusillas are offering a whopping 35% off some of their amazing animal Close Encounter experiences.
For a limited time only, Drusillas are offering 35% off Farmyard, Coati, Reptile, Camel, Beaver, and Giant Anteater Close Encounters! The offer goes live at 12.01am on Friday 27th November and ends at 11:59pm on Sunday 29th November.
Drusillas Deputy Managing Director, Cassie Poland, said: "Our Close Encounter experiences are extremely popular and tend to book out for the year really quickly, so this is a great opportunity to bag yourself a bargain and nab a coveted animal encounter in time for Christmas! An animal encounter would make a wonderful and unique stocking filler."
"This is a limited period offer so the clock is ticking! If you want to be in with a chance of grabbing this Black Friday deal you need to make sure you complete the online booking form and email it to [email protected] within the specified time period."
With 35% off, these popular encounters cost just £61.75 instead of £95 for Gold days – which includes weekends, East Sussex school holidays and inset days, and  £52 instead of £80 for Silver days which include East Sussex term time weekdays.
Drusillas Close Encounters are the perfect gift for any animal lover this Christmas. Get nose to nose with nature and meet some of the zoos most popular residents up close. Each encounter lasts between 30 – 40 minutes and offers the chance to hand feed and meet some amazing animals. Each encounter participant will be guided by a dedicated Zoo Keeper, who will teach you all about the animal your encounter is with.
Drusillas' Zoo Animal Manager, Mark Kenward, said: "Our Close Encounters are a really magical experience. It's not every day you get to come face to face with a giant anteater or a coati or camel, it's really something you will never forget. Everyone who has taken part in a Drusillas Close Encounter so far has come away with the biggest smile on their face and we've had nothing but positive feedback."
"The best thing is there's no upper age limit! You don't have to be a child to take part in these incredible experiences, the majority of our close encounter participants are adults and they absolutely love every second of it! So, these experiences are an amazing gift for adults too!"
For full details about the Black Friday Offer and to book with the discount please visit: www.drusillas.co.uk/black-friday
Back to listing