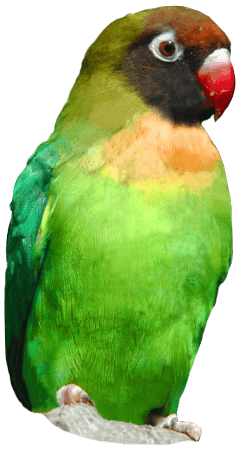 Budding Photographers get 'Pawfect Pictures'
Budding Photographers get 'Pawfect Pictures' at Drusillas Park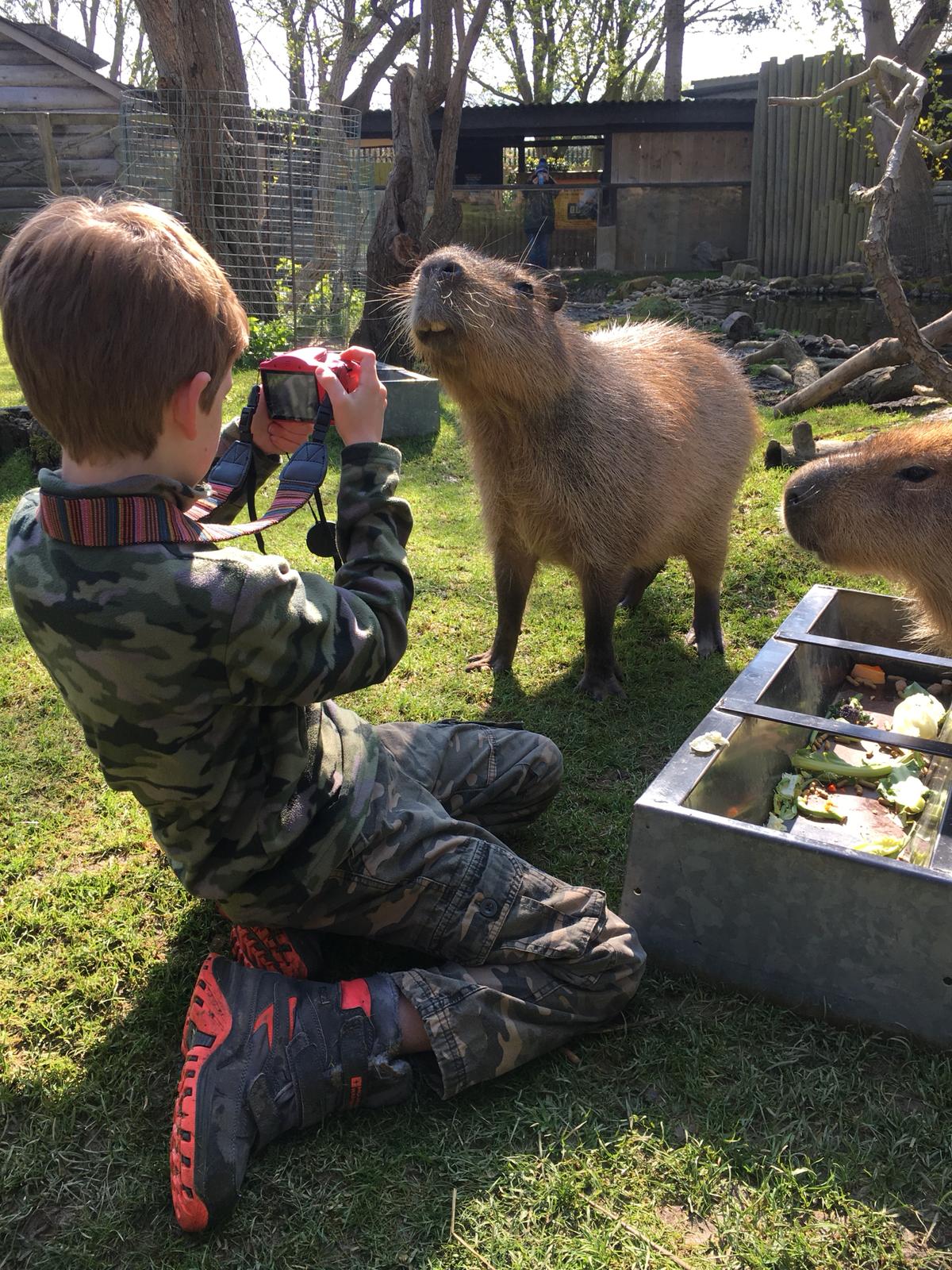 Budding child photographers gathered at Drusillas Park ready to go behind the scenes and venture inside the enclosures of some of the zoos most popular residents.
Following the success of the Photography Days already offered at the Park in East Sussex, Drusillas have just launched their first ever 'Kids Photography Days' aimed at children with a passion for animal photography.
The photography day enabled participants to encounter characters such as meerkats, penguins, lemurs, sloths, beavers, racoons, coatis and even our armadillo armed with a their very own camera.
The day provided an experience that any budding photographer wouldn't want to miss. One participant who particularly enjoyed herself was 12 year old Emily Limb.
Emily said: "I was really nervous on the day but Julie the Zoo Keeper really helped me feel at ease and we weren't rushed at all! My favourite part of the day was being in with the lemurs and the red pandas."
Emily's mum, Lisa Tomkinson, said: "Emily has been off school for 18 months with anxiety. We bought her a camera for Christmas as she always took lovely pictures of our dogs on her phone and we felt she has a good eye for pictures, and her love of animals really helps her with her anxiety. My parents bought the Drusillas Photography Day for her as a Christmas present and it was perfect!"
Lisa concluded: "The photographs that Emily took are fantastic and the photography day has really given her a spring in her step – I loved it too!"
If you know any budding 'Young Wildlife Photographers of the Year' who may be interested in this newly launched experience, Drusillas Park are holding another Kids Photography Day on Monday 5th August. To find out more or to sign up, visit
www.drusillas.co.uk/photography-days
Back to listing