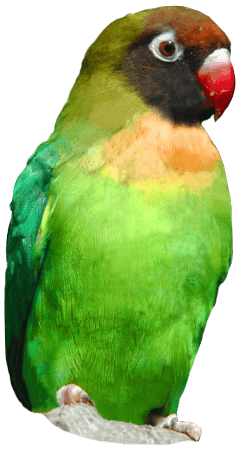 Capybaras Named After Director's Children
'Capy Days' at Drusillas as Capybaras are Named After Director's Children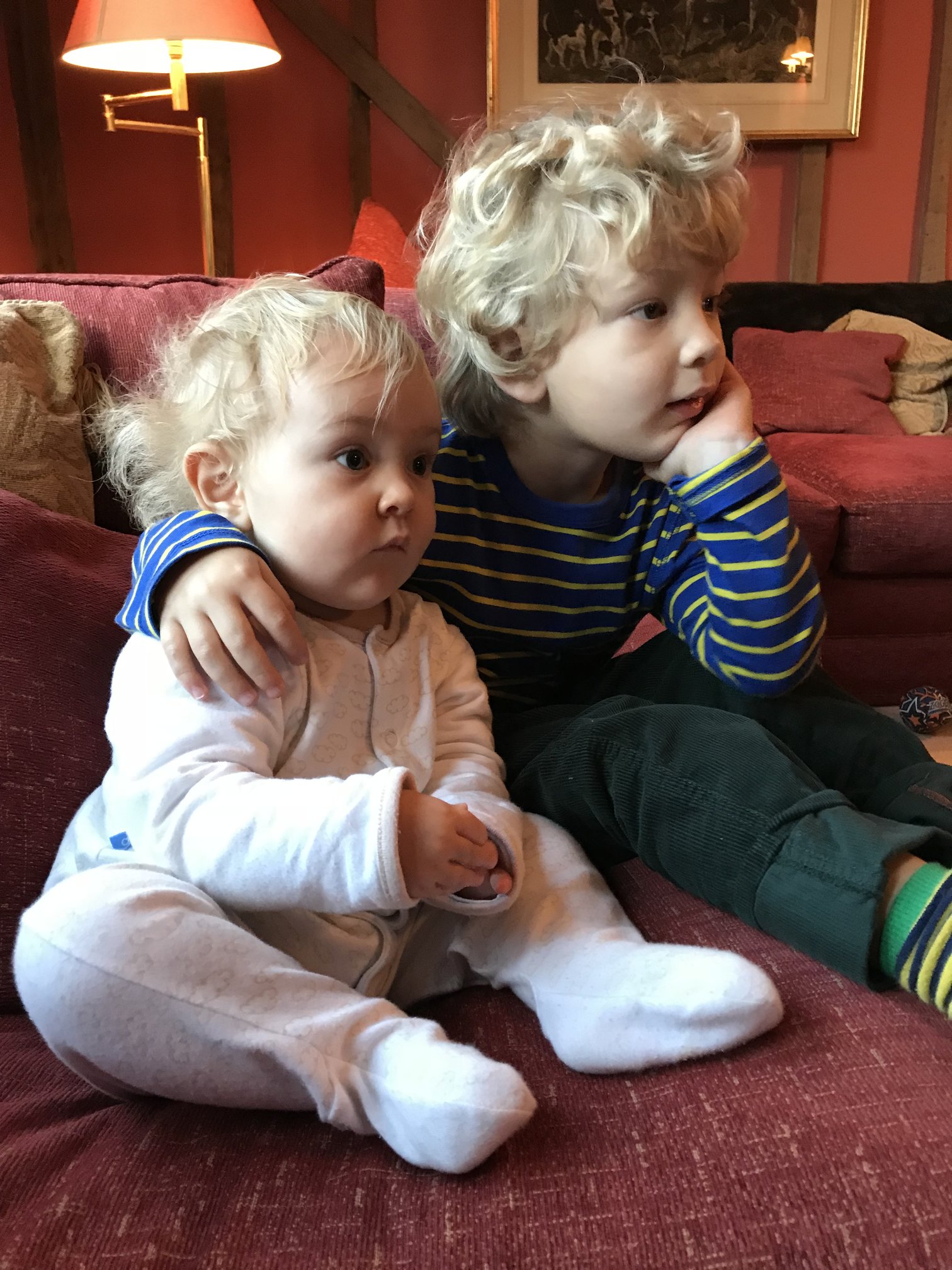 Directors, Cassie Poland and Caroline Steer from Drusillas Park in East Sussex, were overwhelmed after zoo keepers decided to name two capybaras after their children.
Hector (aged 4) and Clementine (aged 1) adore the capybaras so much that zoo keeper, Gemma Romanis, thought it would be a nice idea to name them after the children.
Section Leader, Gemma Romanis, said: "Our Capybaras are very popular amongst young children who visit the zoo, and Hector and Clementine are no different. As they are such a family favourite, we thought it would be a fitting tribute to name the capybaras after them."
Director and Head of Marketing, Cassie Poland, commented: "I love the idea of the capybaras being named after my son and niece – Hector is so proud to have an animal named after him and he makes sure everyone he meets knows! I'm sure Clementine will be the same when she gets older!"
"I was really touched when they chose to name Hector after my Hector, and I know Caroline feels exactly the same way about Clementine. It was a really sweet and very heart-warming thing for our keepers to do."
Hector the capybara has lived at Drusillas for a few years now, and he was ecstatic to be joined by his new pal Clementine last month. The pair can often be spotted taking a dip in their pond together or helping each other search for snacks around their enclosure.
Director and Head of Marketing, Cassie Poland, said: "Our little cherubs Hector and Clementine get on really well together. Hector is a little older and he is very protective of his younger cousin. It's so lovely that this friendship is mirrored in our capybaras as well."
Capybaras are the largest of all rodent species and are only found in South America where they live in groups near water.
Drusillas Park is a family run business founded in 1925, when the late Captain Ann bought a derelict farm and 20 acres of land and opened the cottage to sell teas to passing motorists. He named the tea rooms after his first wife Drusilla, adding attractions and animals to help boost trade.
Drusillas remained in the Ann family until 1997 when it was acquired by current owners Laurence and Christine Smith, after selling a nationwide recruitment business. Joined today by daughters Cassie and Caroline, the Smiths have invested heavily in the Park over the past few years and today the Park is home to over one hundred different animal species.
The family owned business has gone from strength to strength since the Smiths took over in 1997 and it is now regarded as the best small zoo in Europe.
Back to listing