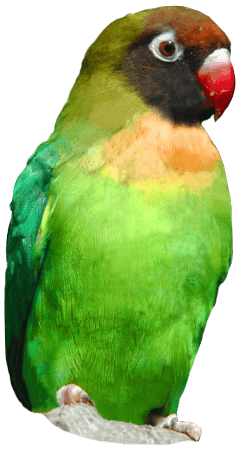 Drusillas raises £1000 for Demelza
The results are in and Drusillas Park is pleased to announce that they raised a brilliant £1000 for their 2017 Charity of the Year, Demelza Hospice Care for Children.
Drusillas handed over a cheque for the sum of £872.08 to Demelza, which represented the sum of donations raised by the Park over the course of last year. In addition to this, Demelza also raised an additional £128 from awareness days hosted at Drusillas at various points throughout 2017, which excitingly brings the overall total of money raised to £1,000.
Based in the South East of England, Demelza is a children's hospice charity that provides essential care to families who have children with a life-limiting illness across East Sussex, Kent and South East London. They offer expert and compassionate care for babies, children, young people and their families when they need it the most.
At Demelza families are able to enjoy quality time together in a supportive environment. The charity's invaluable care is free of charge to families and is available 24 hours a day, 365 days a year.
Julie Brett, Community Fundraiser at Demelza, said: "Our partnership with Drusillas Park throughout 2017 was absolutely amazing and their team was a real pleasure to work with. The £1,000 that was raised during the year was a real boost to our funds and we'd like to thank all of their generous visitors for their support."
"We enjoyed a fantastic day at the Park in the summer with some of the families that we care for in East Sussex. Many of our families can't afford special days out so it was extremely generous of Drusillas to organise an event for them. We are trying to raise the profile of our charity across the county as we know that there are many more families that we could be helping. Drusillas has been fantastic at raising awareness of our work, for which we are extremely grateful."
Throughout the year Demelza had an ongoing presence at Drusillas, with a static display and collecting tins in the retail outlets. Ninja the serval was also chosen by the charity as their supporting animal; with 20% of Ninja's adoption proceeds being donated to the charity.
Managing Director, Christine Smith commented: "We were delighted to be working with Demelza in 2017."
"Drusillas Park is enjoyed by many young families and it is therefore very important to us that our Charity of the Year is dedicated to the welfare of children. Demelza Hospice Care for Children is an excellent cause and we really enjoyed working closely with them to support the fantastic work they do."
Each year, Drusillas Park supports a cause dedicated to the welfare of children. In 2018 Drusillas has chosen Rockinghorse as their official Charity of the Year and they are hoping to be able to provide them with the same support offered to Demelza.
For more information on Demelza please visit https://www.demelza.org.uk/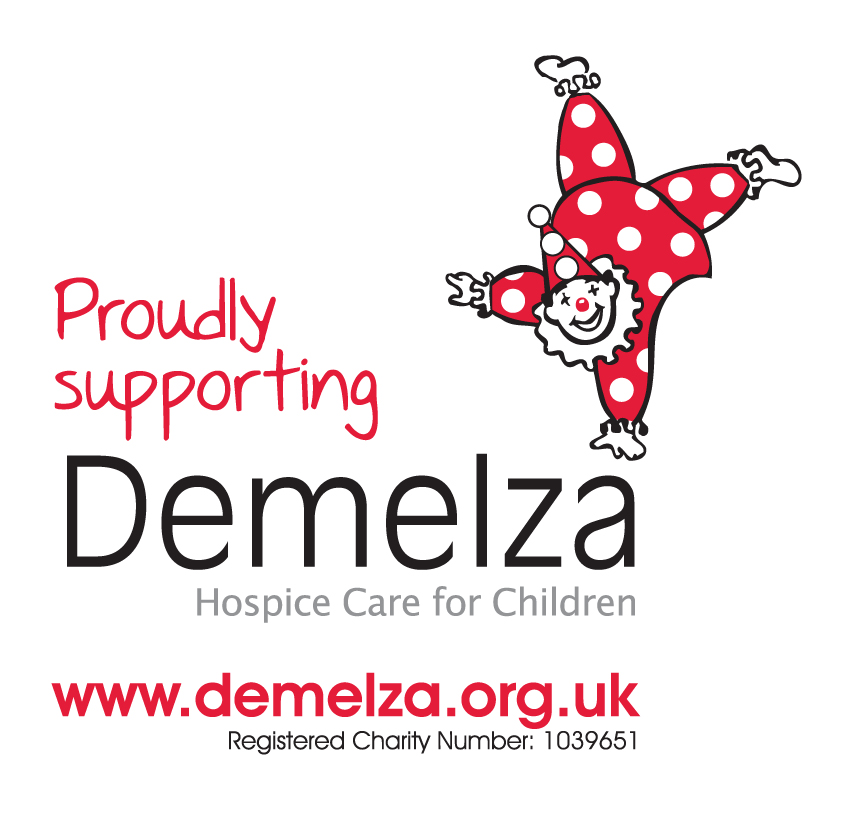 Back to listing