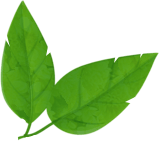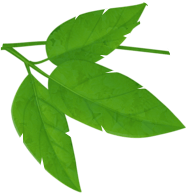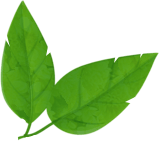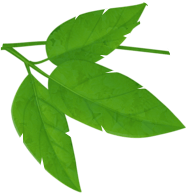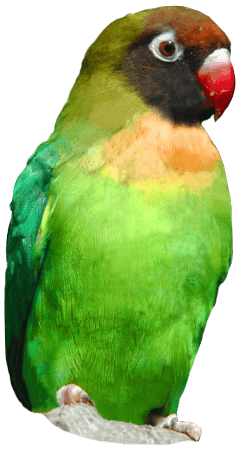 Childminder Annual Membership Terms and Conditions
We are sure that you will enjoy all the benefits of being a Drusillas Annual Childminder Member- bring children in your care to the Park and get unlimited access 362 days a year!
By joining the scheme you are agreeing to the full Terms and Conditions under which Childminder Annual Membership is offered, as well as our Terms of Business.
The pass is for registered Childminders only.
The cost of a pass is £92 per person (adult or child). Each pass can be purchased for a maximum of 14 people (£1288) or a minimum of 3 people (£276).
Only two adults can make use of the pass on a visit at any one time.
The pass allows access to Drusillas 362 days per year but does not allow access to the optional activities and attractions.
Children are not named or specified on the pass and the childminder may bring any child in their care.
Only one card is issued per childminder and each card will require a photograph of the registered childminder.
The pass is intended for childminders and children in their care only.
A direct debit facility is available and requires 2 months payment in advance followed by 10 equal monthly instalments.
The annual pass is valid for a 12 month period and if a direct debit is cancelled early, for whatever reason, the full 12 months will remain payable.
Childminder passes are not transferable and "belong" to the registered named childminder and a childminder cannot give their pass to anyone else to use, for any reason whatsoever.
The pass cannot be used without the presence of the registered childminder.
The price and terms and conditions are reviewed annually.
Official evidence of being a registered childminder is required with each application.
The childminder annual pass is not the same as a Drusillas annual membership and several of the terms and conditions are different.
The childminder pass is a new 2020 initiative by Drusillas and may be revoked at any time with an appropriate pro -rata refund.
If you have any queries regarding Childminder Annual Membership please e-mail [email protected] or telephone 01323 874100 during normal office hours. We sincerely hope you enjoy your Childminder Annual Membership at the Park.
Sign up to our mailing list to receive all the latest vouchers and exclusive offers!
All emails include an unsubscribe link. You may opt-out at any time. See our privacy policy here.