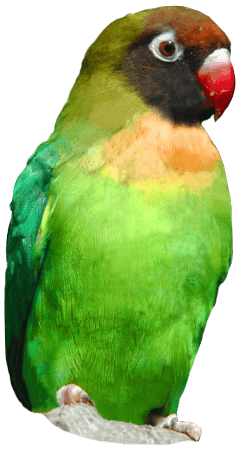 Spook-tacular Halloween Competition!
Drusillas Park Launches Spook-tacular Halloween Competition to Name 4 New Bats!


A few months ago, Drusillas Park welcomed not one, not two… but eight new Rodrigues fruit bats to the Park. Four of them have now been given suitable names, but four lovely lads remain very much in need of names!
Keepers at Drusillas have been scratching their heads to think of four new names, so they thought it would be nice to throw it over to the public to see if they can come up four Halloween themed names for their group of males.
Drusillas is launching a competition at 8pm tomorrow evening (Tuesday 15th October) to name their beautiful fruit bat gents. Anyone who wants to be in with a chance of winning should go to the Drusillas Facebook Page for details of how to enter https://www.facebook.com/drusillaspark/ . The competition will be closing on Friday 18th October 2019.
Zoo Business Manager, Sue Woodgate, commented: "It's tricky business coming up with good names for all of our animals. We don't want to just give them any old name, so we like to take our time to find ones that really suit their characters. Our 4 lads do need names now though, so we are asking the public for help!"
"As bats are synonymous with Halloween so we thought it would be nice to get into the spirit of things and give them some spooky names! Although our bats are very friendly and aren't scary at all! The names need to suit a male though, so nothing too feminine!"
Drusillas offers a loving home to a large colony of Rodrigues fruit bats. Sometimes this particular species of bat is known as a flying fox because of their fox-like face. Their fur varies in colour from golden brown to almost black and they have a wingspan of up to one meter.
Rodrigues fruit bats are sadly endangered in the wild and can only be found in forests on the Island of Rodrigues, near Mauritius in the Indian Ocean. Drusillas is proud to be doing their part to safeguard this wonderful species.
The fruit bats are extremely popular at Drusillas and keepers are looking forwards to hearing all of the naming suggestions!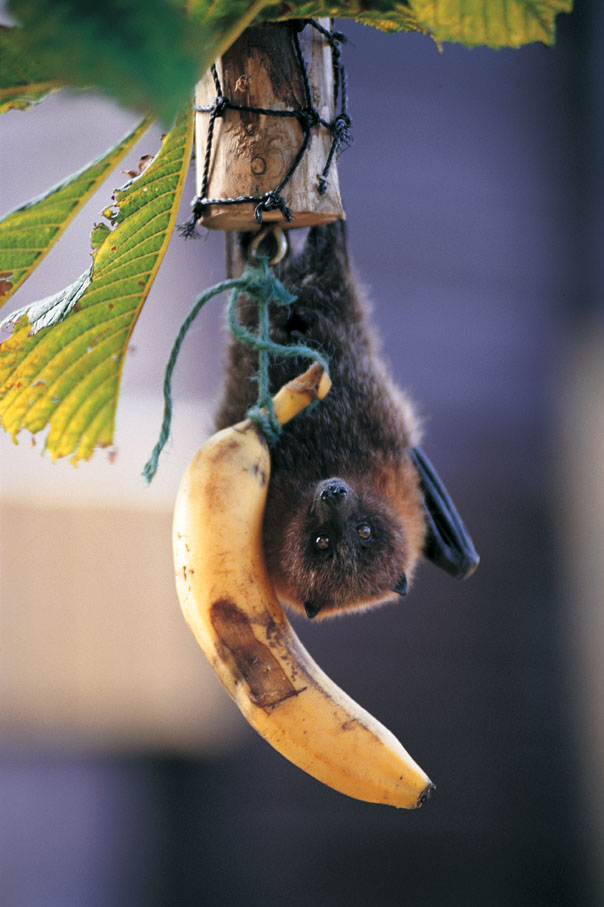 Back to listing