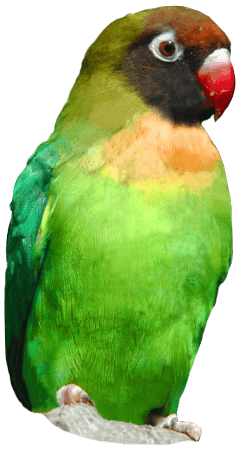 With schools closed and outings cancelled, many parents have been left desperately navigating the homeschool minefield and trying to provide entertainment for bored, cooped up kids. Drusillas Park in East Sussex understands these difficulties and is pleased to announce their brand new home education and activity online resources.
Drusillas new online resources are completely free and provide a variety of learning activities from animal fact files, education videos, word-searches, colouring pages and more.
Deputy Managing Director, Cassie Poland, said: "We have such a strong Education department at Drusillas, it seemed a shame to waste it just because we are on lockdown! Education is a core part of Drusillas and we really feel that learning about the animals and their environments, habitats and history is just as important as coming to visit them in the zoo. We also really believe in teaching about conservation and about why protecting our wildlife is so important."
"We are really pleased to be launching our online learning resources and we will continue to add to the pages and evolve the content. We hope everyone at home finds them as much fun to use as we had making them!"
Online learners can get exploring everything from dinosaurs, to rainforests, to animal fact files and more on the education activity pages. Then for those who want a little down time but with a fun educational element, there is an 'Activities at Home' page featuring word-searches, word-scrambles and colouring pages to mention just a few.
Deputy Managing Director, Cassie Poland, said: "Now you can learn with Drusillas from the comfort of your own home. We are open to suggestions so if there is anything anyone really wants to learn about we will do our best to make a resource for them."
Alongside the online learning resources, Drusillas is keeping their visitors up to date with all the goings on behind the scenes at the zoo via social media.
Deputy Managing Director, Cassie Poland, said: "We have a small team of dedicated zoo keepers working hard every day, and they have been incredible at taking photos and videos of the animals for us to share with the public. If you follow us on Facebook or Instagram you can take a sneak peak at lockdown life at the zoo! The animals are all thriving and doing well, although they are definitely missing their visitors! We are also hosting weekly virtual quizzes on our Facebook page, so there is lots to get involved with."
To access Drusillas education pages simply visit the Drusillas website and click on the education tab or Click Here.
Back to listing