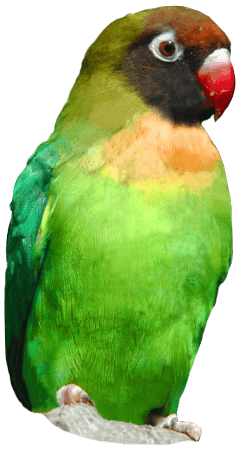 We are opening Rides and Play Areas!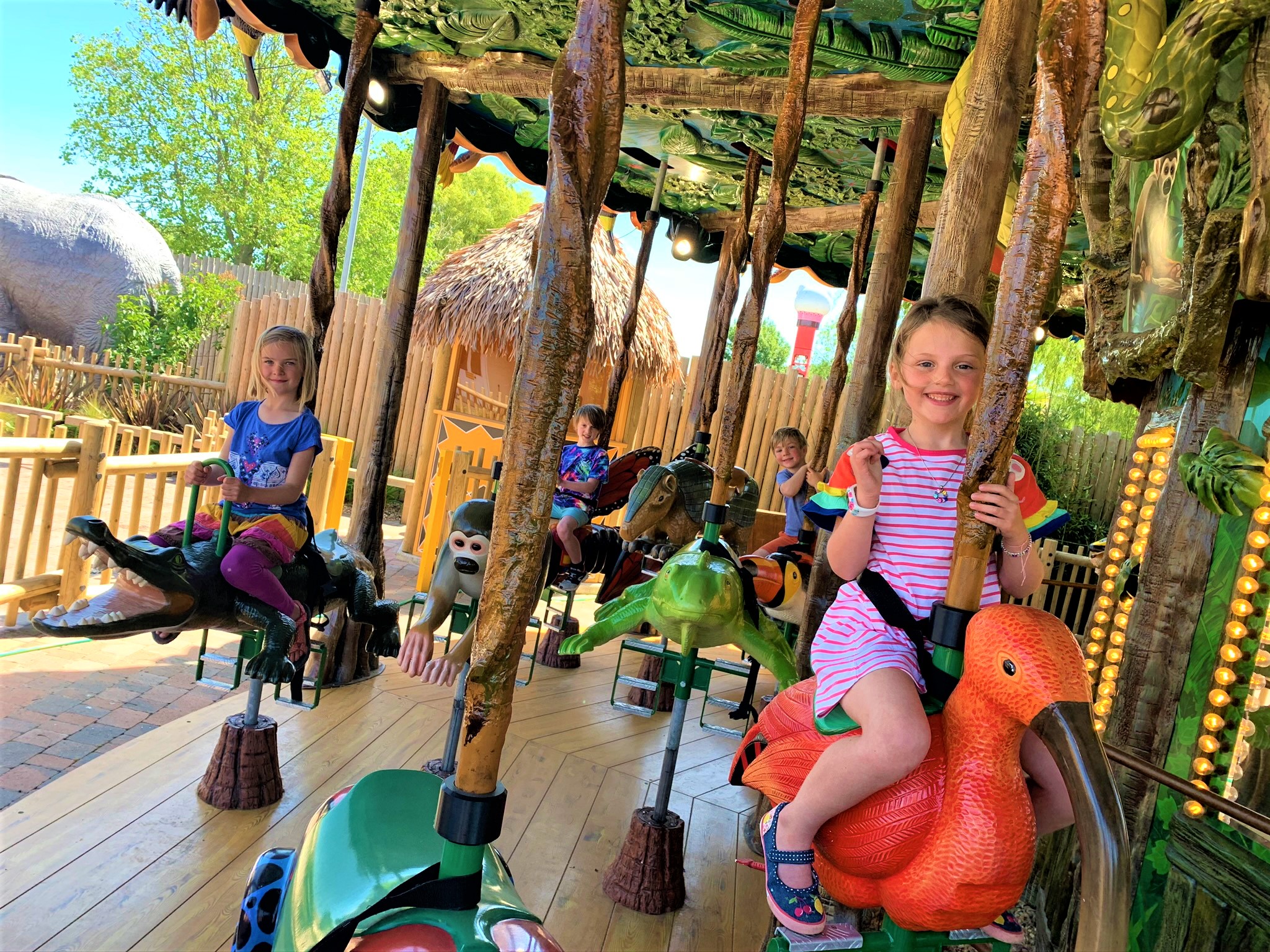 Last week Drusillas Park reopened their doors on Friday 26th June after 97 days of being shut down. After receiving the green light from the government, Drusillas have made the decision to reopen their rides and play areas from Saturday 4th July 2020.
As families excitedly book tickets online to make the most of the sunshine, rides and play areas, Drusillas Directors have issued some important advice for visiting:
Deputy Managing Director, Cassie Poland, said: "Reopening on Friday 26th June went really well. Of course we were nervous beforehand, but were confident we had done everything we could to adhere to guidelines and ensure public safety. We have been actively listening to customer feedback over the past few days and responding quickly to changes that have been suggested. Keeping safe is all about working together, so when you ask, we listen, and we feel that's very important."
"We are very excited to be opening more of the Park on Saturday 4th July and we can't wait to welcome everyone back to some of their favourite parts of Drusillas. However, whilst we are doing everything we can to ensure safety, we are asking visitors to act sensibly and to take responsibility for following the measures we have put in place. This way we can ensure Drusillas remains a fun and safe family day out for everyone."
From Saturday 4th July 2020, Drusillas will be opening a lot more of the Park, including their rides and play areas. However, there will still be few attractions which continue to remain closed under latest government guidelines. Attractions that will be opening include: the rides, outdoor play areas, the Get Wet! splash pad, Panning for Gold, Penguin Plunge, Explorers Café Restaurant with a limited menu and table service only, Oasis Café serving take away food and drink options and Mungo's Trading Post gift shop will be open.
Drusillas rides will be operational with social distancing and enhanced cleaning measures in place. The rides will be stopped at regular intervals for cleaning and visitors will be asked to sanitise their hands before boarding a ride.
Deputy Managing Director, Cassie Poland, said: "Our outdoor play areas will also be open with a few pieces of equipment closed off. Our play equipment will be cleaned regularly, and it will be everyone's responsibility to decide whether their child can use our play areas. Our play areas are unsupervised and therefore we are asking parents to supervise their children at all times, to help them social distance. We are operating at less than 50% capacity so the play areas should be a lot less busy than usual, but if at any time you feel an area of the Park is too busy, we ask that you avoid it and come back at a later time."
"We've worked so hard putting lots of new safety measures in place to protect our staff and our visitors and are proud to have been awarded the "We're Good To Go" industry standard mark for maintaining cleanliness and aiding social distancing."
"We are trying incredibly hard to encourage our visitors to follow all our guidelines, as we know how important it is that we all play our part in protecting each other. If you are planning a visit to Drusillas please remember it is everyone's responsibly to follow all social distancing guidance set out by the government. We are in this together."
Visitors are advised to look at Drusillas 'Safety at Drusillas' page www.drusillas.co.uk/corona-virus-visitor-information and their COVID-19 Frequently Asked Question page to help in the planning of their day. Visitors are also reminded that they must book tickets online in advance to guarantee entry on the day.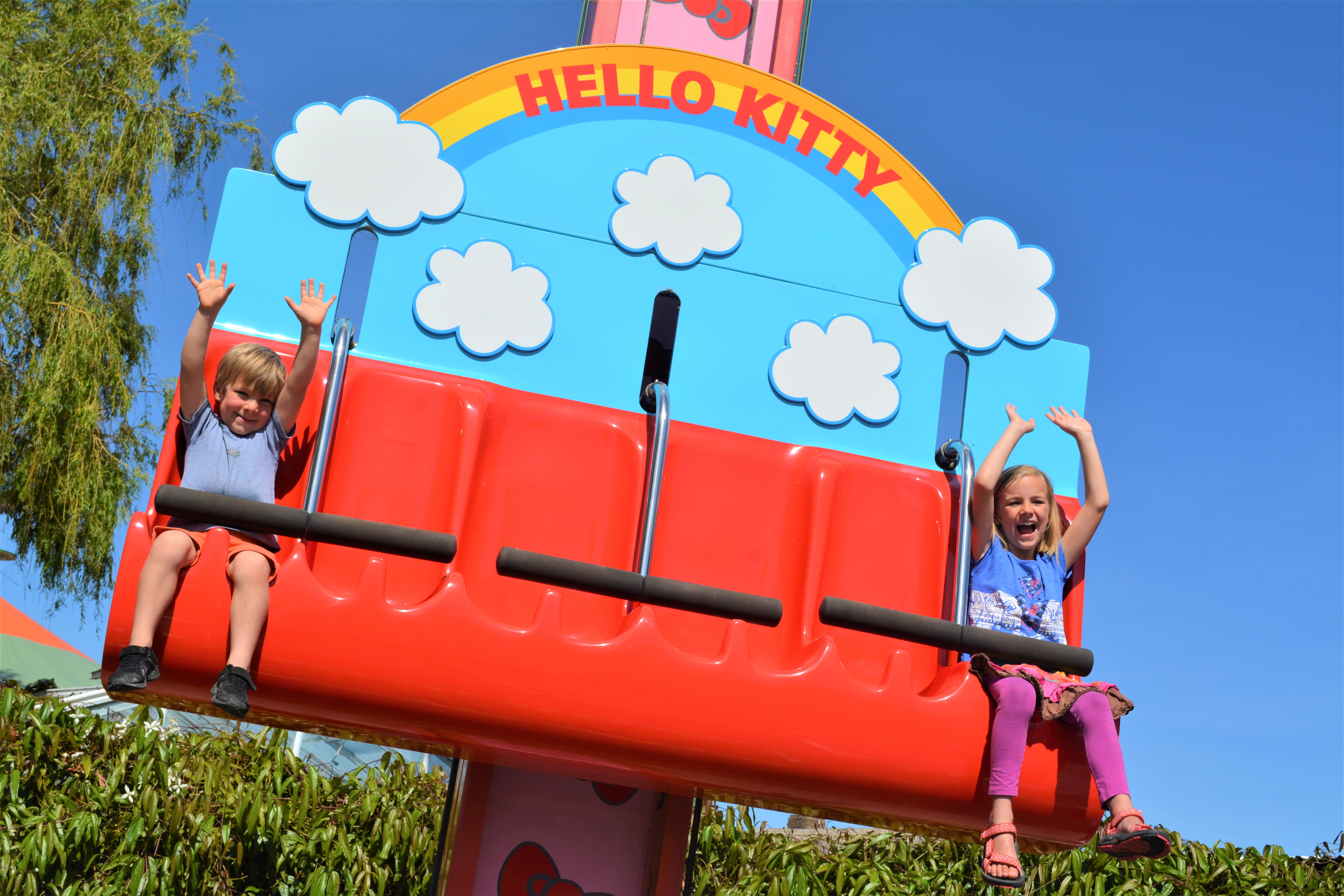 Back to listing