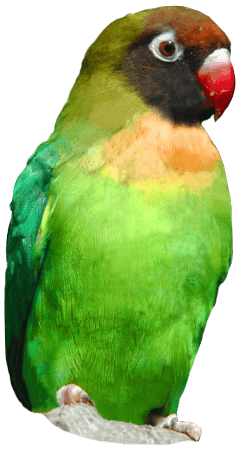 Jurassic Jungle Now Open!
Drusillas Park in Alfriston are excited to give their visitors some positive news amidst all the anxiety and stress of current events. The East Sussex based family attraction are pleased to announce that work has now completed on their latest project, Jurassic Jungle.

The brand-new attraction will be open on Saturday after work was completed two weeks ahead of schedule. Drusillas' Managing Director, Laurence Smith, took a tour of the newly opened attraction earlier today with his two grandsons and his daughter Cassie Poland, who is Deputy Director and Head of Marketing at Drusillas.

Managing Director, Laurence Smith, said: "We are so proud of our estate team for completing the project so early and to such a high standard. They have worked tirelessly on Jurassic Jungle, and under the great direction of our Estate Manager, Peter Moon, the team have created a really magical space. Not to mention how amazing the animatronic dinosaurs look!"

"We are sad to not have been able to launch our new attraction in the usual manner and host a grand opening. It's a real shame to not be able to invite hordes of people down to view the new attraction, but we are opening it this weekend whilst we can, and we are exceptionally proud of all of our staff who have made this project possible."

So, get ready to take a walk back in time and discover a lost world of Jurassic giants! Visitors can tiptoe through the jaws of a mighty T-rex and bravely step into dinosaur territory. Once
they are over the threshold they can ROAR and CLAW their way through the prehistoric walk-through.

All eager explorers had better keep their eyes peeled as they adventure through the jungle; making sure to look out for the friendly family of Triceratops, the spitting Dilophosaurus and the flying Pterosaur!

Drusillas Deputy Director and Head of Marketing, Cassie Poland, said: ""Welcome to Dru-assic Park, a land that time forgot! Dad and I are really excited that our newest attraction is opening this weekend, we have loved working on this project together! My boys absolutely loved meeting all the new dinosaurs, it was really hard to prise them away at home time! Jurassic Jungle is an amazing new attraction and one of our most exciting projects to date. We can't wait to show it off."
(article written in 2020)
Back to listing