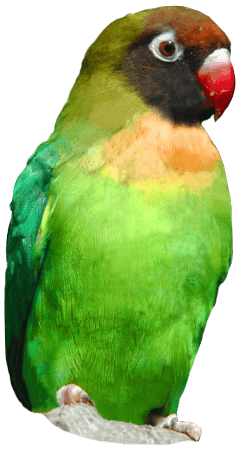 Downs Junior School name kookaburras
Downs Junior School Win Competition to Name and Adopt Drusillas Baby Kookaburras


Over the past few weeks Drusillas Park, East Sussex, has been running a competition with local schools to name and adopt their twin baby Kookaburras. The results are now in and Drusillas is proud to announce that the winners are class 4a from Downs Junior School in Brighton!
The competition received some great entries and Drusillas would like to thank everyone who entered. The children of Class 4a were chosen by Zookeepers as the lucky winners and they named the twins Ozzie and Phoenix.
Nina Almond, Class 4a's Teacher, said: "We were absolutely delighted when we heard that our names had been chosen for the new chicks. 4A spent a lot of time thinking carefully about what would suit the birds best. We chose Ozzie because Kookaburras are originally from Australia and Phoenix because of their beautiful wings. We can't wait to visit them!"
"The whole class pitched in to come up with names and then we voted for our favourite. The names Ozzie and Phoenix were chosen by Ava Rompani, Florence Glover, Honey Murphy and Aisha Rahman Fry."
As well as winning the chance to name the twin baby Kookaburras, Class 4a have also won the opportunity to adopt them. A plaque announcing their adoption has now been placed outside the Kookaburra enclosure at Drusillas.
Head of Education, James Woodward, said: "We are just delighted that Downs Junior School have won the competition and we absolutely love the names Class 4a chose with the help of their teacher Nina Almond. Ozzie in particular is a very fitting name for a Kookaburra!"
"We are very excited to tell the troublesome twins their new names – they suit them well and we are sure they are going to love their names as much as we do."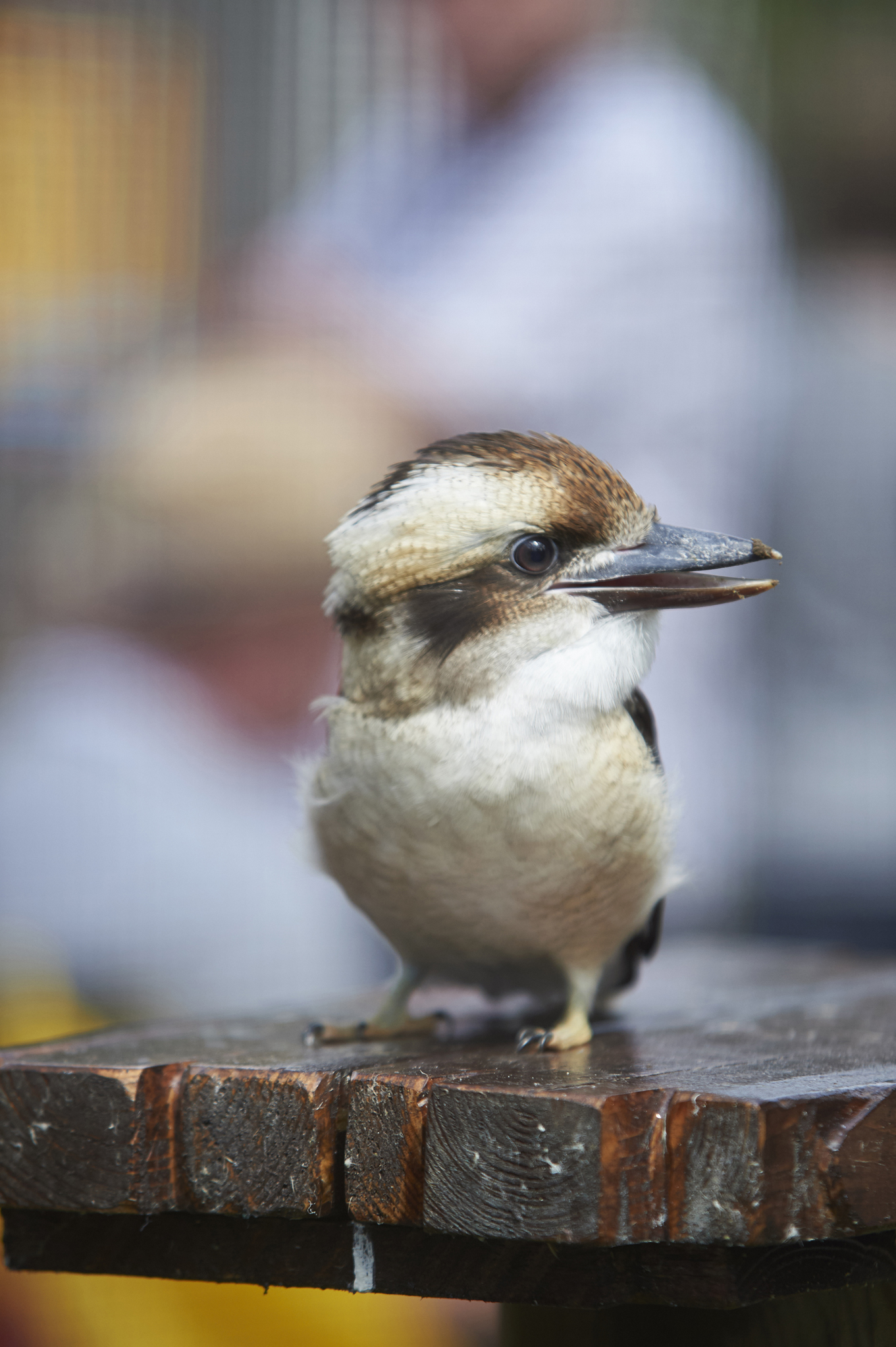 Back to listing