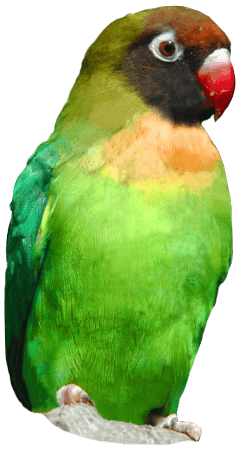 Turtle Power Returns to Drusillas
Turtle Power Returns to Drusillas Park – Prepare to be Shell-Shocked!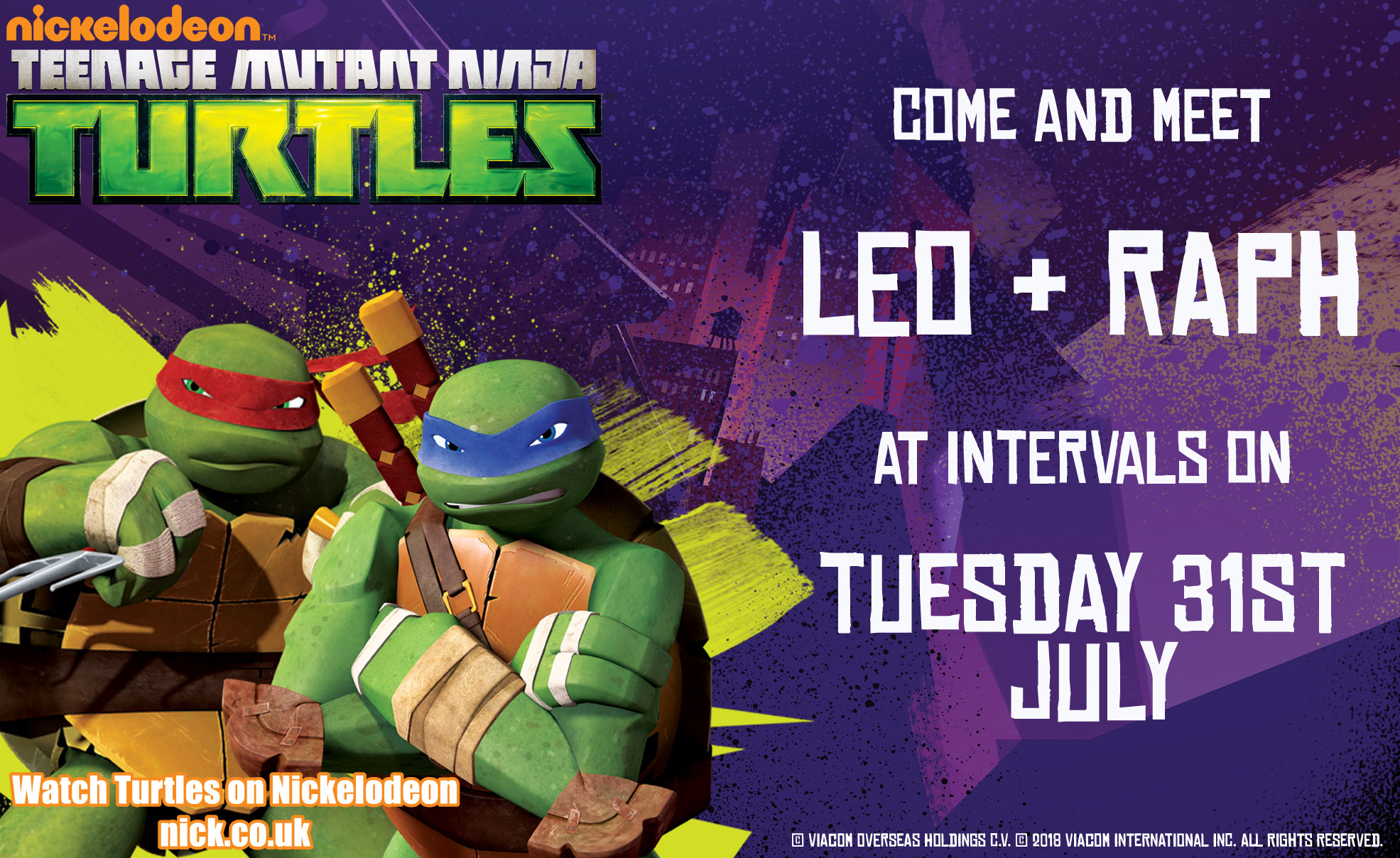 Get your little dudes ready for a turtley radical day at the zoo! Awesome duo Leo and Raph from the Teenage Mutant Ninja Turtles will be rocking up to Drusillas Park, East Sussex, on Tuesday 31st July 2018.
The Heroes in a Half Shell will appear at intervals throughout the day; don't miss the courageous leader of the Ninja Turtles and his hot-headed brother as the feisty pair meet and greet visitors and pose for pictures in the Events Arena.
Chill out though man, that's not all the fun Drusillas has in store! There's a whole host of bodacious summer activities for you and your ninjas to take on.
Sneak down and see your friendly neighbourhood Spider-Man (1st August), visit PAW Patrol's fearless pups Chase and Marshall (16th August), or say hi to the loveable Peppa Pig and her brother George (14th August). For full details please visit www.drusillas.co.uk
Finish off your summer scrapbook with some great memories of days out at the zoo. Visit the animals in the award-winning zoo, embark on the adventure of a lifetime across the huge play areas, or go wild with Go Safari! and Get Wet!
Back to listing