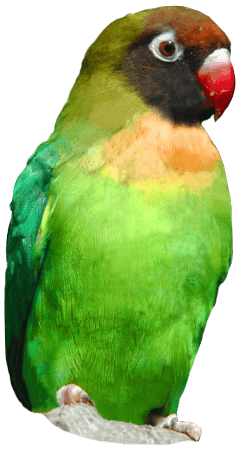 Children with Cancer Fund named as our Charity of the Year
Children with Cancer Fund named as our Charity of the Year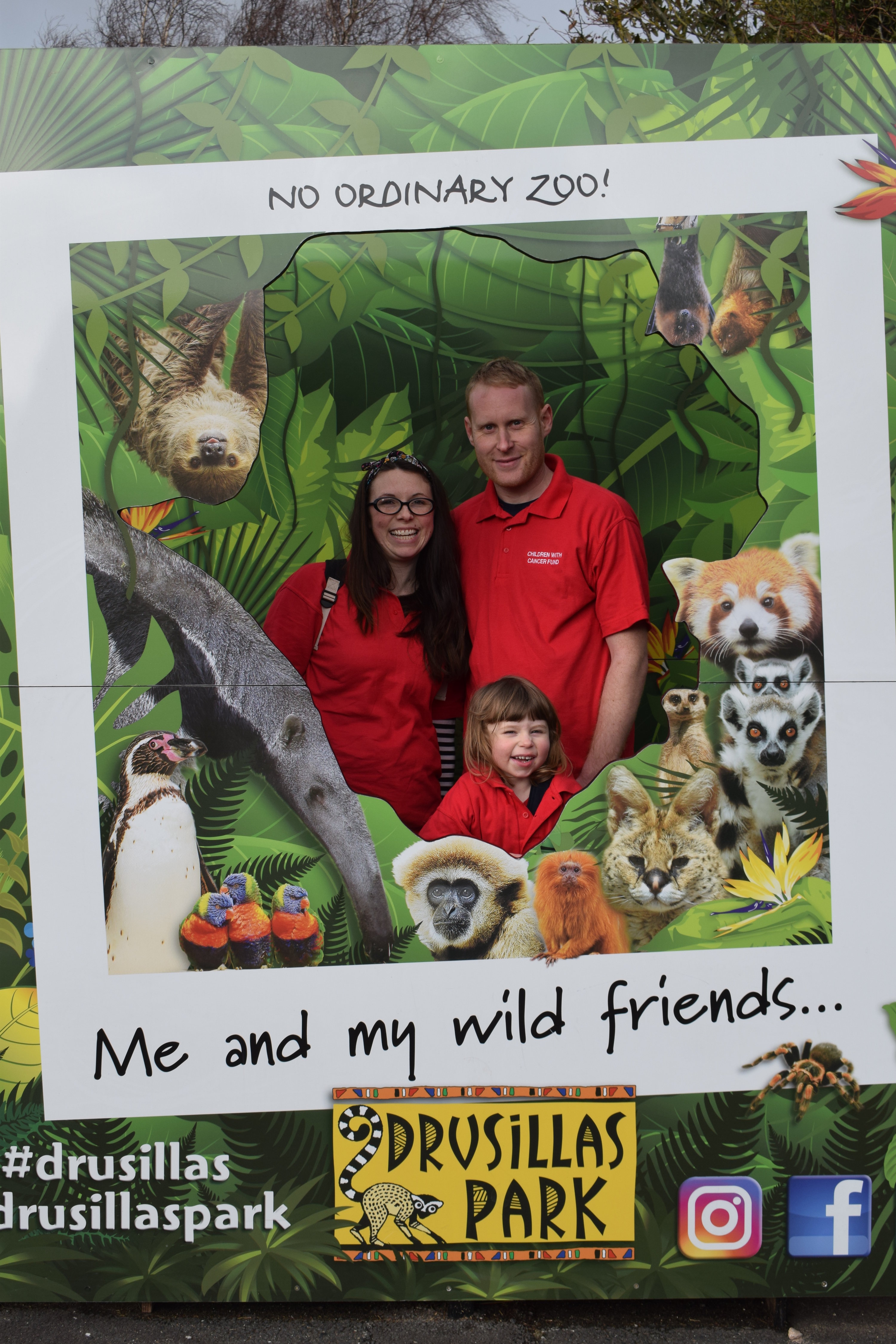 Drusillas Park, Alfriston, is proud to be supporting Children with Cancer Fund (CWCF) as their Charity of the Year 2019.
Based in the South East of England, Children with Cancer Fund was formed in July 1998 by a small group of family and friends with the main thought being to enable the children and families of the children with cancer, to have a quality of life that we would hope to have ourselves.
Most of the time it means giving them treats or buying them something that they have missed out on normally due to the fact that their money has been spent fighting the illness or burning up petrol going to and fro to the hospital for treatment.
Chloe Matthews, Community Fundraiser at CWCF, said "I'm absolutely thrilled Drusillas Park chose Children with Cancer Fund to be their charity of the year! It's a superb partnership for us, as so many children and families visit this fantastic zoo we'll really be able to boost awareness of our work in the local community."
"We were very impressed at our recent visit to Drusillas and can't wait to see their new attractions. We're really keen to work alongside their staff with lots of fun activities throughout the year."
Lots of exciting events are being planned for the partnership throughout 2019, including a group visit to Drusillas and a ride on the brand new Rainforest Carousel, which opens in the spring. Children with Cancer Fund will have an ongoing presence at the park, with additional support and fundraising opportunities planned throughout the year.
Drusillas' lovable Sloth, Gordon will also be helping raise funds for this amazing charity. Every time Gordon is adopted 20% of all the proceeds will be donated to CWCF.
Director, Cassie Poland, commented: "We are thrilled to be working with Children with Cancer Fund in 2019."
"As Drusillas Park is enjoyed by so many young families it is very important to us to support a charity that provides such amazing care for children. We are very proud to be partnering with Children with Cancer Fund and look forward to working closely with them over the course of the year."

Back to listing