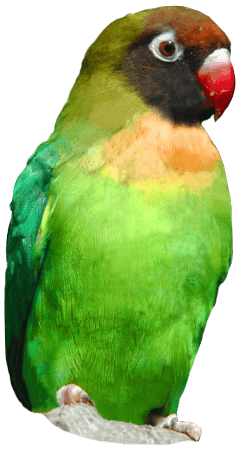 Fireman Sam to Visit Sussex Zoo
Drusillas Park will be alive with excitement on Tuesday 5th June when Fireman Sam comes to the rescue. Leaving behind his friends Penny, Elvis and Station Officer Steel, the hero next door will be taking time off from saving the day in Pontypandy to bring another great adventure to the award-winning zoo.
For the first time at Drusillas, Fireman Sam will introduce the audience to life in Pontypandy during a high energy Welcome Show. Jam-packed with opportunities for audience participation the show is guaranteed to keep visitors ablaze with excitement.
It will be hard to extinguish the fun as the children's favourite also ignites the imaginations of all young heroes during meet and greet sessions at various intervals during the day.
The event at Drusillas offers the perfect opportunity to meet the hero next door during another fun-filled day at the Park.
Back to listing