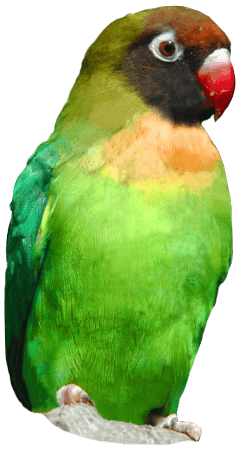 Drusillas Marks the Queen's 90th Birthday with a Trip Down Memory Lane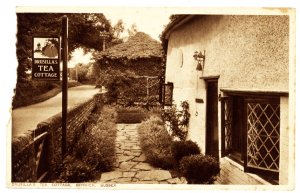 Ninety years ago, HRH Queen Elizabeth II arrived in the world on 21st April as Drusillas Park was just starting out having opened its doors one year earlier in 1925. Below are some of the highlights that have shaped these two national treasures during their nine decades of shared history.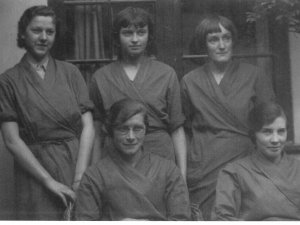 By the time the Queen was born, Drusillas Park was operating as a small tea rooms named after the founder, Captain Ann's first wife, Drusilla. Compeition was growing so Captain Ann decided to introduce a Baby Zoo to add interest and charged customers sixpence to see the animals.
1930s
While a young Princess Elizabeth was receiving her education at home from tutors such as the Arch Bishop of Canterbury, Drusillas tea garden was well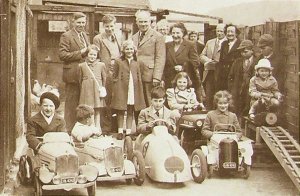 established. It started holding courses in the running of a tea room and a 9.5" narrow gauge steam train was also introduced.
1940s
During the war, the animals were rehomed but the tea rooms remained open for business despite doodlebug and bombing attacks. Princess Elizabeth trained as a mechanic and military truck driver in the Women's Auxiliary Territorial Service, before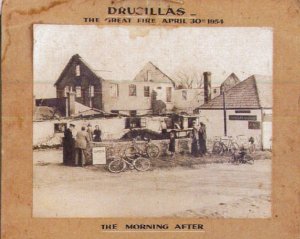 marrying Prince Philip in 1947.
On 02 June 1953 the Queen was crowned at Westminster Abbey. Drusillas continued to flourish until a devastating fire swept through the tea rooms in April 1954.
1960s
By the late 1960s, animals were no longer an added attraction to cream teas; the cream teas were now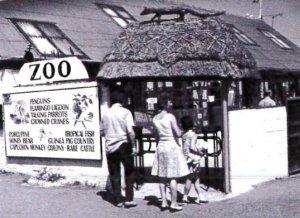 an extra and the animal had become the main reason to visit Drusillas. The Queen's family also grew bigger with the arrival of Prince Andrew and Prince Edward.
1970s
The Queen celebrated her Silver Jubilee in 1977 and people held street parties to mark the occasion Drusillas made a break-through in terms of education at this time and East Sussex County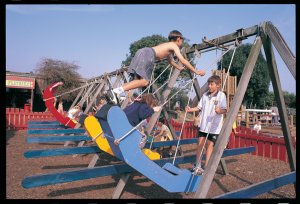 Council encouraged school children to visit the zoo.
1980s
In 1981, the Queen's eldest son, Prince Charles married Lady Diana and the event was watched by millions around the world. Drusillas Park was also celebrating when the beaver enclosure and the World of Owls were pronounced the best new zoo exhibits in the UK.
1990s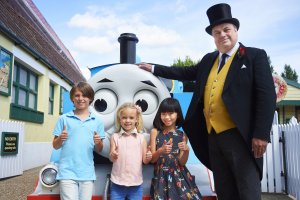 In 1992 the Queen's private home was damagedwhen a fire swept through Windsor Castle. Drusillas remained in the Ann family until 1997, when it was acquired by current owners Laurence and Christine Smith.
2000 – today
In 2015 the Queen became our longest serving monarch as Drusillas Park celebrated its 90 year anniversary. It's safe to say that over the last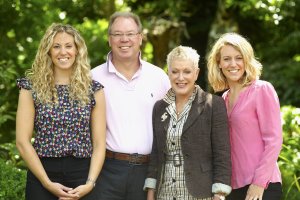 nine decades, both HRH and Drusillas have grown alongside each other, seeing a lot of changes but both remain as well loved as ever.
Back to listing