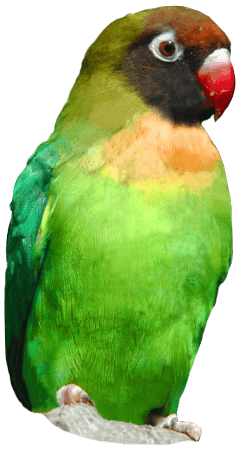 Drusillas Welcomes Marvel's Spider-Man!
Is your spider-sense tingling? Get ready for action as the ultimate crime-fighting crusader, the Amazing Spider-Man, swings into Drusillas Park on Friday 01st September 2017.
Prepare to get caught in a web of excitement, as you come face-to-face with world's greatest Super Hero. Watch the Marvel icon come to life as Spider-Man makes appearances at various intervals throughout the day in the Events Arena.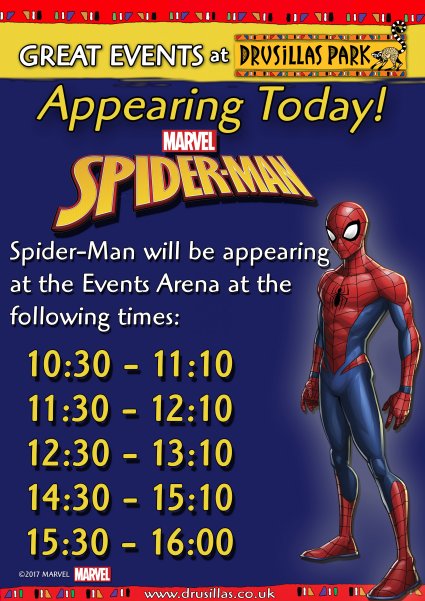 Don't worry though, just because the summer is coming to an end doesn't mean the fun has to! There's heaps more to uncover at Drusillas this year! Pop down to see the four-pawed detective Scooby-Doo (Weds 25th October), or stake out ggg-ghosts, ghouls and fangtastic beasts during Shriek Week (Sat 21st October – Sun 29th October), you could even go for something a little less frightening and visit Hello Kitty in her beautiful house (24th October). For full details please visit www.drusillas.co.uk
If all this hasn't left you running for the exit you can sneak down and visit the animals in the award-winning zoo, embark on the adventure of a lifetime across the huge play areas, or go wild with the brand new Go Safari! attraction, including three children's rides.
Back to listing