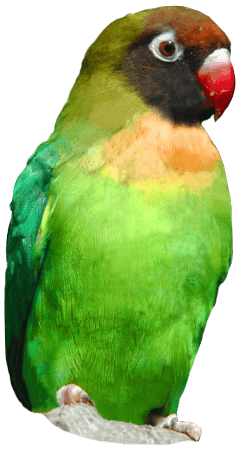 Margaret Returns to Her Roots at Drusillas
Nearly twenty years after her family sold the attraction, Margaret Ann has returned to Drusillas Park so her son, Lucho, could undertake Keeper for the Day.
During his one-to-one experience, Lucho aged 8, worked alongside keeper Julie Wilkinson meeting a host of furry and feathered creatures including Olive the barn owl, Gretel the hairy armadillo and Oleg and Sergei the meerkats. He also fed the lemurs, penguins, lorikeets, coatis, racoons, beavers and capybara.
The day offered a fantastic opportunity for Margaret to show her son the place where she and her sister had grown up, with behind the scenes tours filled with close animal encounters.
Margaret's grandfather founded Drusillas Park in the 1920s and the attraction remained within her family until her parents, Michael and Kitty Ann, sold the business in 1997.
Margaret commented: "It's been great to be back and enjoy this experience through Lucho's eyes. We have visited the zoo many times over the years and although much has changed the overall feel remains the same."
"Lucho loves animals and it has been a whole different experience for him seeing behind the scenes. My partner didn't realise that adults could do it or I think he would have signed up too – it's been a fantastic day."
Margaret has not strayed too far from her roots. Now living in Panama, she and her partner Henry own La Loma Jungle Lodge and Chocolate Farm, where tourists can stay and escape everyday life and engage in a range of activ­it­ies designed to bring guests closer to the nat­ural envir­on­ment.
Margaret said: "I never thought I would end up working within the industry but I guess some things are just in the blood. It's been lovely popping back visiting and catching up with some familiar faces and I am sure we will be back again soon."
Back to listing