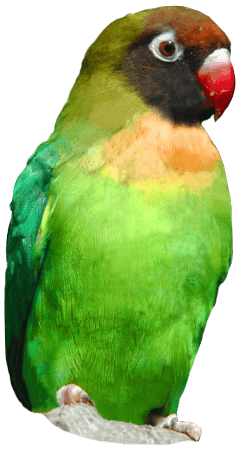 PUBLISHED 13.02.2020
Drusillas Park are pleased to announce that their Changing Places Toilet is now open! The new toilet is located in the Go Wild! Area of the zoo, next to the state-of-the-art soft play complex, Amazon Adventure.
Director and Head of Marketing, Cassie Poland, said: "We have had this project on our radar for quite some time, so we are really pleased we are now able to make it happen. It took us a minute to find a place that was a) big enough and b) accessible. We didn't just want to plonk it in anywhere, we wanted to research it and asses the Park properly so we could put it in the best place possible."
"Work has now completed on the toilet, so we are really pleased to now open it to the public. Our Estate team have worked really hard to make this happen and we are just thrilled with the results."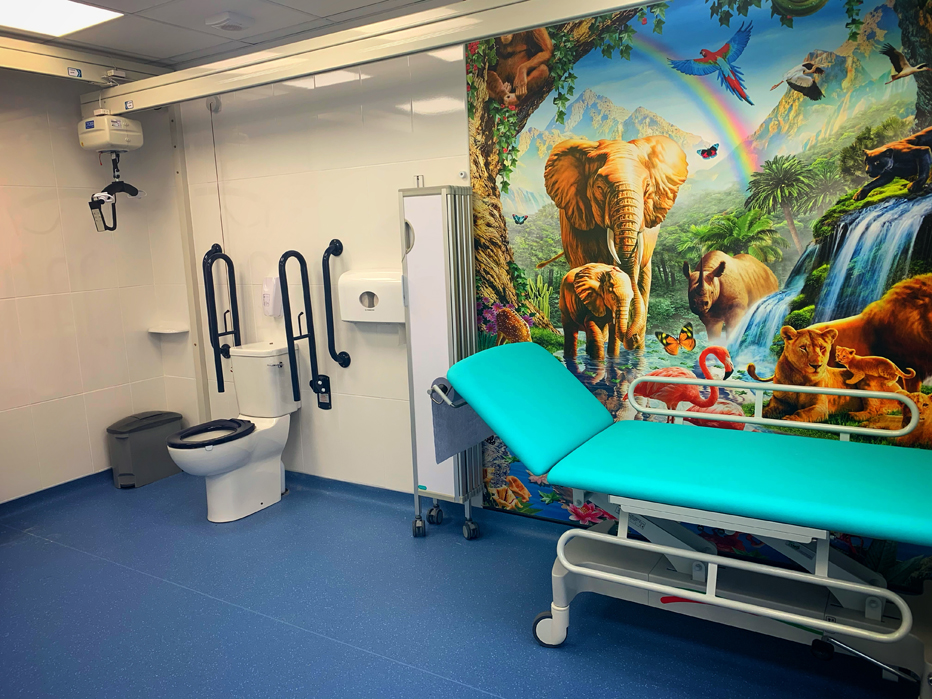 Changing Places is an accessible toilet, designed to help people with profound and multiple learning disabilities, motor neurone disease, multiple sclerosis, cerebral palsy as well as older people.
To use the toilet in safety and comfort, many people need to be able to access a Changing Places, which have more space and the right equipment, including a height adjustable changing bench and a hoist.
Director and Head of Marketing, Cassie Poland, said: "We want all of our visitors to feel comfortable at Drusillas and to be able to have the best facilities available. We are really pleased to be able to open the facility to the public now."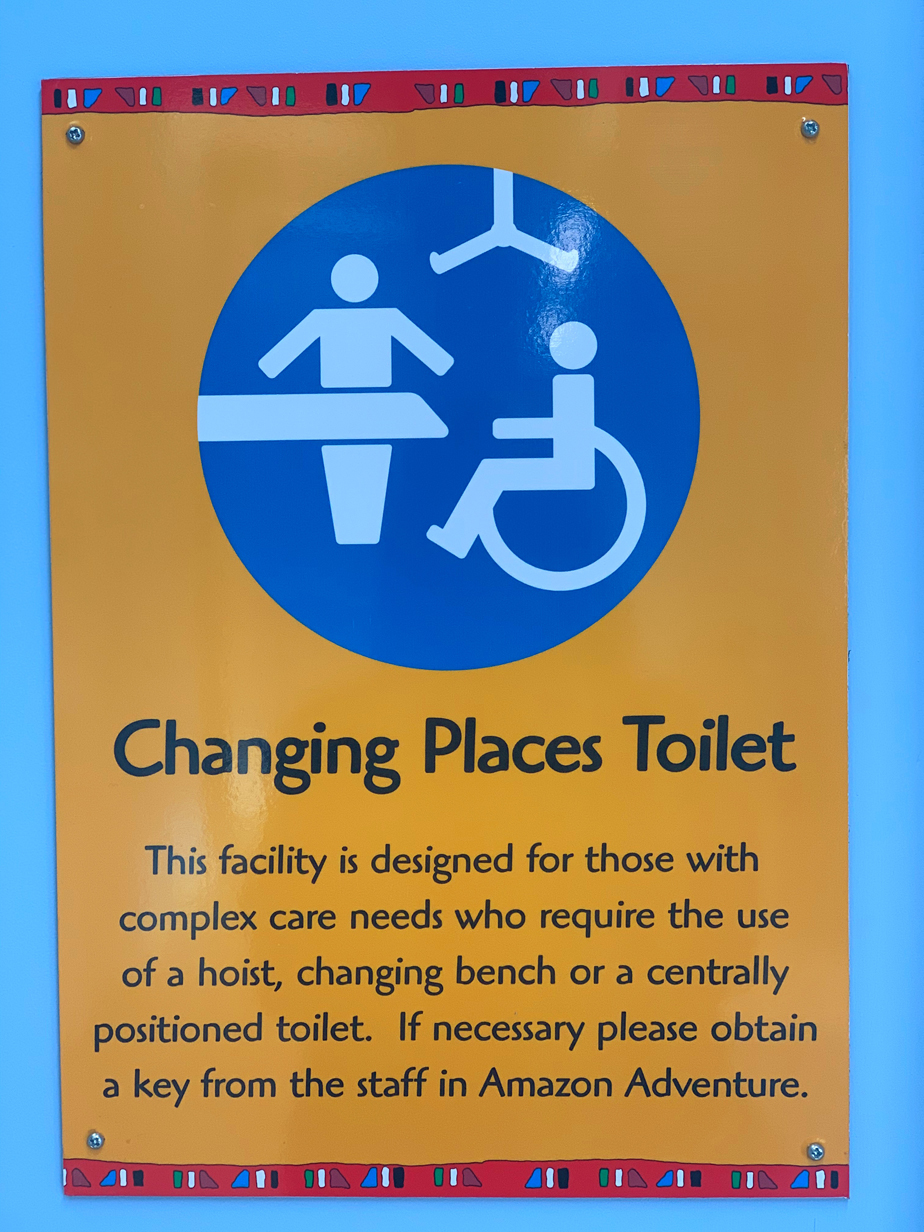 Back to listing