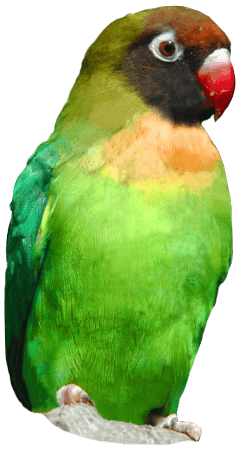 Creepy Crawlies Day at Drusillas Park
Venture down to Drusillas Park on Sunday 1st July for Creepy Crawlies Day and meet some very unusual mini monsters. The Discovery Centre will be open between 11am and 4pm, swarming with weird insects, slimy molluscs and scary spiders.
Amongst the creatures will be scorpions with their powerful pincers, hissing cockroaches that make a terrifying hissing noise to scare off predators, giant millipedes and large fanged tarantulas.
Experts from the British Tarantula Society will be available to answer questions throughout the day, including Drusillas Park's very own spider woman, Angela Hale. Known as Tarangela at the zoo, Angela knows all there is to know about these eight-legged creatures and will be on hand to help visitors understand these mini monsters.
Drusillas Park's Managing Director, Laurence Smith commented: "Spiders are one of the most misunderstood creatures on the planet and this is a great chance for the public to come along and meet them face to face - who knows we may even cure a phobia! We find that most children love creepy crawlies, but it is their parents we have to convince."
Drusillas is open from 10:00am until 6:00pm (last admission at 5:00pm) and is located just off the A27 at Alfriston, East Sussex. For more information please phone (01323) 874100 or visit the website at www.drusillas.co.uk.
Back to listing