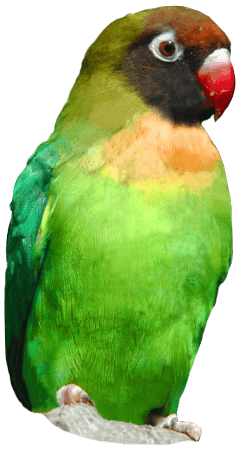 Drusillas Monsters Raise over £1,500 for Wolo Foundation
PUBLISHED 10.11.21
Drusillas have thanked the community for their efforts in helping raise £1,574 for Wolo Foundation, by taking part in their virtual Hallowen fun run - the Monster Dash.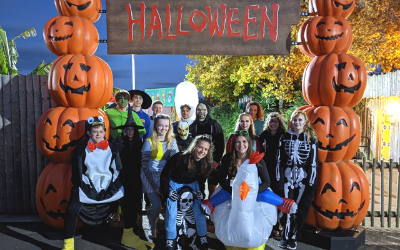 The Monster Dash is a family-friendly virtual fun run, which asked monsters, mummies, ghouls, ghosts and the likes to complete either 2.5k, 5k or 10k over the half term break, whilst wearing Halloween fancy dress. More than 50 of Drusillas' staff and visitors signed up and took part, including the Park's entire Playland Team who walked together in the night as a gang of weird and wonderful Halloween characters.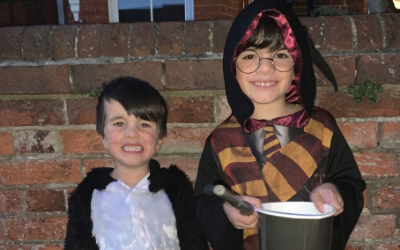 Drusillas gave special praise to a group of young friends, Florence Bailey (6), Isla Haverly (6), Dorrie Fry (7) and Zoe Chamberlain (6), who alone raised £275 of the total for the charity. The girls cycled the distance along Seaford seafront, and started their own JustGiving page to encourage friends and family to support the cause.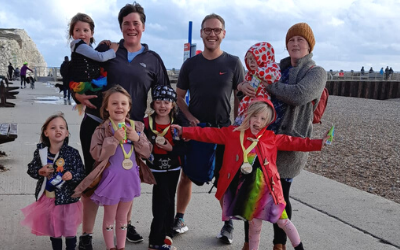 Mum Chloe Bailey said: "The girls are so chuffed about the fun run and the money they raised. It's a fantastic thing and we are very proud of them!"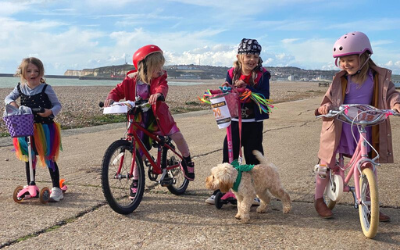 Founded in 2019 by husband-and-wife team Fler and Justin Wright, Wolo supports families living in Sussex with children under the age of 16 years. They support them by offering practical help and support to make their day-to-day lives easier, whilst going through the hardest of times. In 2020 Drusillas nominated Wolo as their charity of the year, and extended this through to the end of 2022 after lockdowns halted fundraising efforts early in the partnership.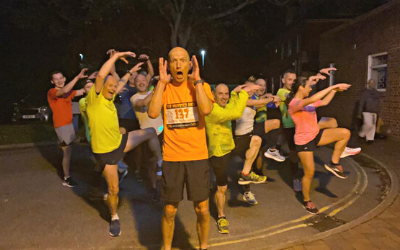 Deputy Manging Director, Cassie Poland, commented "We were so thrilled to finally be able to organise a fundraiser for the wonderful folk at Wolo. It was frustrating that we couldn't fulfil the plans we had in the face of lockdowns and restrictions over the last year, and so the Monster Dash was a fun, light-hearted, but not-too-gruelling event to kick off a full year of support. The work they do is so important, and it really means a lot to us to be working with a local charity. The people they support are all around us; they are our friends, our colleagues, our neighbours. And, Wolo's motto – we only live once – is something we should all take on board!"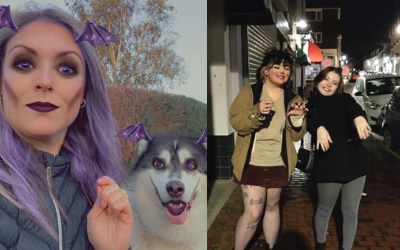 Cassie continued: "We wanted to boost the fundraising as much as possible, and so have pledged to match fund the amount raised on behalf of Drusillas."
Wolo founder, Fler Wright said: "Thank you to everyone that took part in The Monster Dash event organised by Drusillas - we are delighted so many of you took part in the challenge. The funds you all helped to raise will help in so many ways; from driving lessons to cleaning, gardening, purchasing equipment, food vouchers, therapy or support sessions - families all over Sussex will really feel the benefit of your kindness - you have helped to improve their quality of life during difficult times. Thank you."
For more information on the incredible work Wolo carry out in the community, head over to their website https://wolofoundation.org/.
Back to listing