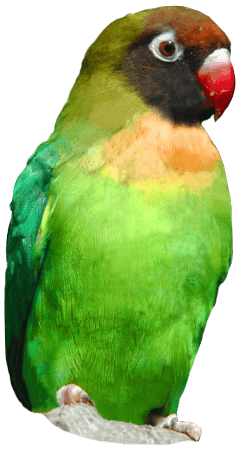 Drusillas Park Celebrates 90 Years Young
This year, Drusillas Park in East Sussex celebrates its 90 year anniversary and to mark this auspicious occasion, the zoo is appealing to visitors for archive footage taken throughout its history.
The award winning attraction hopes to use the collection of films to create a short celebratory video, played out during the birthday festivities later this year. A great deal is planned for the occasion including a 90 year olds' tea party in May, plus prizes and giveaways.
Drusillas Park's Director, Laurence Smith commented: "We have a very small amount of footage that we have gathered but we would love to see more, particularly if somebody has access to any old cine films."
"Ninety years ago Drusillas Park was established as a tea rooms and small zoo with the underlying principle of providing a fun day out for all the family. Times have changed but with our heritage very much in mind, we continue to move forwards to provide each new generation with the best day out, constantly evolving and improving."
Director, Christine Smith added: "In 2014 we experienced our best year ever; what better indicator of our success than to have stood the test of time. We have a lot to celebrate and would like to share it with all the generations who have grown up with us."
Drusillas Park was founded in 1925, when the late Captain Ann bought a derelict farm and 20 acres of land and opened the cottage to sell teas to passing motorists. He named the tea rooms after his first wife Drusilla, adding attractions and animals to help boost trade.
Drusillas remained in the Ann family until 1997 when it was acquired by current owners Laurence and Christine Smith, after selling a nationwide recruitment business. Joined today by daughters Cassandra and Caroline, the Smiths have invested heavily in the Park, securing a deal with HIT Entertainment to bring Thomas the Tank Engine to Drusillas in 2007 and Sanrio to launch the first Hello Kitty attraction in Europe in 2014.
Back to listing