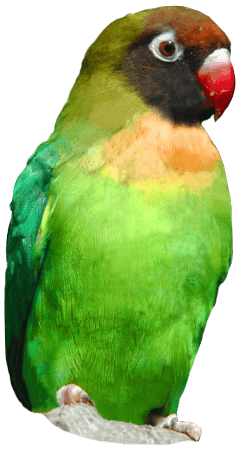 Half Term Fun at Drusillas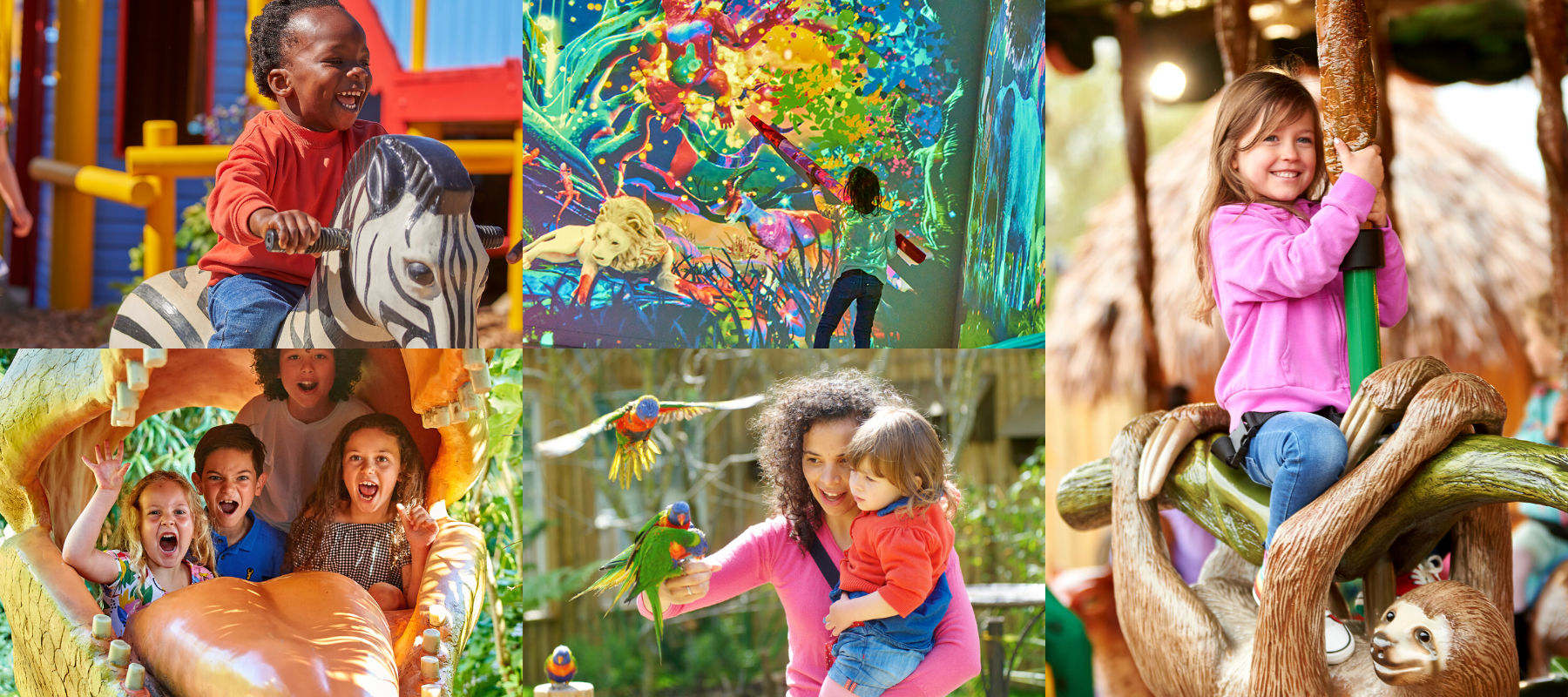 12th -20th Febuary 2022
Make wild memories this February half term at Drusillas Zoo Park!
Keep the little ones half term happy with a zooper day out at one of the top attractions in Sussex.
Zoo
Our family friendly zoo offers little (and big) ones a wonderfully engaging animal experience, where the focus is always on 'fun finding out'. Take part in our free animal spotting activities, or test your strength against our animal friends in the Zoolympics.
Lucky visitors who visit this February may also catch a glimpse of our adorable new baby sloth born in November! She'll be hanging out in our bat house, so make sure you pay her a visit (and be prepared to fall in love!).
Our fabulous walkthrough enclosures will be open all week too - get up close with our curious lemurs, or feed our lovely lorikeets. And don't forget to waddle along to our penguin pool and watch our Keeper feeding talks.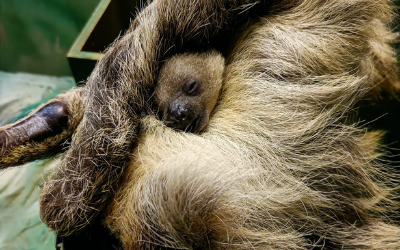 Play
Go wild in our huge adventure playgrounds, including Go Bananas!, our dedicated and newly refurbished under 5s area, or take cover and grab a coffee in those rain showers in our Amazon Adventure indoor soft play. Once your little monkeys are done swinging, jumping and climbing they can get lost in our adventure maze and then tip-toe through the Jurassic Jungle!
And don't forget to book a session at our amazing new attraction SPARK! See little eyes marvel in wonder as they explore this highly unique, interactive, sensory space. Dive into coral reef, leap across lily pads and splash among crocodiles, watch the walls animate with your touch, design your own animals and release them into the digital wild, and star in an awesome augmented reality video atop a rhino, ostrich or zebra! (SPARK is an optional activity within the Park and tickets are required).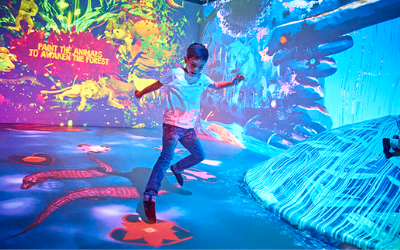 Rides
Get your family-friendly thrills with unlimited rides on the Flying Cheetahs, Hippopotobus, and Safari Express Train in our Go Safari! area, and finish your adventure with a magical ride on The Rainforest Carousel. Don't worry if you can't choose your favourite animal to ride... keep coming back and take them all for a spin!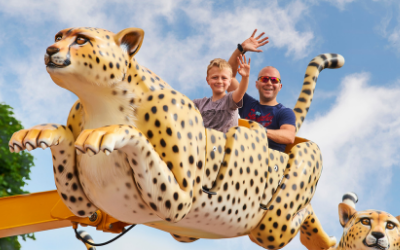 Save 20%
And best of all, you can save 20% on all the half term fun by booking your tickets in advance online. Get your ZOOPER half term booked now!
Back to listing