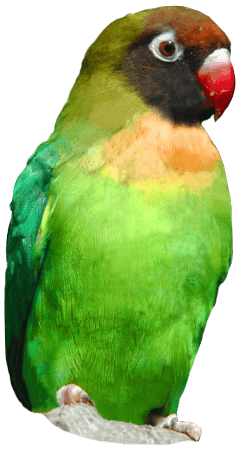 A Special Christmas Delivery
Drusillas Park has been overwhelmed by the generosity of their neighbours, Glyndebourne Opera House. Arriving just in time for Christmas, Glyndebourne's gardeners hand-delivered a huge donation of bamboo to Drusillas earlier today.
Keeping the pandas satisfied with enough roots and shoots is an ongoing battle for Drusillas' Zoo Keepers. Mother and daughter, Mulan and Anmar, have an enormous appetite for bamboo, with each of them individually consuming up to 2kg a day.
Drusillas Park's Head Keeper, Mark Kenward commented: "We are so grateful to Glyndebourne Opera House for their large and very generous donation. Our own plantation struggles to keep up with our red pandas' enormous appetite, so deliveries like this help us so much."
"The pandas are delighted with the bamboo! They aren't saving it for a Christmas feast though; the greedy pair has already started munching their way through it! The delivery was so large that many of our other zoo residents will benefit as well."
Glyndebourne Opera House's Head Gardener, Kevin Martin, and his fellow gardener Dawn Aldridge have been working hard over the past few days, chopping down bamboo from their own grounds to bring fresh to Drusillas.
Kevin Martin commented: "We have a wealth of bamboo in the grounds at Glyndebourne and what better treat for the red pandas this Christmas than a huge batch from our gardens, rather than it being set down to compost. We certainly have more than enough to go around. We were very happy to supply a batch for the red pandas this Christmas."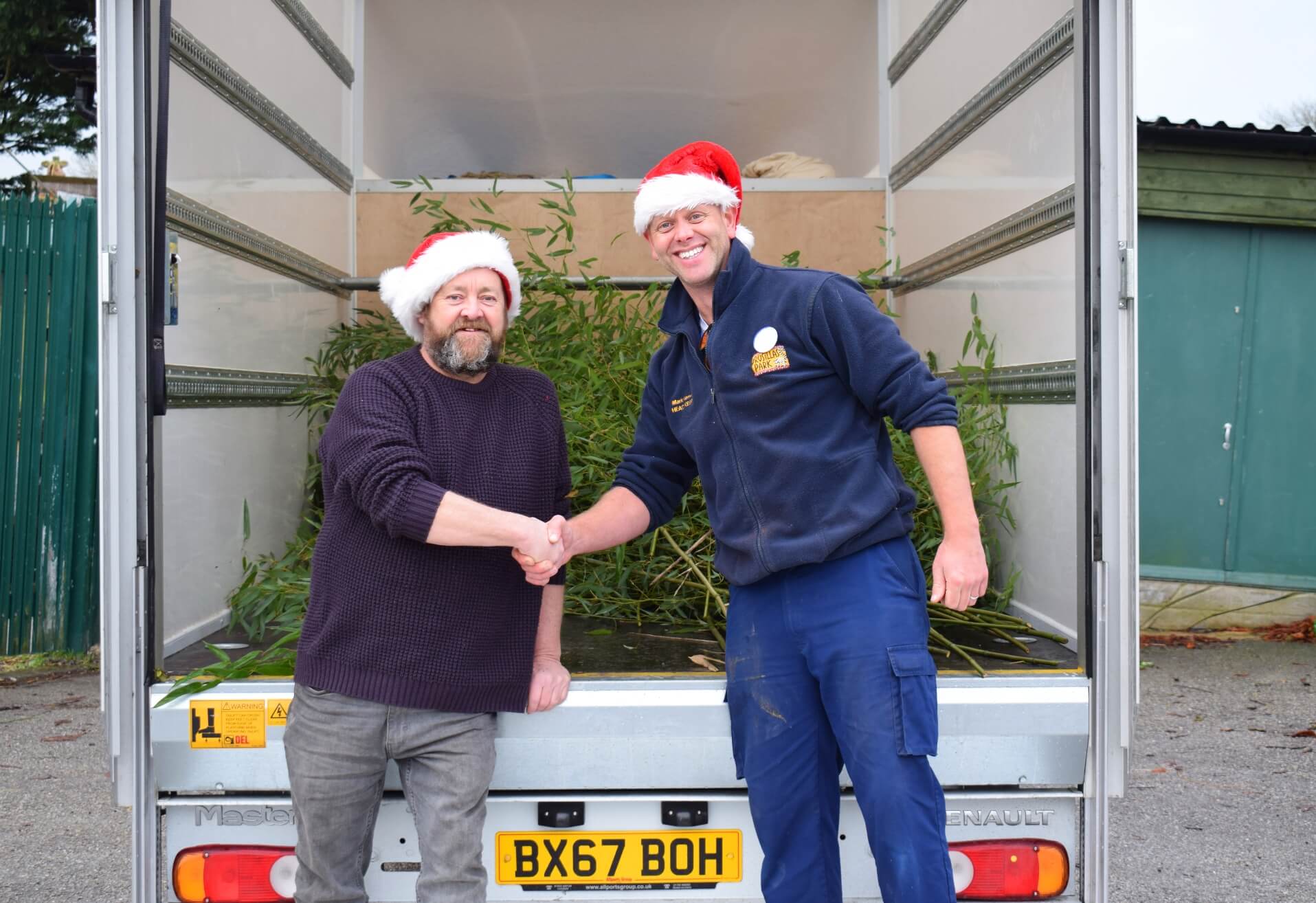 .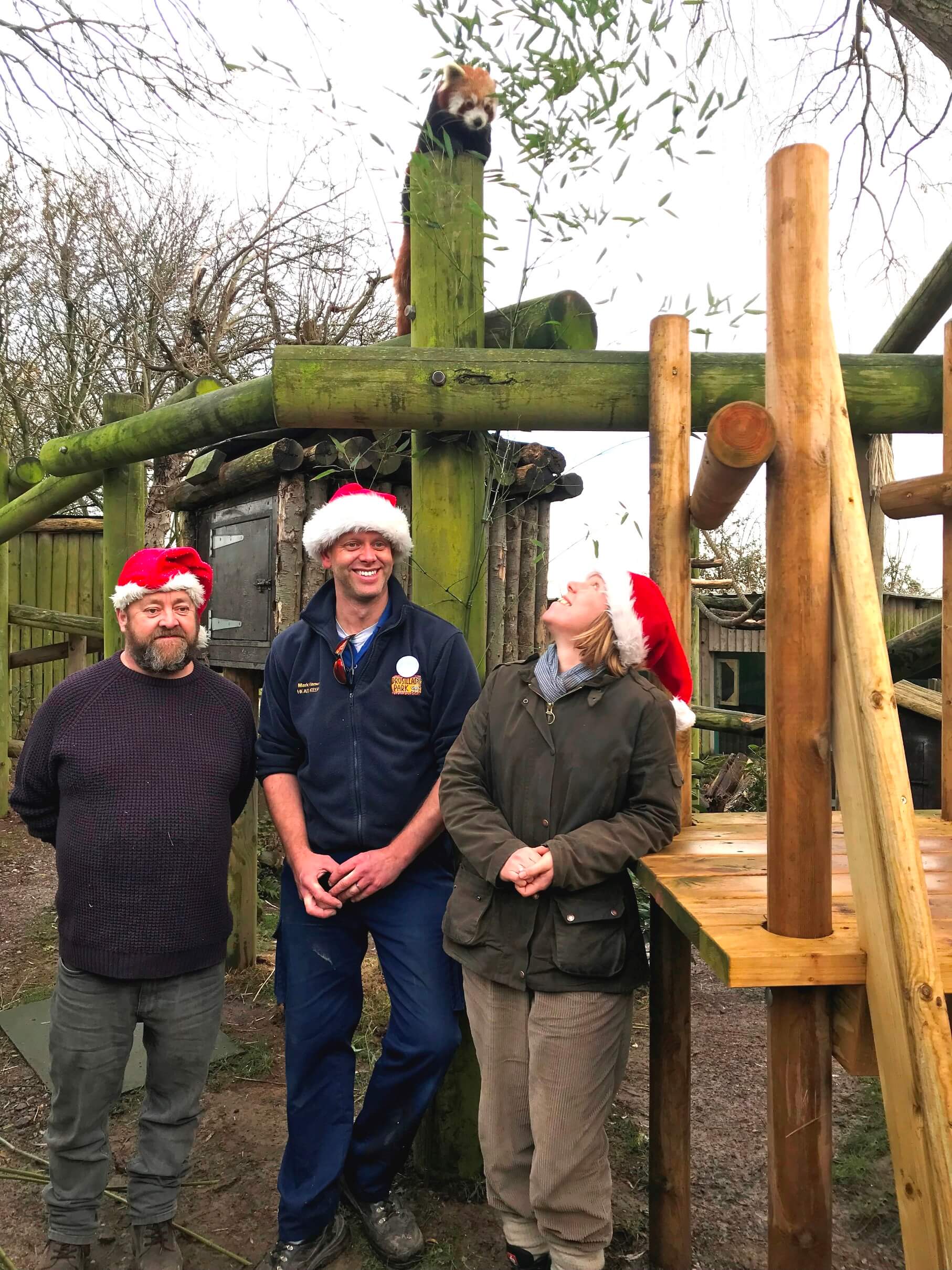 Back to listing