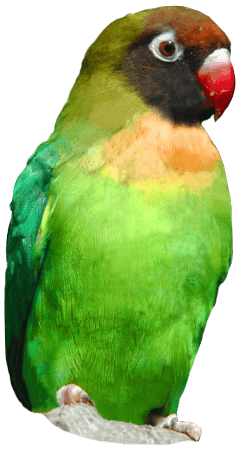 Goodbye Hello Kitty, Welcome to the Jungle!
PUBLISHED 20/12/21
UPDATED 14/02/22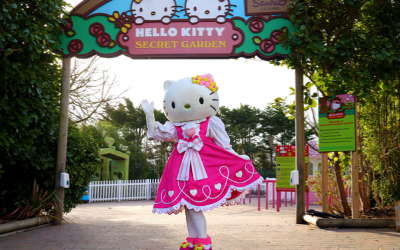 After seven wonderful years at Drusillas, we waved a fond farewell to Hello Kitty, and our Hello Kitty Secret Garden area has now closed to make way for something very exciting!
We've loved having Hello Kitty as part of the Drusillas family, but all good things must come to an end, and we are thrilled to announce that we will be transforming the area and rides into a brand new attraction – The Rainforest Adventure!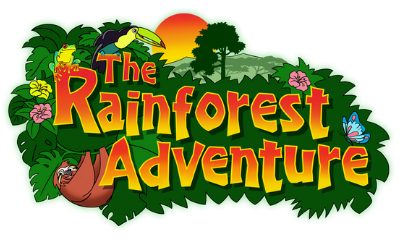 The Rainforest Adventure will expand on the beautiful theming of our Rainforest Carousel, offering reimagined versions of the much-loved cars, teacups, and hopper rides, creating a space where you can continue to make wild memories for you and your family.
Work began in December 2021, which we estimate will take up to five months to complete. We hope to have the new area up and running at the end of May 2022, ready for the warmer weather.
We are firmly committed to continually developing and improving Drusillas and we hope it is evident that we always strive for the highest of standards for you all. We know that this cannot be achieved by simply 'doing what we've always done' and we can't wait for you to experience another exciting development at the Park.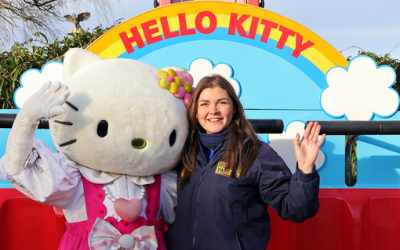 Although news of The Rainforest Adventure is very exciting, it's impossible to develop new projects without a little disruption to our normal service. So we've put some benefits in place during this time, as a thank you for your patience whilst three rides and area are being transformed:
Any membership that was valid on 27th Dec has been extended by one month
All new memberships taken out whilst the work is happening will benefit from an additional month for free
All guests paying the full admission price visiting whilst the work is carried out will receive a half price voucher for their next visit
Hippopotobus, Flying Cheetahs, and Rainforest Carousel will run on more frequent rotations on our quieter days - check out our other ROARsome rides here!
We have also provided some coin-operated children's rides free of charge around the Park, which are now available for all to use.
And don't forget, whilst The Rainforest Adventure is underway, the rest of the Park will be operating as normal, and there are lots of lovely new things to explore; our revamped Go Bananas! playground, SPARK sensory experience, and our fabulous new animal enclosure which opens soon bringing with it a new Drusillas animal!
We cannot wait to welcome you all to the jungle in 2022!
Back to listing