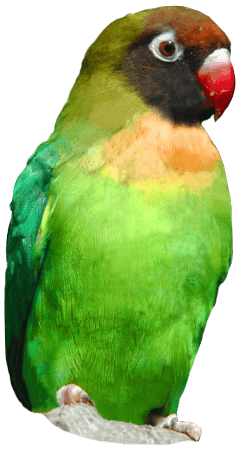 Hello Kitty Secret Garden to launch at Drusillas Park!
Drusillas Park has recently completed a deal with Japanese company Sanrio and will be launching a brand new attraction in Spring 2014 to be known as Hello Kitty Secret Garden.
The
Hello Kitty
attraction will become a permanent addition to the Park and will be the first of its kind in the UK.
With an English garden setting, three rides including a Hello Kitty car ride, a tea cup ride and a "reach for the sky" hopper ride the attraction will excite Hello Kitty fans of all ages. A Hello Kitty bedroom and beauty parlour, as well as regular meet and greet event days over holiday periods, will also be included in the project.
Drusillas Park is widely regarded as the best small zoo in the UK and was named 'Visitor Attraction of the Year' by Tourism South East in 2010/11 as well as 'Company of the Year' in the Sussex Business Awards in 2009. Partnering with Hello Kitty, the UK's number one girls brand to launch a Hello Kitty Secret Garden will be the company's biggest investment and is expected to top £1million.
Managing Director Laurence Smith said: "Drusillas has always been a mix of animals and leisure attractions and we think Hello Kitty and Drusillas are a perfect match and we will be working very hard to ensure that this new area blends in with the rest of the Park. Above all we hope that our visitors will appreciate a completely new attraction to the Park which will be included in the daily entry price."
Back to listing