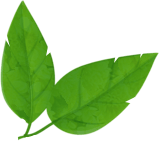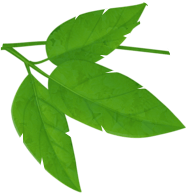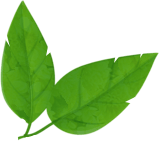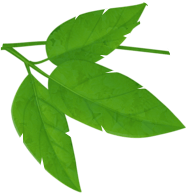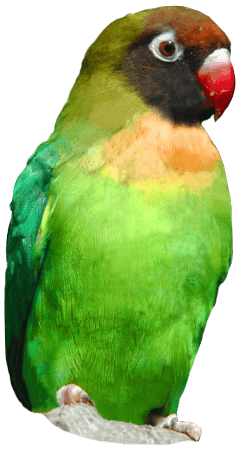 Hello Kitty Secret Garden
Visit Hello Kitty at Drusillas Park - the UK's only Hello Kitty themed attraction!
Prepare to be enchanted by Europe's first ever Hello Kitty themed attraction...
Step into Hello Kitty Secret Garden and experience three themed rides to excite both girls and boys. Make sure you have your photo taken with Hello Kitty in her pretty garden shed, admire the beautiful pink gardens, let your hair down on the rides and soak up all the Hello Kitty atmosphere! Don't forget to pop into the Hello Kitty House on Hello Kitty Event Days to see her bedroom and have your face painted in The Beauty Parlour!
Hello Kitty Secret Garden is situated at the top of the Park near Explorers Café and our Starbucks outside servery. Click here to view our Interactive Park Map.
The Hello Kitty Rides
Hello Kitty Hopper Ride:

Put your hands in the air and get ready to reach for the sky, as you are propelled into the clouds! Thrill seekers will enjoy a special bird's eye view of the Secret Garden!

Health and Safety Rules:

This ride is suitable for visitors who are 90cm tall or over, visitors under 90cm cannot ride.

Hello Kitty Car Ride:

Step into your car and drive off through the tunnel and past the water fountain. Look out for the fascinating facts about Hello Kitty as you drive around the track.

Health and Safety Rules:

Children under 110cm must be accompanied by an adult. There is a maximum of 2 people per car. An adult carrying a baby on one seat and a child on the other is not permitted.

Hello Kitty Tea Cup Ride:

Choose a pink Hello Kitty or a blue Dear Daniel tea cup and get yourself in a spin as you circle the giant Hello Kitty teapot. Spin your wheel if you want to go faster!

Health and Safety Rules:

Children under 90cm must be accompanied by an adult. There is a maximum of 4 persons per cup (max two adults).
All the rides are included in the normal price of entry for both day visitors and Annual Members.
Please note there maybe some disruption with these rides in periods of bad weather such as high winds, snow or very heavy rain.
Ride Operating Times
The first rides of the day start at 11am and the last rides are at 4.15pm GMT and 5.45pm BST.
On days when visitor numbers and demand is low, such as term time weekdays or winter weekends, we operate the rides on a rotational basis with specific times and information provided at both the park entrance and at the entrance of each ride. The rides operate on a continual basis on most other weekends throughout the year and during East Sussex state school holidays.
The Hello Kitty House
The beautiful Hello Kitty House incorporates Hello Kitty's very own bedroom, a dream for any Hello Kitty fan featuring Hello Kitty wallpaper, Hello Kitty duvet set and Hello Kitty luggage! You can meet Hello Kitty herself in her bedroom on various Hello Kitty event days throughout the year. Check our What's On page for all the details.
The house also includes the Hello Kitty Parlour where hair braiding, face painting and temporary tattoos are offered with a large selection of designs for both boys and girls.
There is a small charge for activities in the Hello Kitty Parlour.
Opening Times
Hello Kitty's bedroom is open on Hello Kitty Event Days only. For the full list of dates please see our What's On page.
The Hello Kitty Beauty Parlour is open between 11am – 4:30pm GMT and 11am – 5:30pm BST weekends and East Sussex school holidays between Easter and the end of September.
Hello Kitty Event Days
Hello Kitty will return to her home at various dates during 2019! Visit her in her beautiful themed house and have a souvenir photo taken with the cutest girl herself. Meet and greet opportunities will operate at intervals throughout the day. For the full list of dates please see our What's On page.
Sign up to our mailing list to receive all the latest vouchers and exclusive offers!
All emails include an unsubscribe link. You may opt-out at any time. See our privacy policy here.