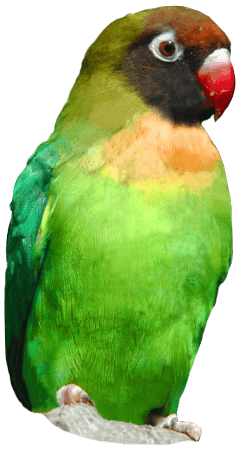 Interview with Santa's Reindeer, Angel
What is your name?
My name is Angel and I am five years old. I will be staying at Drusillas Park until 23rd December, along with my brother Twinkle and cannot wait. Wahoo!
What type of reindeer are you?
Like all of Father Christmas' Reindeer, some wise humans call us 'Rangifer Tarandus' but I think it's too hard to say with a carrot in your mouth!
Do you like staying at Drusillas Park?
Twinkle and I have a lovely corral to relax in at the zoo. It's just near the Winter Wonderland Illuminations so we have a great view of the light show each night before tucking ourselves away in our cosy shelter.
What is the best part?
I love meeting all the families at Drusillas Park. Father Christmas and Mother Claus also spend a lot of time there too – they are my favourite humans in the whole wide world. They have a Winter Cottage at the Park, where little humans can go and see them and get a parcel – they never get carrots though so I can't see the point.
Who will be looking after you?
The lovely keepers at Drusillas Park will be looking after us during our stay. They are very kind and feed us a delicious feast of hay, barley straw and reindeer pellets. Under strict instructions from Father Christmas, they also add a large helping of magic reindeer dust to each and every meal, which helps us fly on Christmas Eve. We also get carrot snacks to help us see in the dark – did I mention they are my favourite!
Will you be helping Santa on Christmas Eve?
Yes, we will be building up our strength at Drusillas ready to deliver the gifts to children around the world on Christmas Eve. Twinkle and I are two of Santa's newest recruits and we will be taking our place alongside Dasher, Dancer, Prancer and Vixon, to pull Santa's sleigh. It's a real honour.
Do you have a Christmas message for people?
I'd like to wish all the humans a very happy Christmas and remind them to put out plenty of carrots on Christmas Eve.
Back to listing