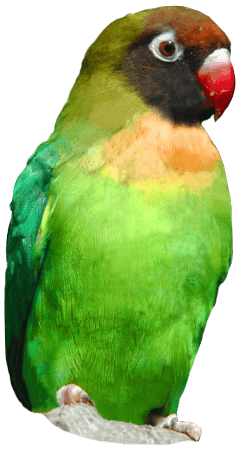 Lemurs Get Ready for Howl'ween at Drusillas
The lemurs at Drusillas Park have been getting into the spirit of things this Halloween, enjoying a seasonal feast of pumpkin.
The trick or treat troop howled with delight as the tasty tuck was conjured up by keepers.
Malala, the black lemur born in July, was one of the first to investigate the spooky squash. This is her first Halloween at the zoo and she and her older brother, Tsito revelled at the unusual offering.
The ring-tailed residents also cast an approving eye over the mysterious meal, before wolfing it up as if by magic.
These beautiful primates are much more used to a fruity feast of apples, bananas, pawpaw and pear. They also eat browse, insects and vegetables but the smashing pumpkin made a welcome change.
Due to their seasonal nature pumpkins are not often enjoyed by the residents of the zoo. Nevertheless, they make an ideal animal snack as they are a great source of potassium, Vitamin A and are also high in fibre. The seeds are also rich in minerals, essential fats, protein and are a good source of zinc, providing a delicious and nutritious nibble.
Delivering the animals' meals in imaginative and unusual ways is part of the zoo's daily enrichment programme and helps ensure they receive a varied and diverse diet.
Plus with Shriek Week taking place at the zoo between 27th October and 4th November, there are likely to be lots more seasonal suppers to come. The zoo team have ordered a bounty of pumpkins to decorate the Park, with the lemurs licking their lips at the leftovers.
Back to listing