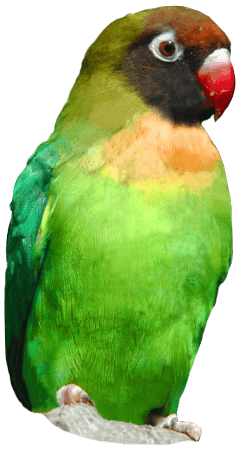 Like no way man… Scooby-Doo is coming to Drusillas!
C'mon gang we've got a mystery to solve! Bring your little crime busters down to Drusillas on Wednesday 25th October 2017 to meet Scooby-Doo, the infamous four-pawed detective.
Stock up on Scooby-snacks and head on down to the Events Arena, where Scooby-Doo will be conducting his investigations and greeting visitors at intervals throughout the day.
Masked villains had better watch out this Halloween, with all you meddling kids around no crime will go unnoticed! Part of the international spook solving team Mystery Inc. Scooby-Doo always brings adventure and excitement wherever he goes.
Put on your brave face and join the cowardly hero for another paw-fect day. Just make sure you keep your eyes peeled for anything that could be lurking in the shadows…
There's heaps more to uncover at Drusillas this Halloween! Stake out ggg-ghosts, ghouls and fangtastic beasts during Shriek Week (Sat 21st October – Sun 29th October 2017), or go for something a little less frightening and visit Hello Kitty in her beautiful house (24th October 2017). For full details please click this link.
If all this hasn't left you running for the exit you can sneak down and visit the animals in the award-winning zoo, embark on the adventure of a lifetime across the huge play areas, or go wild with the brand new Go Safari! attraction, including three children's rides.
Back to listing