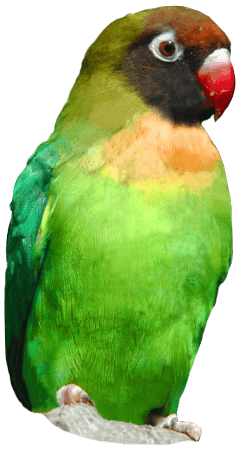 Meerkats United behind England
As the country prepares for England to go head to head with their European counterparts in pursuit of Euro glory, the meerkats at Drusillas Park, East Sussex have been showing they are united behind our national squad by enjoying a friendly knock-about at the zoo.
The first eleven proved they were more than a match for Zoo Keeper, Sophie Leadbitter. The playful bunch dived straight in, displaying some silky smooth skills and impressive dribbling.
Striker, Hanibal dominated the 90 minutes and was named meerkat of the match. Their defence remained solid throughout, with one meerkat on the lookout for any threat from the opposition at all times.
The zoo team introduced the ball for the meerkats to play with as part of their daily enrichment programme. Tactics such as this are used in many zoos to help stimulate the animals and keep them active and interested in their environment.
Back to listing