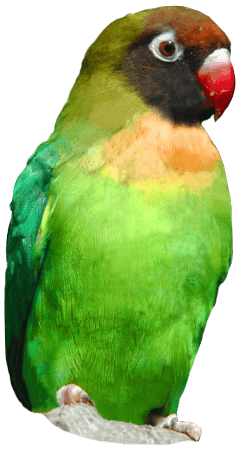 Penguin Hockey Club Recreate Photo Taken at Drusillas Park 45 Years Ago
Drusillas Park hosted members of Penguin Hockey Club on Sunday 09th July, as they recreated a photo taken in zoo's penguin enclosure 45 years ago.
In 1972 founding member, Garry Brassington and his wife Helen Brassington-Hayes approached Drusillas about adopting a penguin as a mascot for their team.
Helen Brassington-Hayes said: "The Penguin Hockey Club is based in Worthing, and was founded by my late husband, Garry Brassington, in 1948. Having spent many happy days at Drusillas, we approached the Park in 1972 about the possibility of adopting a penguin."
"We ended up adopting two penguin mascots, Peter and Paula. On Sunday 25th March 1972, the club went to Drusillas and presented our two new mascots with their very own miniature hockey sticks. After this we assembled in the penguin enclosure and took a team photo alongside the animals. It was such a wonderful day."
In celebration of the club approaching their 70th anniversary, Helen Brassington-Hayes organised for current members to adopt humboldt penguin, Sambuka, and to recreate their original adoption photo on penguin beach.
Helen commented: "All of our friends and families have zealously supported and visited Drusillas since our original adoption and visit in 1972. Time has moved on since then, and we now have a new generation of members who are excited to continue our long standing support of Drusillas. Sunday was a very special day for us."
There were big smiles all round as the club celebrated another memorable day at Drusillas. Director and Marketing Manager, Cassie Poland, said: "We were thrilled to welcome Penguin Hockey Club back to Drusillas after all these years. Sambuka was a great choice for their mascot and she's very happy to be the club's newest addition."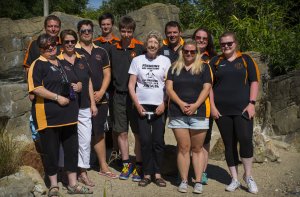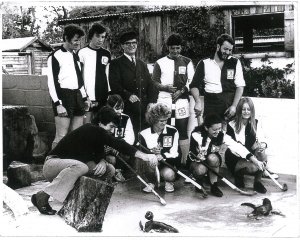 Back to listing