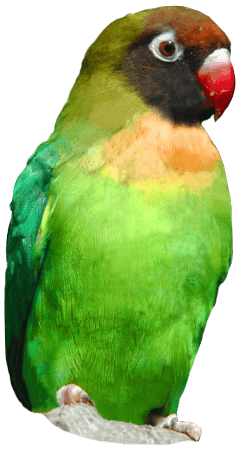 RACOON UPDATE: Turpin found Going Wild by Two School Girls
Turpin the racoon has been found safe and well at Drusillas Park thanks to the swift actions of two school girls.
Sasha Rodger and Daphne Lock discovered the furry fugitive in Go Wild, the zoo's adventure play area; she was curled up in a themed crate at the top of the climbing frame having a sleep.
Sasha and Daphne notified the zoo staff who were able to recover Turpin by removing the crate.
The girls were enjoying an impromptu visit to Drusillas as their school was closed due to polling.
Zoo Manager, Sue Woodgate commented: "The zoo keepers were so excited when they received the report that one of the racoons was safe and in the Park. Turpin was very pleased to be reunited with her mum and dad; she has eaten well and is in good health. We are very grateful to Sasha and Daphne for finding her."
Bandit remains at large.
Back to listing