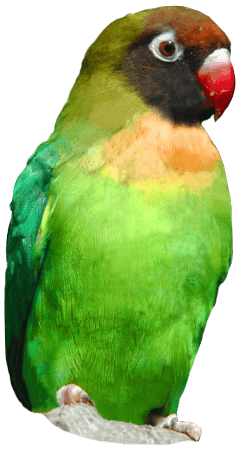 Rio Wins Hearts at Drusillas Park
As Team GB creeps up the Olympic medal table, Drusillas Park has discovered their own champion in Rio.
Ring-tailed coati Rio arrived at the award-winning zoo in East Sussex earlier this year, from Curraghs Wildlife Park on the Isle of Man, and has won the hearts of staff and visitors since his arrival.
In the wild, coatis are found in tropical and subtropical South America including Brazil and are members of the racoon family. Rio shares an enclosure with his girlfriend Sophia and the pair have formed their own Brazilian dream team at Drusillas - look out Tokyo 2020!
Back to listing