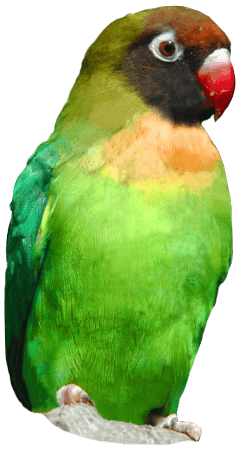 Scooby Doo Fans Teddy and Donovan have a Paw-fect Day at Drusillas Park!
Teddy and Donovan Newnham from Brighton met their idol at Drusillas Park today when four-legged favourite, Scooby-Doo bounded into the awarding winning zoo to meet visitors.
Teddy aged 6 and Donovan aged 4 came dressed for the occasion and had been waiting since January for the event. They were amongst hundreds of people who flocked to the attraction in East Sussex to meet the crime-solving canine during Halloween Shriek Week.
Part of the international spook solving team Mystery Inc. Scooby-Doo always brings a trail of excitement wherever he goes. Making appearances throughout the day, the cowardly hero posed for pictures and spent time with visitors, much to the delight of Teddy, Donovan and the other fans who had come to see him.
This special guest appearance was just one of the eerie events and seasonal surprises taking place at Drusillas Park during the half term holidays. Until 3rd November, brave visitors can venture through the corridors of the Haunted Heights Castle or try not to come to a dead end in the Eden's Eye maze. Plus there are creepy crawly encounters in the Discovery Centre throughout the week.
Back to listing