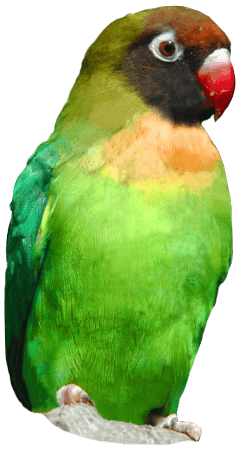 Snow Big Deal for Animals at Sussex Zoo
As temperatures plummet and snow blizzards sweep across the country, the animals at Drusillas Park are staying warm with a little help from their two-legged keeper friends.
All the animals have received extra bedding to ensure they have somewhere warm to snuggle up. The heating has also been turned up around the zoo, with heat lamps remaining on throughout the day and night.
Servals, Benson and Kariba have been given their annual flu jab. Just like domestic cats, they need to be protected against the virus which can cause a runny nose, sore eyes and a sore throat. Flu bugs are easily spread between cats due to coughing and sneezing, just as with humans.
However most of the animals seem completely unfazed. The meerkats have been out playing in the white-stuff, braving the cold to investigate a snowman made by keepers. Fashioned with a carrot nose, grape eyes and cat biscuits for buttons, they pawed over their unusual dinner guest with great enthusiasm. However, poor Mr Snowman may not have enjoyed the experience quite as much.
This is the first time snow will have been seen for some at the zoo. Baby colobus monkey, Makena was born in November and is currently the colour of snow herself. This is the first flurry that she has experienced although mum, Isis is keeping her warmly tucked up inside.
Snowy Owls, Zapper and Zephyr are also in their element. In the wild, these stunning birds inhabit the chilly skies above the Arctic, where temperatures are incredibly low and snow is common. In order stay warm in these conditions, they have dense plumage, as well as feathers covering their feet and beak to keep them nice and toasty.
However, one species have excelled in weathering the storms - the humans! The dedicated zoo keepers have turned in, despite the blizzards to ensure all their animals remain clean, warm and well fed.
Back to listing