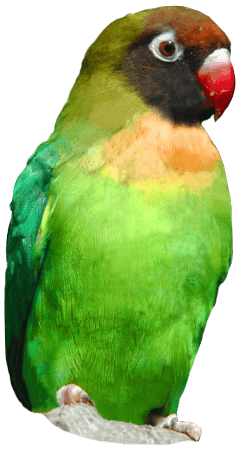 Summer Guide: 11 Drusillas Hacks!
PUBLISHED 12/07/2022
Summer is coming... and we've put together a list of 11 of our best hacks to get the most out of your Drusillas day out!
1. Head to our rides first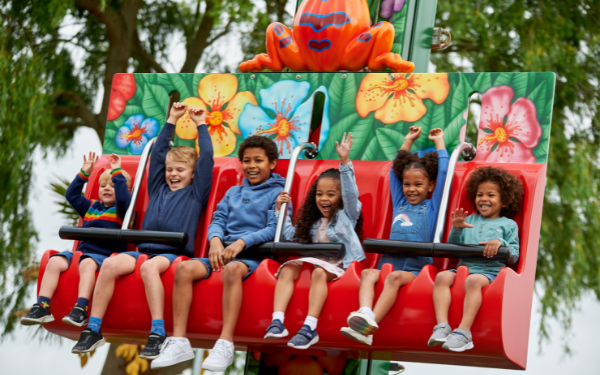 Most of our visitors head to our Zoo first and our rides and play areas later in the day, meaning these areas are busiest in the afternoon. Switch it up and save queuing time by visiting Go Wild! and Go Bananas! play areas at the beginning of your day (Open from 10am), and then heading to The Rainforest Adventure, Rainforest Carousel, Go Safari and Safari Express Train (open from 11am), and save your Zoo visit for after lunch.
2. But first, coffee...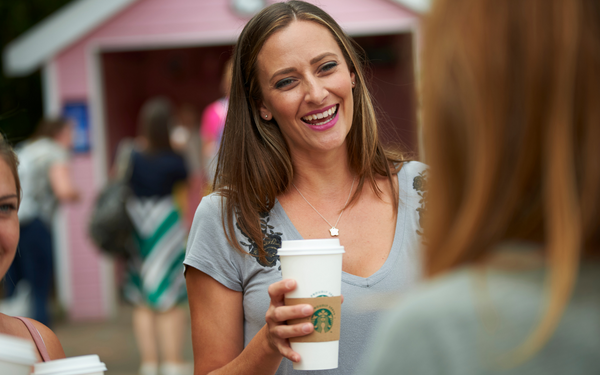 We are proud to serve Starbucks Coffee from both our Explorer's Café and Amazon Adventure Café, so you can get fueled up before your full day of fun by swinging by one of these from 10am to pick up your favourite caffeine fix!
3. Book SPARK tickets early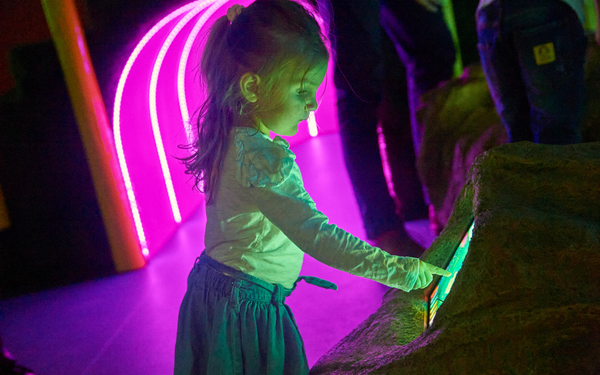 Make sure you don't miss this unique sensory experience in our interactive digital jungle, by booking your SPARK tickets before the day. Choose a timeslot that suits you so you can head straight in, leaving more time to enjoy the rest of the Park
4. See animal feeding times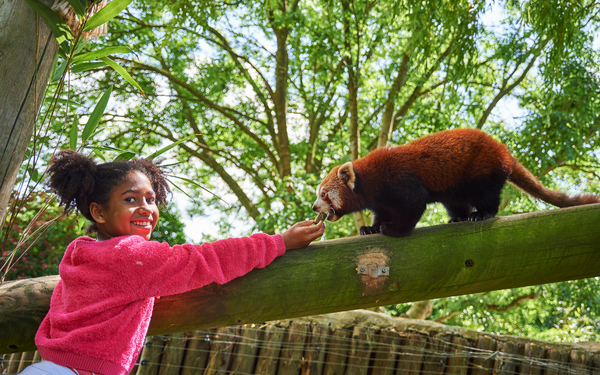 Plan your walk along our Zoo route like a pro, by taking note of our close encounter feeding times - these are the times that often visitors will be inside the enclosures of some of our most popular animals, hand feeding their favourite snacks whilst our keepers talk about the species - so you'll get to see a lot more activity than usual! Our sloth, red panda, meerkat, and penguin encounters are booked almost every day so you're likely to see these on your visit
5. Bring your swimmers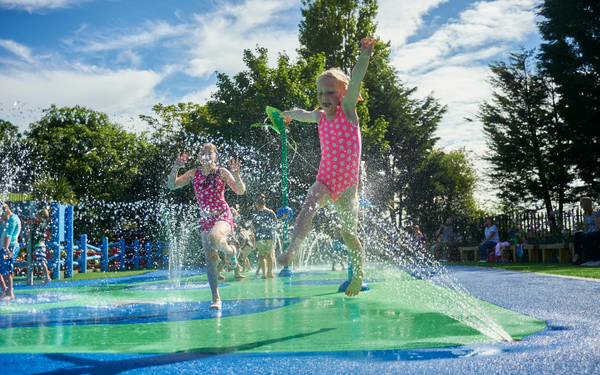 Our super splash pad Get Wet! is the perfect way to keep little ones cool and burn off some of that holiday energy and is all included in your entry ticket. Pop swimmers and a towel in your bag before you head off, so they can soak themselves silly without you worrying about soggy clothes
6. Pick up a spotter book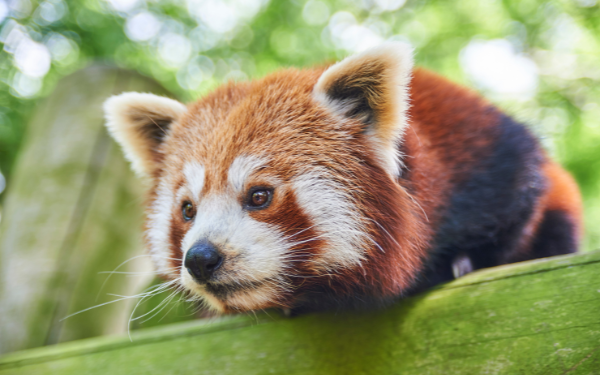 Keep little ones engaged along our Zoo route by picking up a free spotter book on your way in. Look out for for the animals featured on each page, and when you spot them head to the stamping station nearby to get your stamp! There are also some fabulous fun animal facts to learn on your way around and the book makes a lovely keepsake of your day
7. Earn a Zoolympics certificate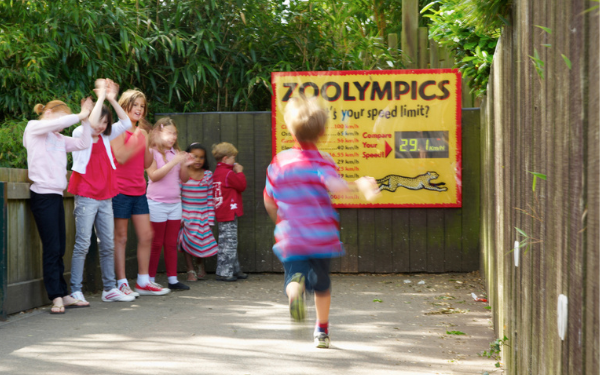 Get the whole family invovled in our fun Zoolympics challenges around the Park, pitting your skills against our animal friends. Pick up a challenge book from the foyer and once completed, pop into our Visitor Services office for a free personalised certificate to take home
8. Save room for doughnuts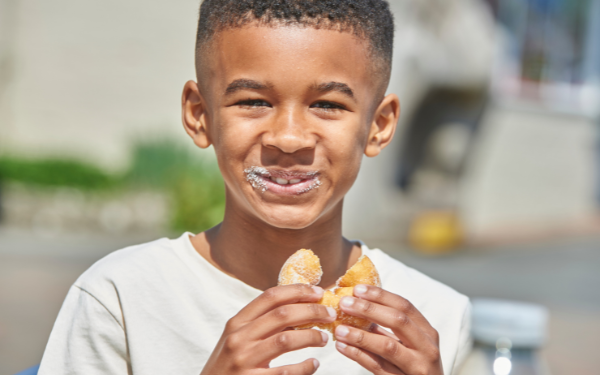 We have many delicious treats available around the Park, but we get the most love for our freshly cooked warm doughnuts. Scoff them down as they are, or add gooey chocolate or caramel sauce... you can thank us later.
9. Share photos to win tickets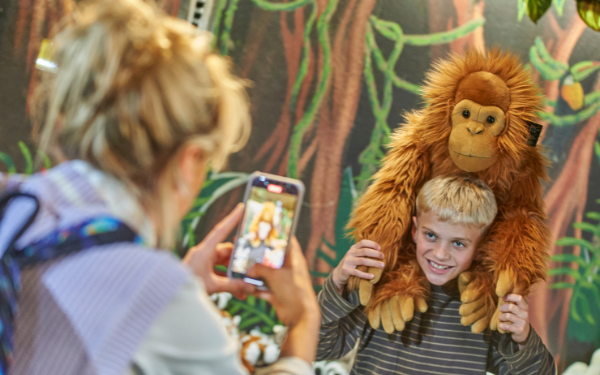 Whilst you are capturing all your wild family memories of the day, be sure to tag @drusillaspark in any social posts you share, and you could be in with a chance of winning free tickets to come back again!
10. Book online and save 20%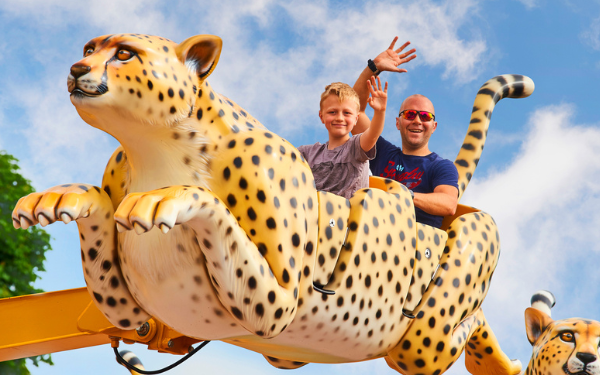 Save yourself 20% on your Drusillas day out by booking your tickets in advance online. And don't worry if you're feeling spontaneous, the saving is valid up to midnight the day before.
11. Get your money back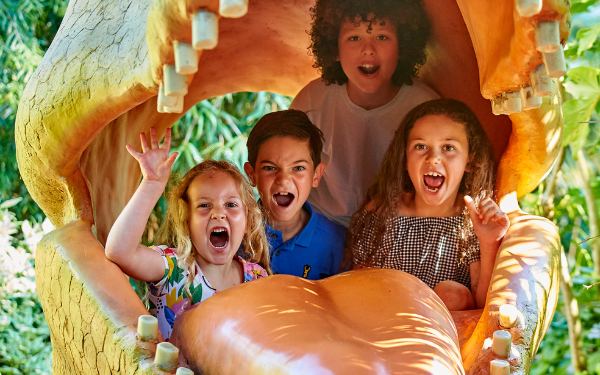 And if you have a really great day, why not get your money back? Upgrade your day tickets to become an Annual Member and we'll knock off your entrance ticket price when you sign up - so you can make wild memories 362 days of the year!
Back to listing